Martin Nicholson's Cemetery Project
Warwick Cemetery
This was another large cemetery containing very few graves qualifying for inclusion in this project.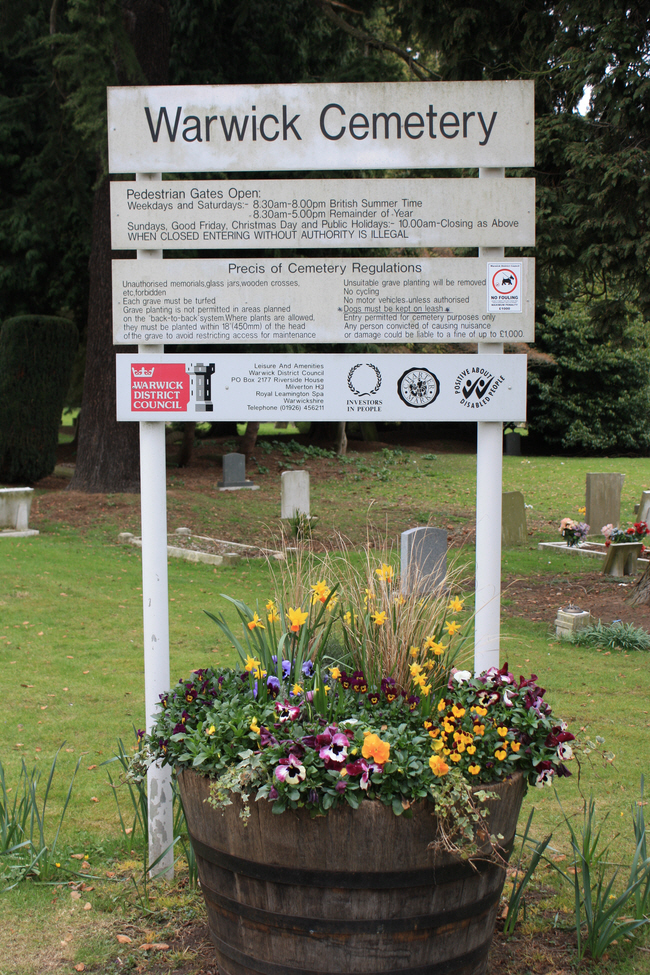 ---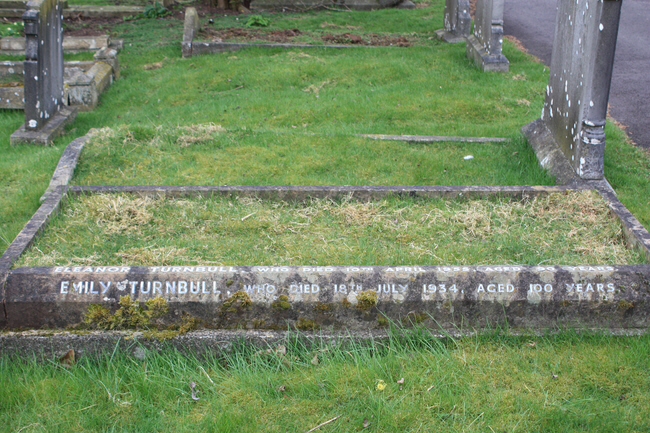 Graves of this design are much slower to check than the more common vertical format that is now almost universal. Very few people reached an age of 100 in the 1930's so this was quite a good find.
---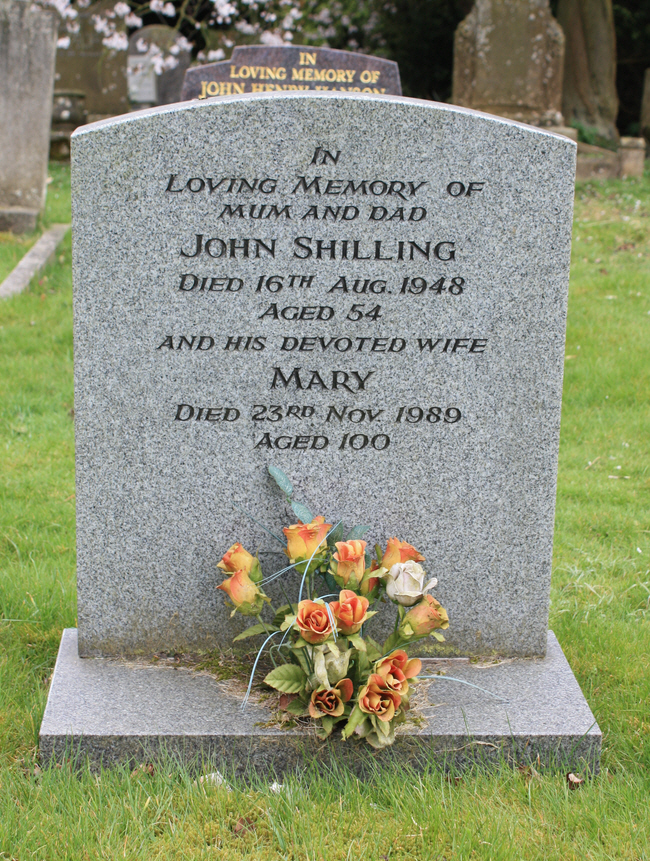 This lady was a widow for over 40 years.
---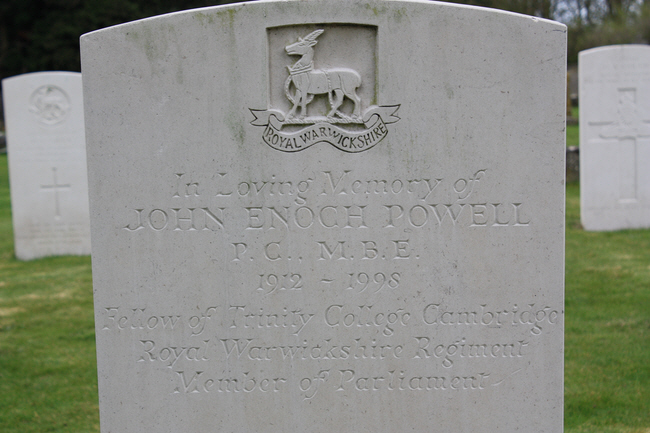 Enoch Powell was the MP for Wolverhampton SW - the parliamentary constituency of my wife. It always surprised me how he got into trouble for telling the truth and for reflecting the views of the people he represented!
---
Martin Nicholson - Daventry, United Kingdom.
This page was last updated on April 8th 2009