Martin Nicholson's Cemetery Project
Waterside Cemetery, Evesham, Worcestershire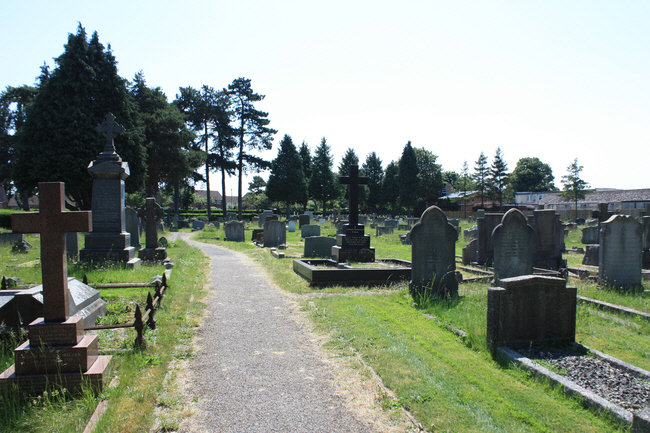 Two general views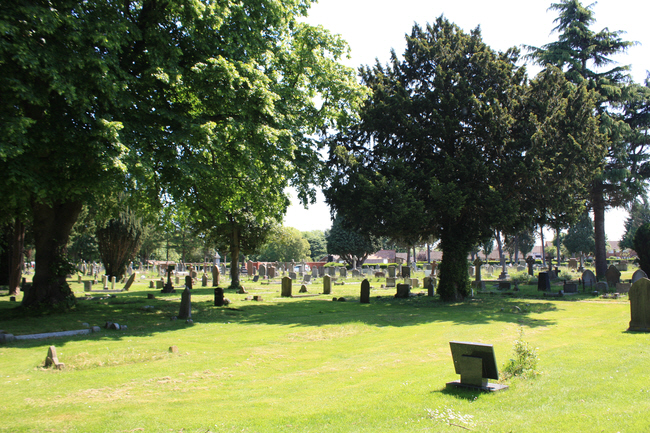 ---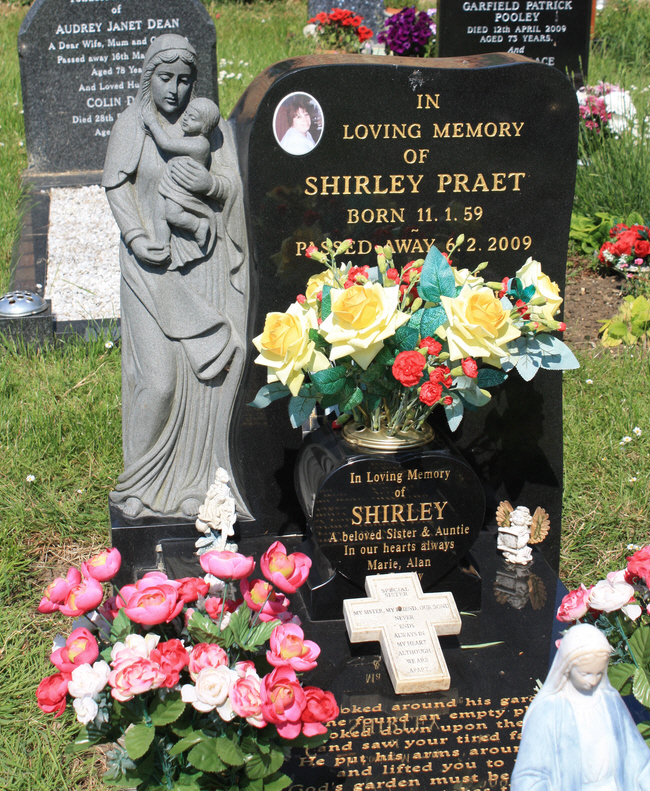 A modern statue of a mother and child as part of a memorial.
---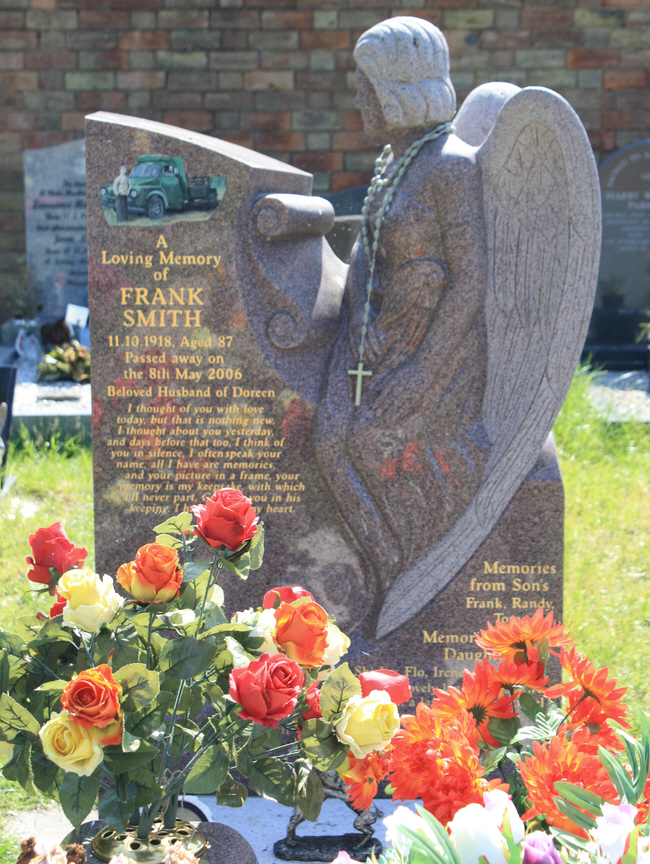 .An angel looking at a picture of the deceased.
---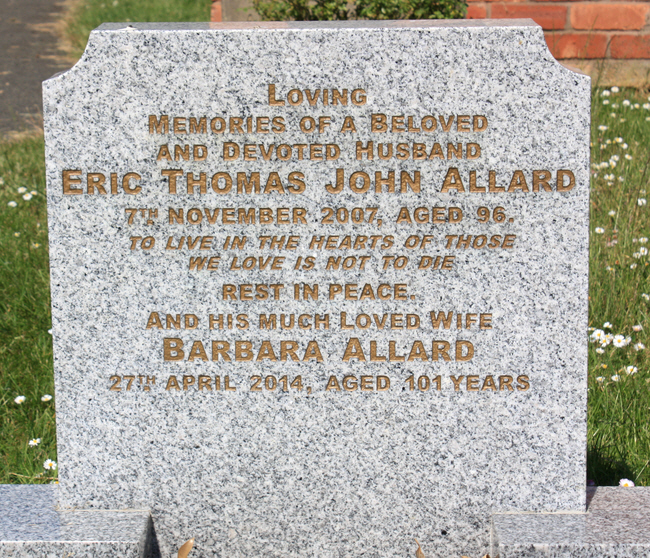 Aged 101.
---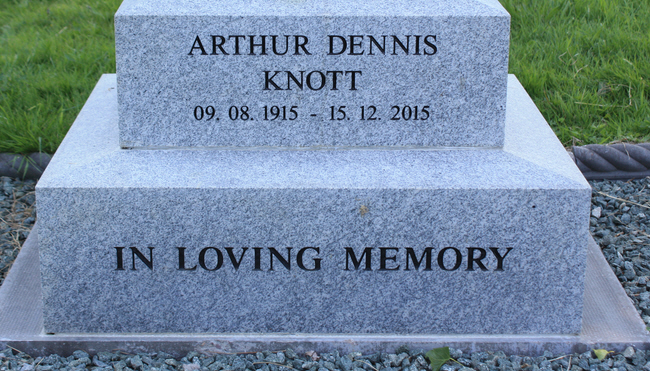 Aged 100.
---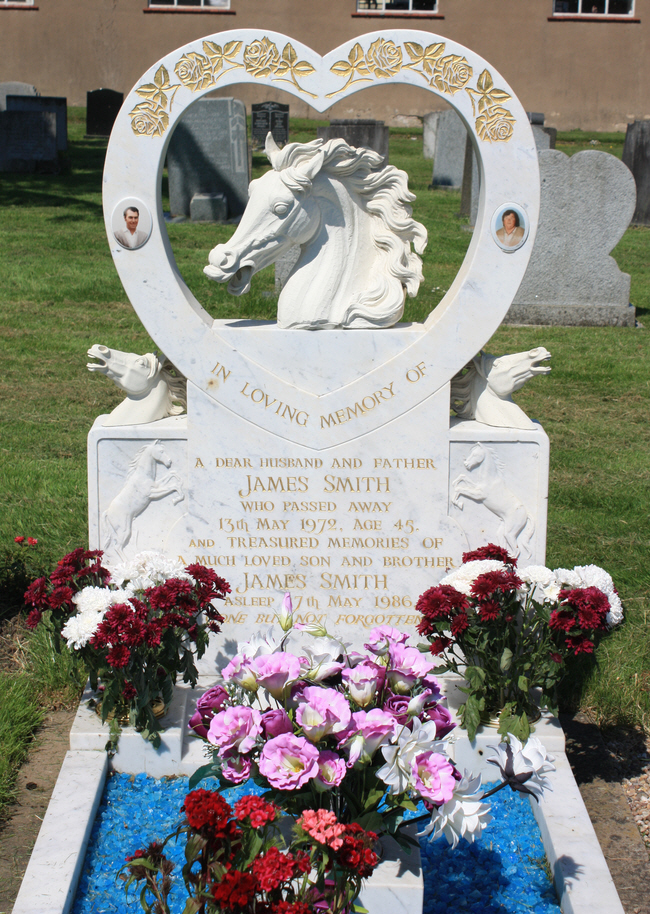 A modern design incorporating three horse heads
---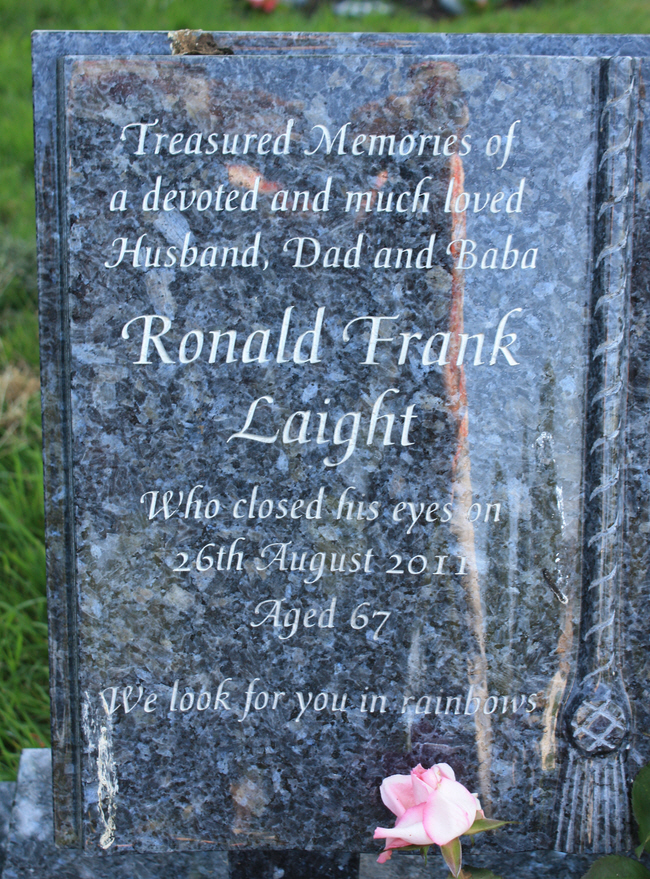 "We look for you in rainbows".
---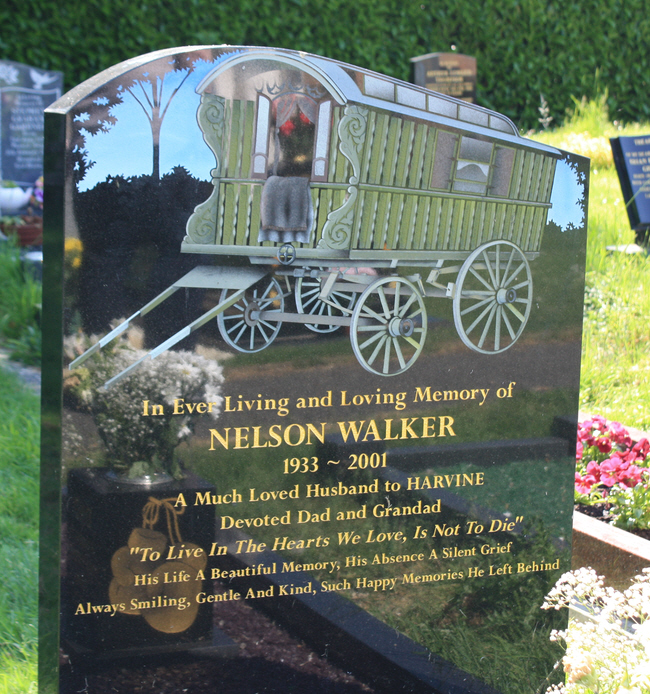 The picture of a horse-drawn caravan is an unusual part of the design.
---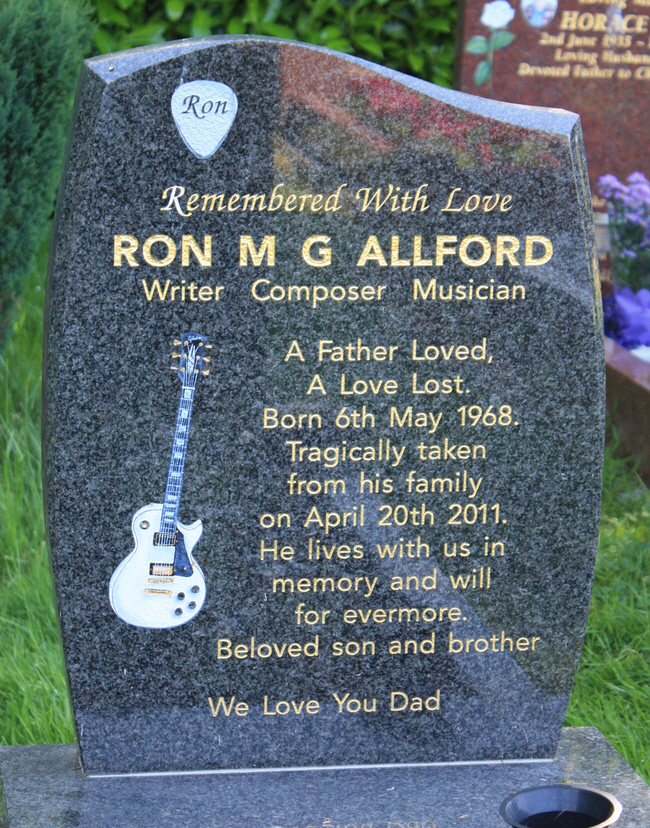 Ron was a Writer, Composer and Musician.
---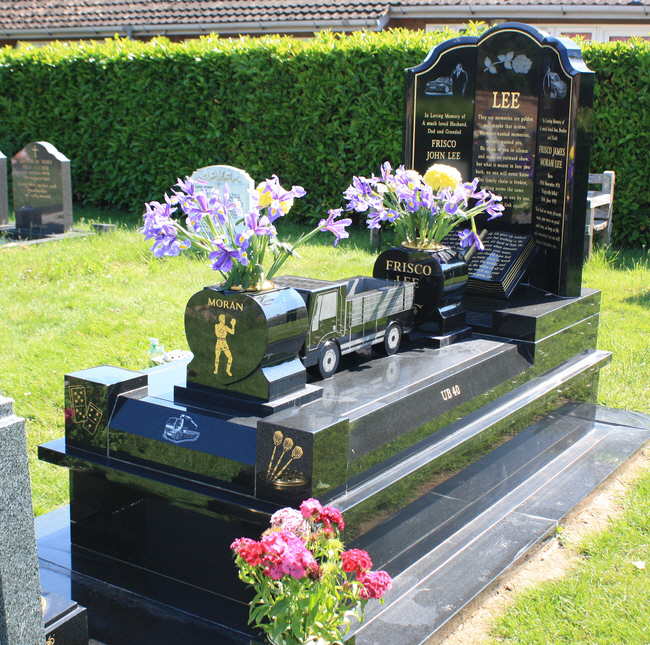 A modern grave that includes a large model of a truck.
---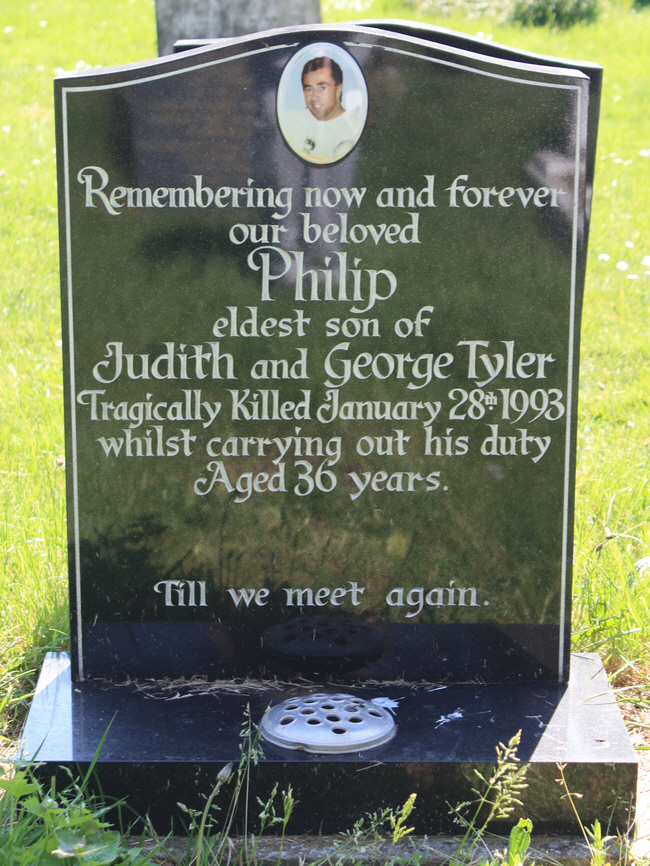 Philip was killed "whilst carrying out his duty".
---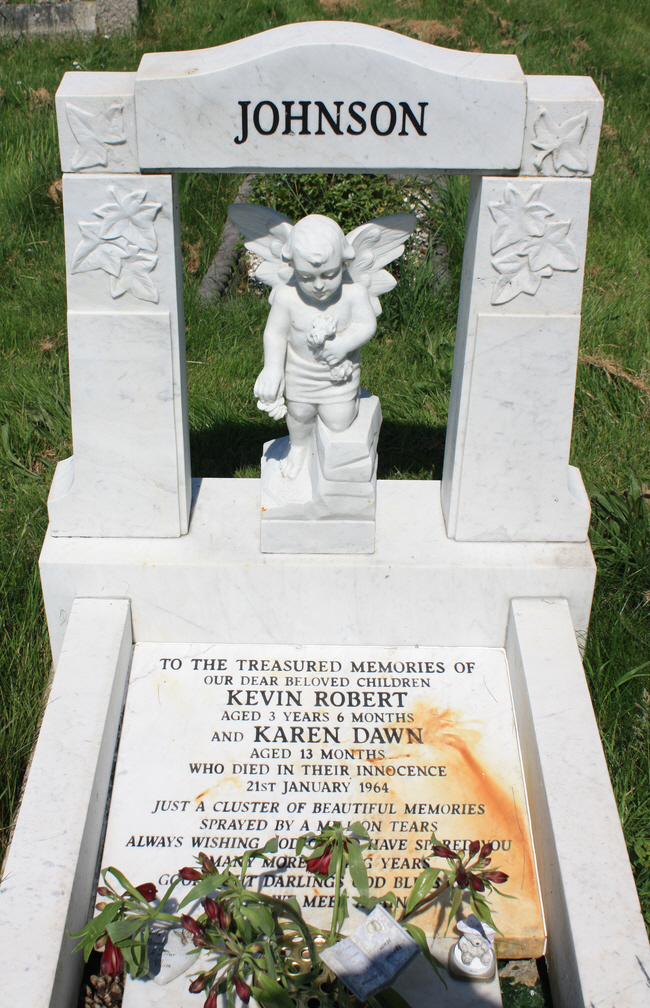 A brother and sister who died on the same day - "who died in their innocence".
---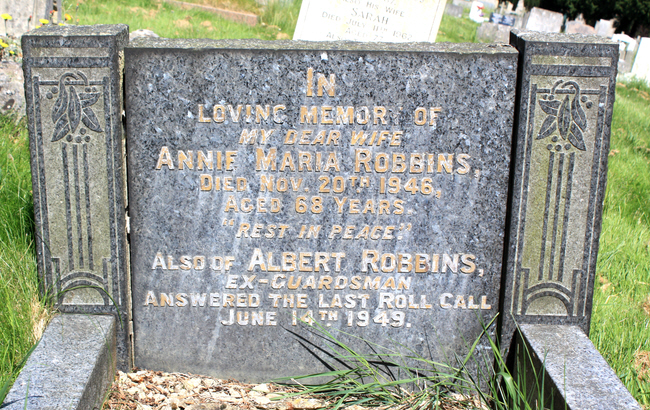 "Answered the last roll call".
---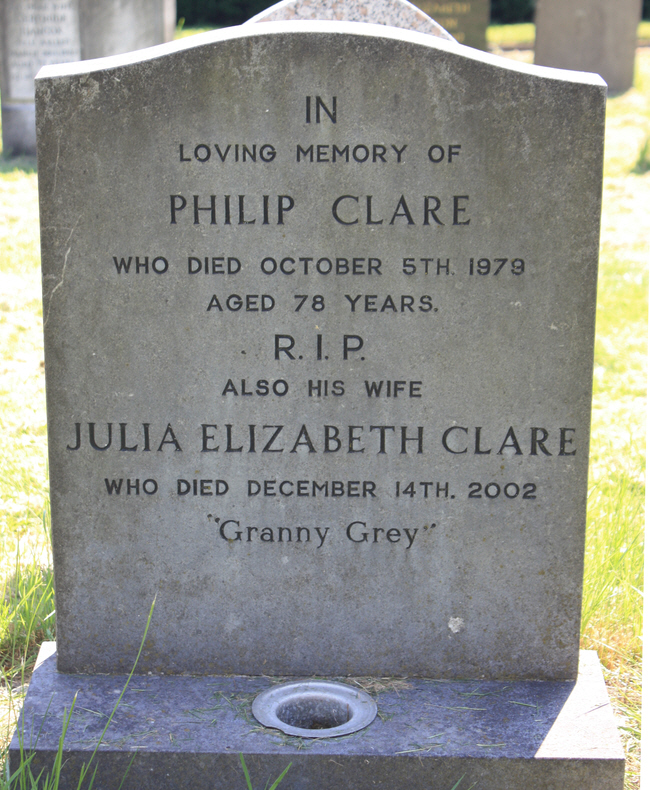 "Granny Grey".
---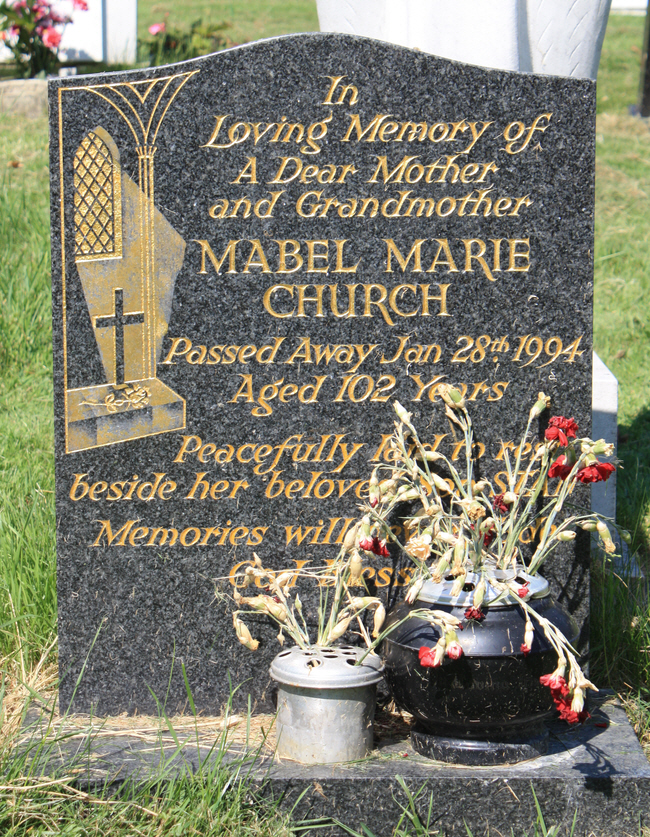 Aged 102.
---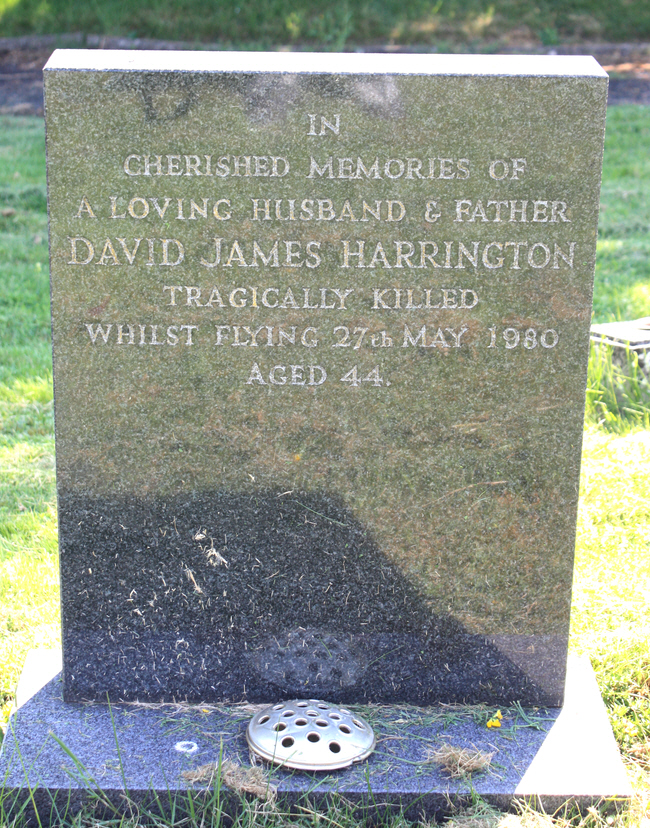 David was "tragically killed whilst flying".
---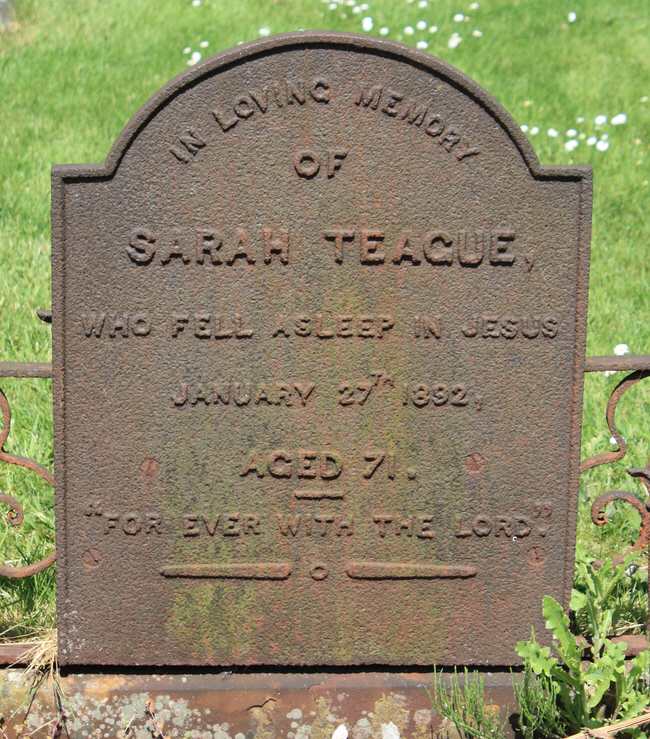 An all -metal gravestone.
---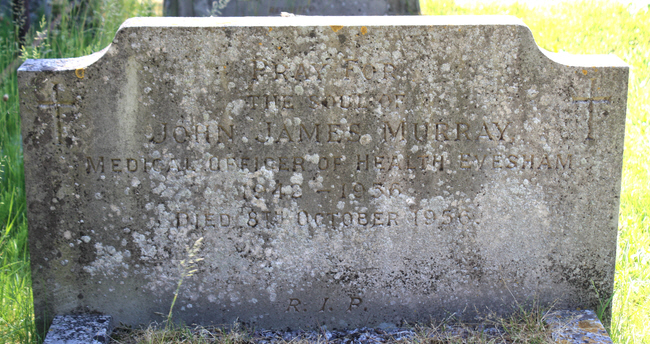 John was a Medical Oficer of Health.
---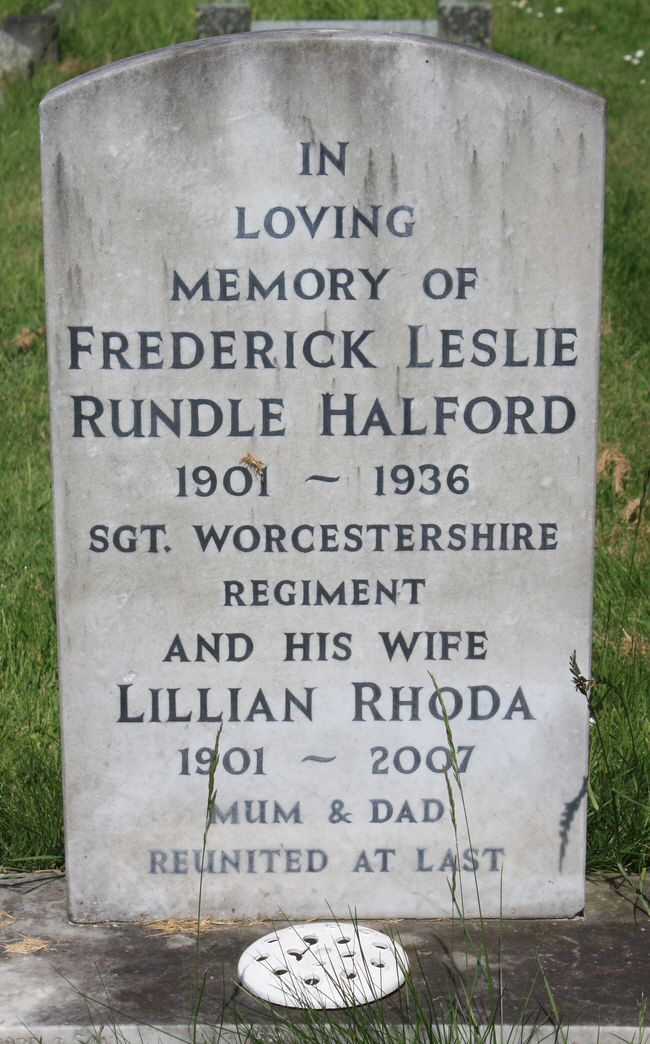 Lillian died aged 105 having been a widow for over 70 years.
---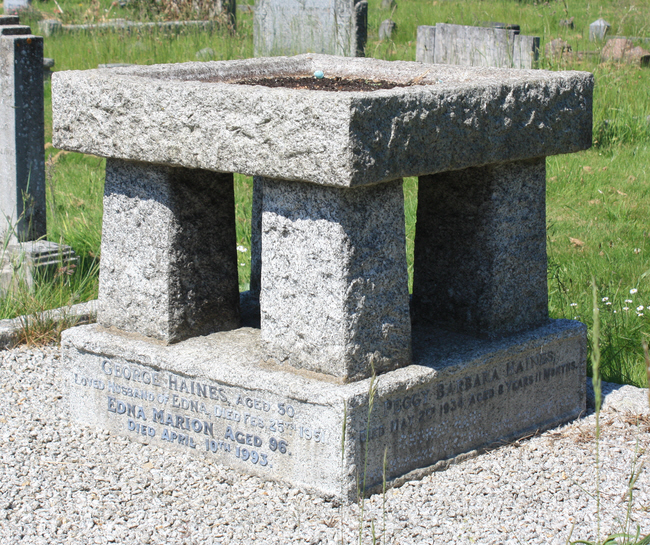 A curious design that reminds me of a birdbath.
---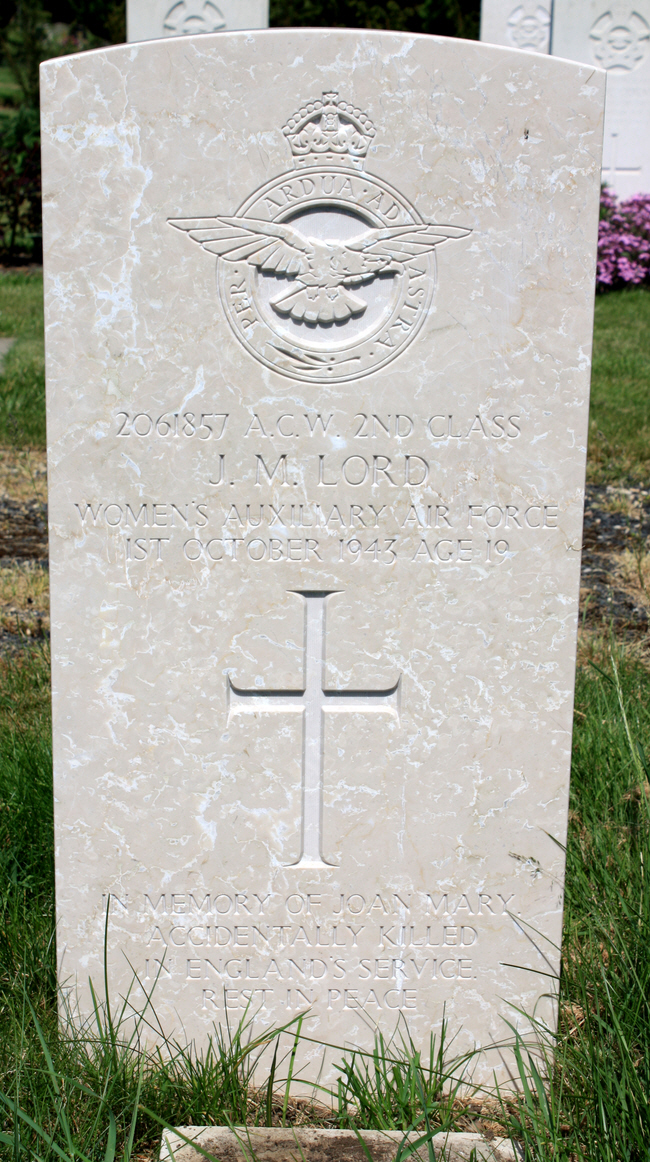 Joan Mary Lord served in the Women's Auxiliary Air Force and was accidentally killed in 1943 aged 19.
---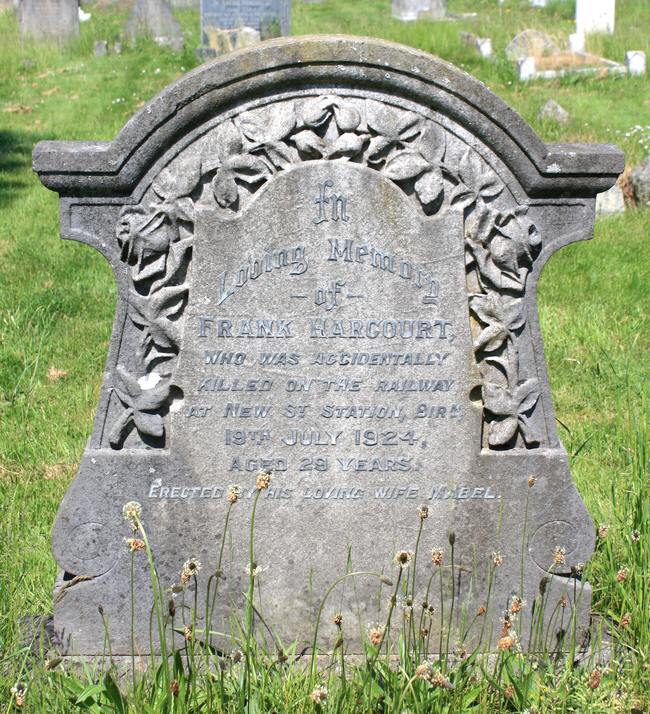 Frank was killed on the railway at Birmingham New Street Station.
---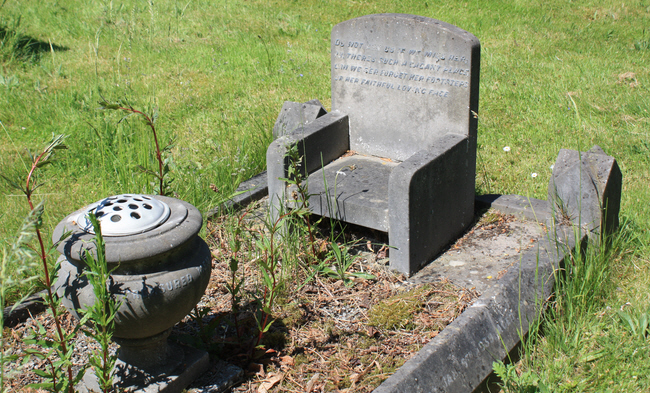 A memorial in the shape of a chair.
---
James Robbins was a Clerk and Sexton for "upwards of 60 years".
---

An angel stands guard over the grave of Mary who died aged 6.
---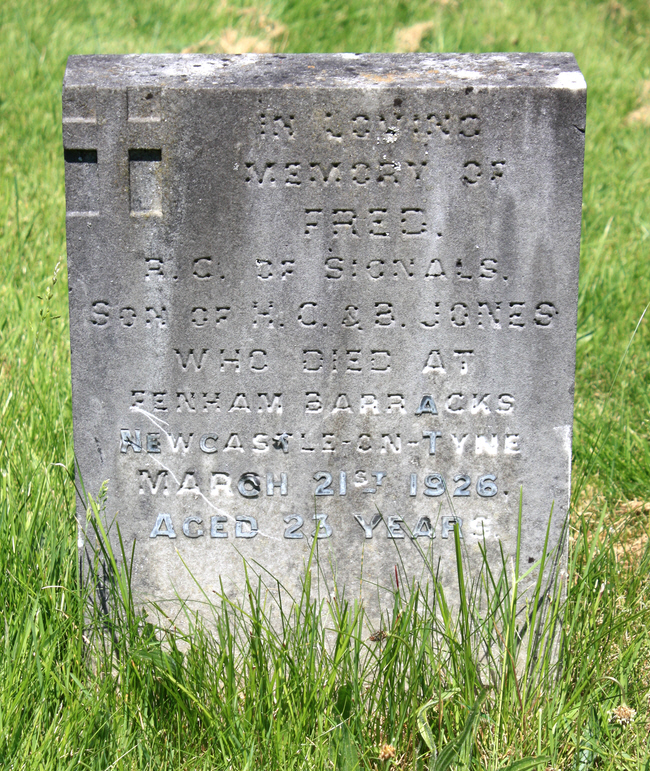 Fred Jones died at Fenham Barracks in 1926 - he was only 23 years old.
---
Claire Christine Nicholson and Martin Piers Nicholson - Ticklerton (Shropshire) and Daventry (Northhamptonshire), United Kingdom.
This page was last updated on June 6th 2016.