Martin Nicholson's Cemetery Project
St. Peter's, Weedon, Northamptonshire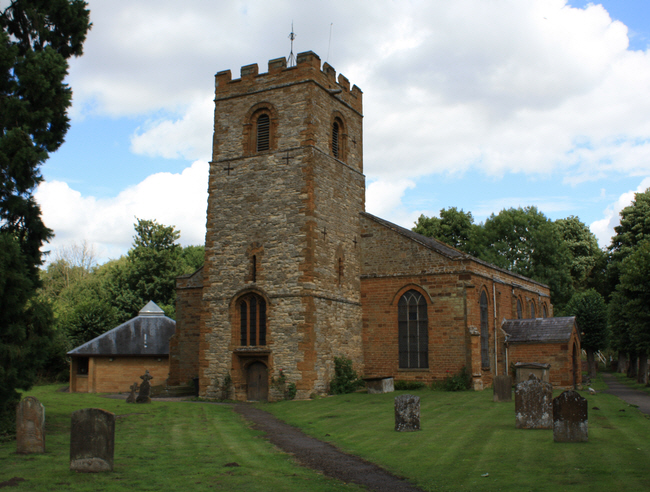 The church is situated between a canal and a rather noisy railway.
---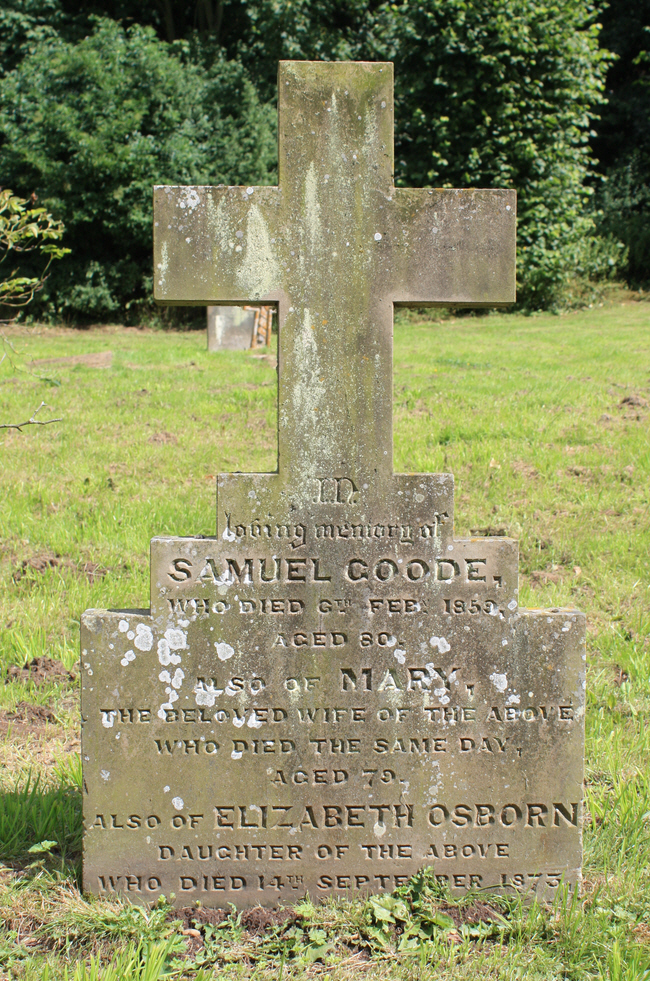 A husband and wife who died the same day.
---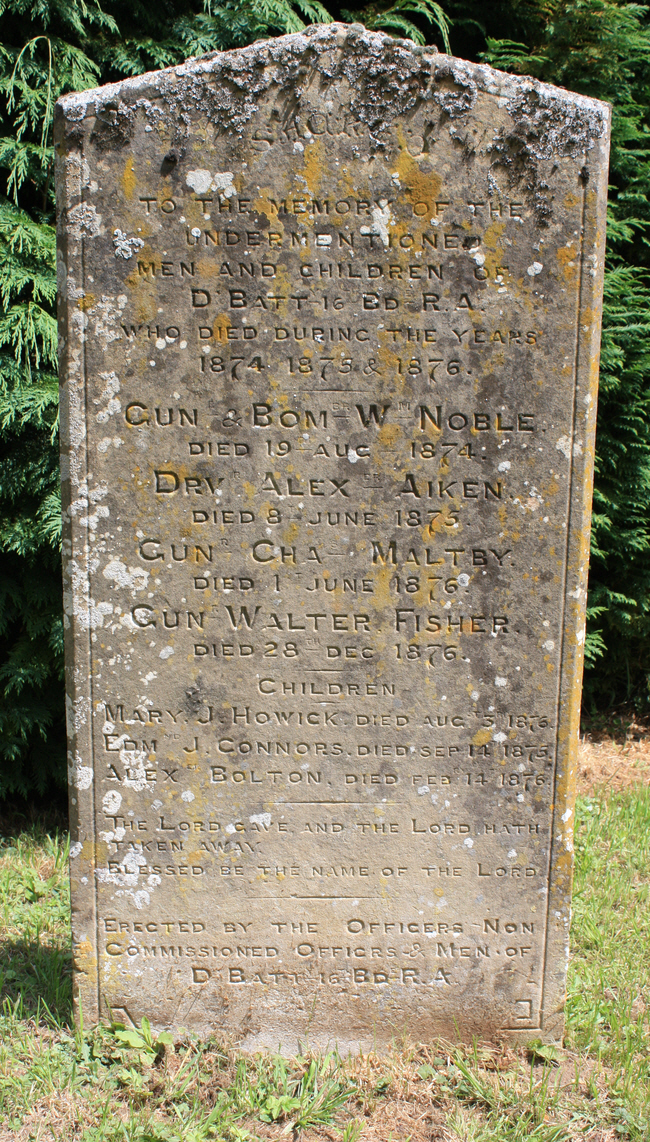 A very unusual design with a military theme. I wonder if all the families listed all had connections with Weedon?
---
Martin Nicholson - Daventry, United Kingdom.
This page was last updated on July 19th 2009.