Martin Nicholson's Cemetery Project
St Mary the Virgin, Welford, Northamptonshire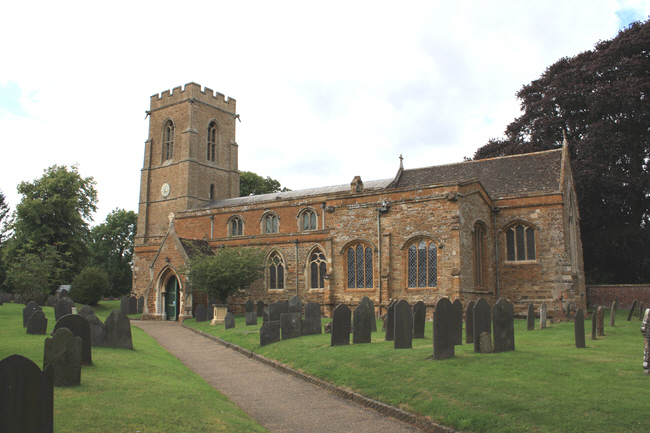 As you move towards the north of the county the percentage of slate gravestones increases - as does the chance of making an exciting discovery. There was a more modern cemetery across the road.
---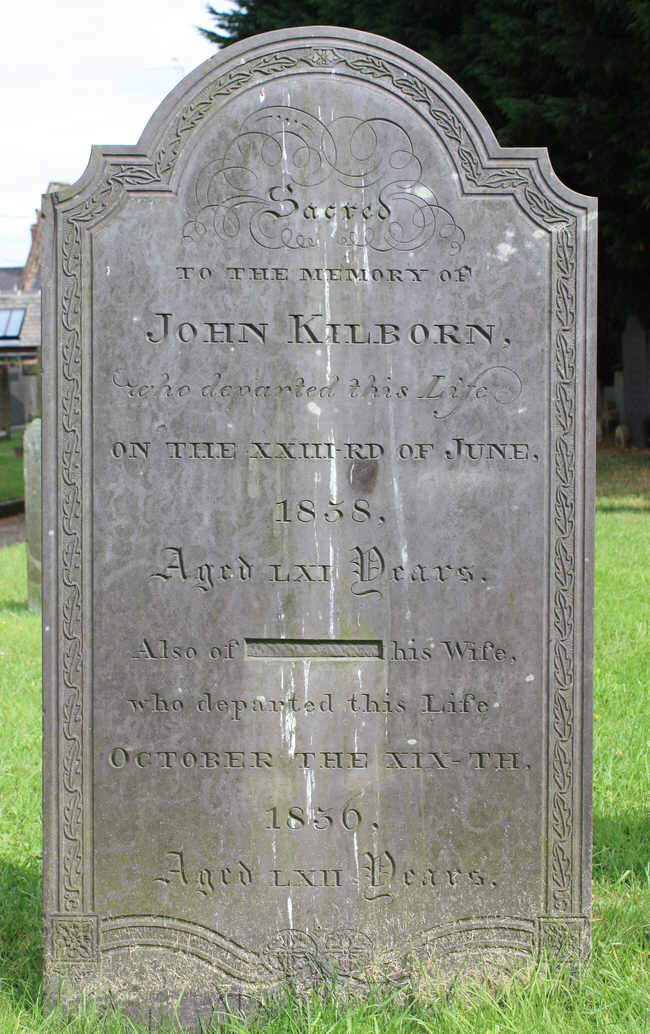 I wonder if the original engraving contained an error and the replacement section went missing subsequently?
---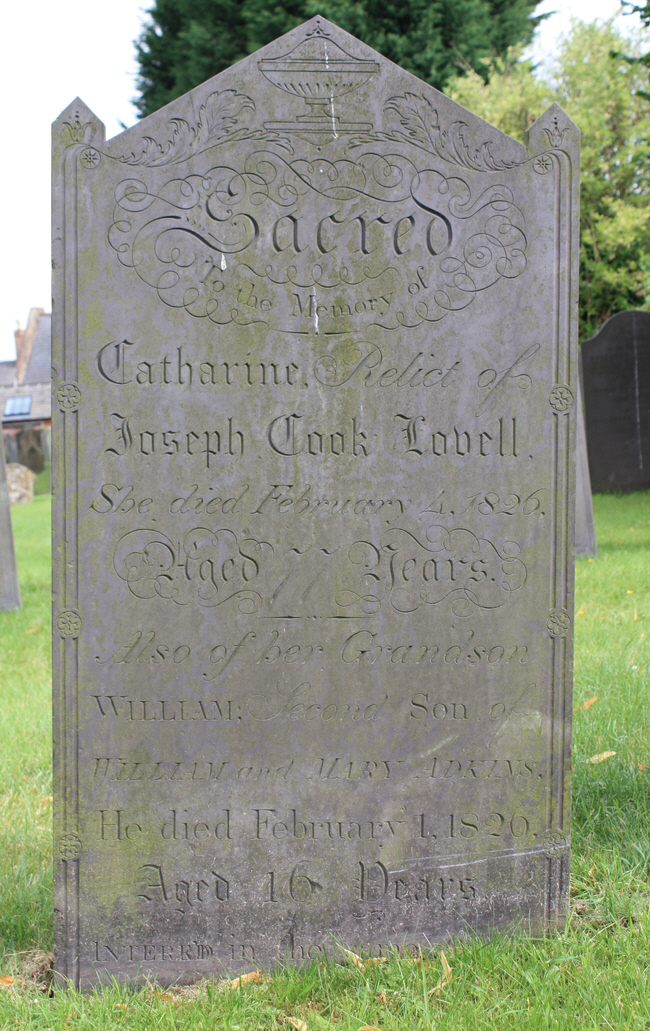 Can you see the mistake the mason made on the last line of text?
---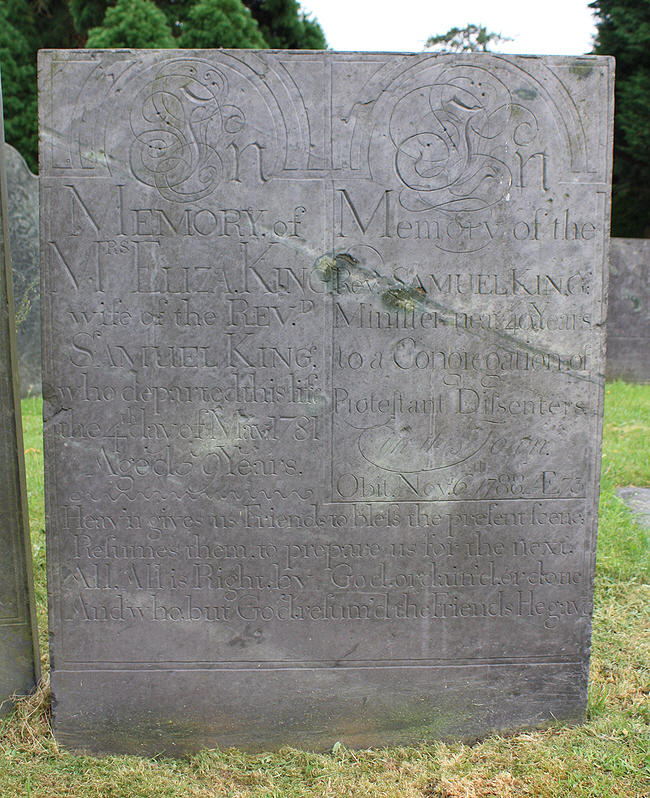 Nearly 230 years old but still readable. Who were the "Protestant Dissenters"?
---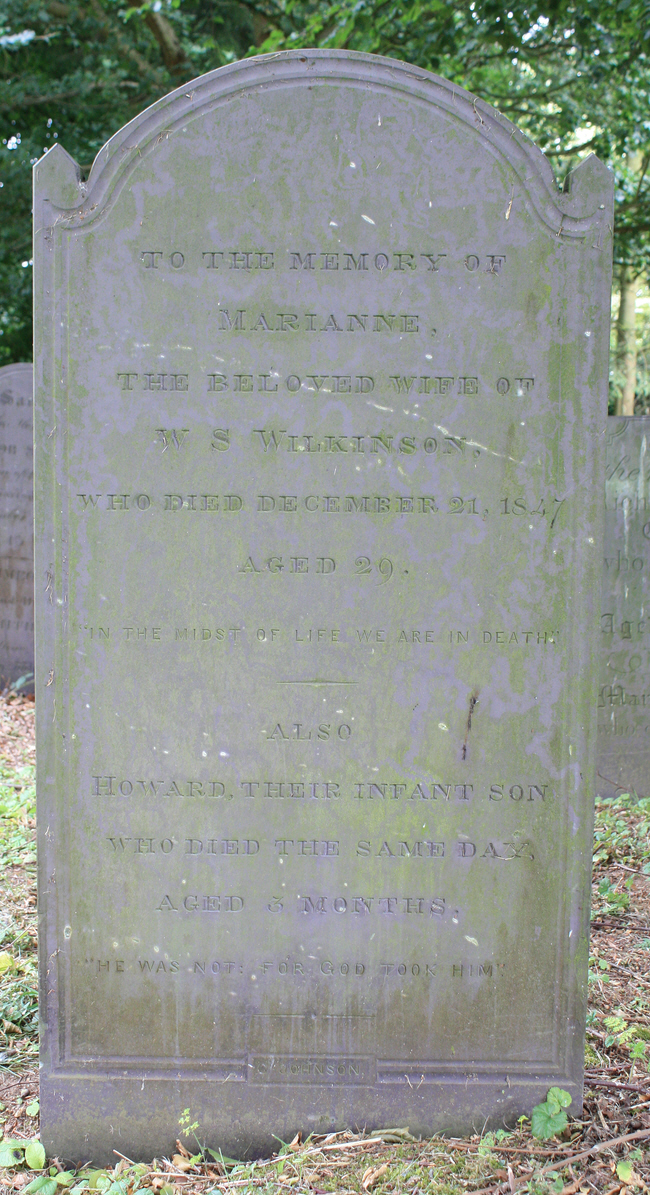 A mother and her infant child died on the same day. How dreadful for the rest of the family.
---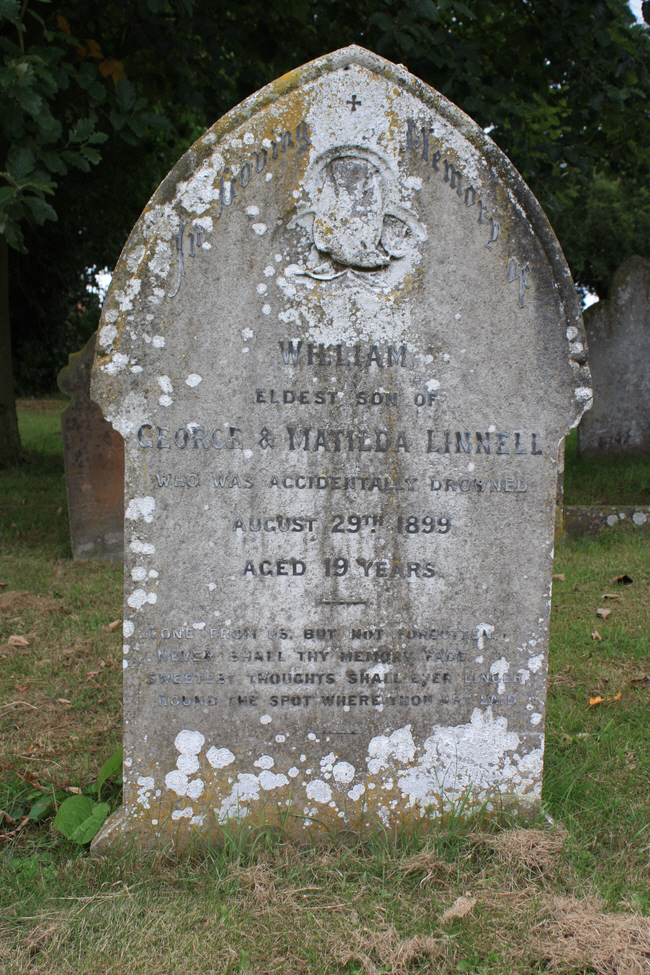 Accidentally drowned.
---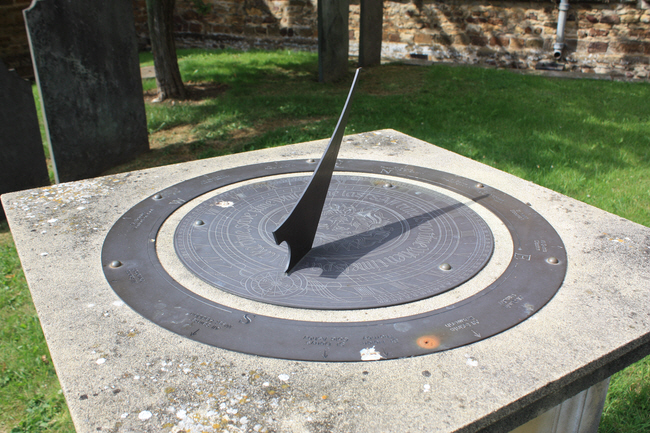 An unusual design for a sundial with the direction to all the local chirches shown round the outer rim.
---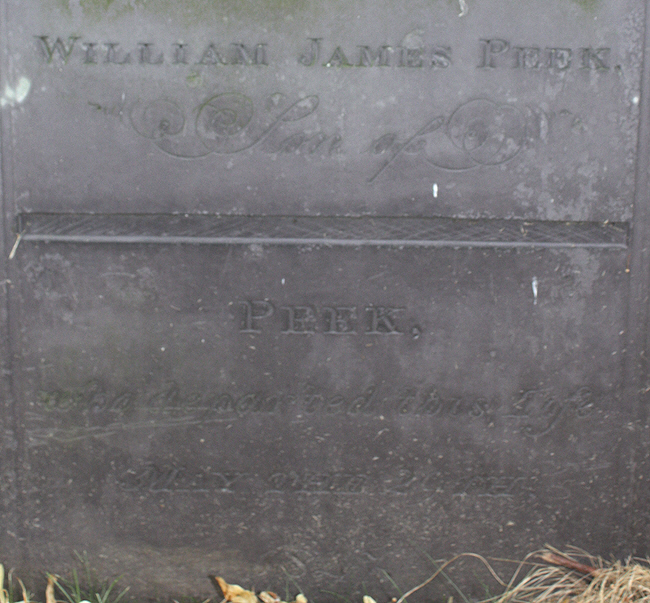 This was a very difficult gravestone to photograph. It looks as if an entire line of text has been removed.
---
Martin Nicholson - Daventry, United Kingdom.
This page was last updated on August 5th 2010