Martin Nicholson's Cemetery Project
St Mary the Virgin, Welsh Newton, Herefordshire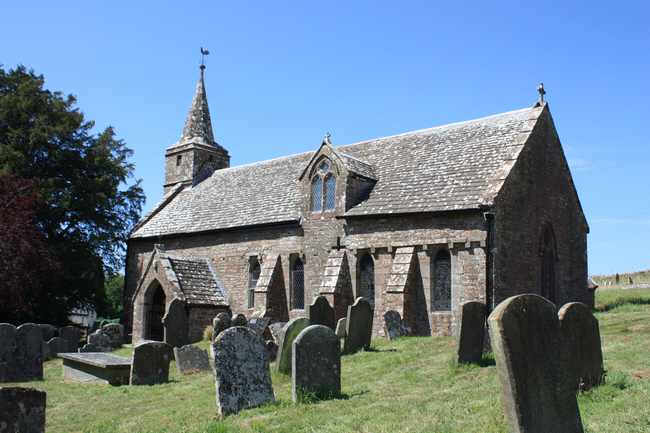 The Church consists of a nave, chancel and tower built during the 13th century and a porch built during the 14th century. Up until 1312 it belonged to the Knights Templar and then on their suppression it passed into the hands of the Knights Hospitaller. The Knights Hospitaller were deprived of their possessions at the dissolution of the monasteries in about 1540.
---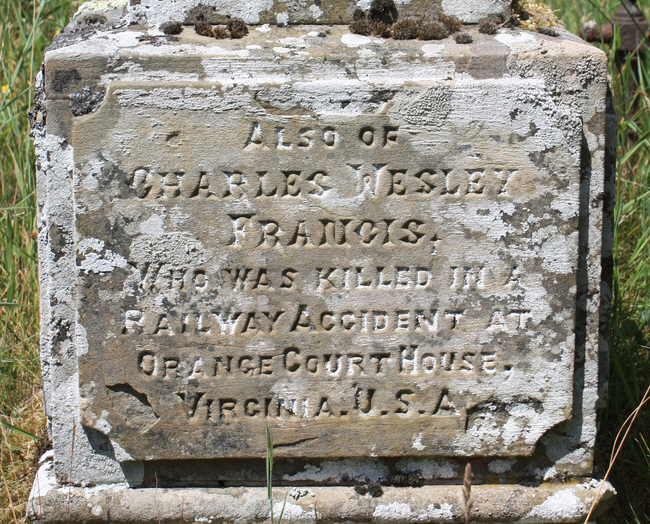 Charles Francis was killed in a railway accident in the USA.
---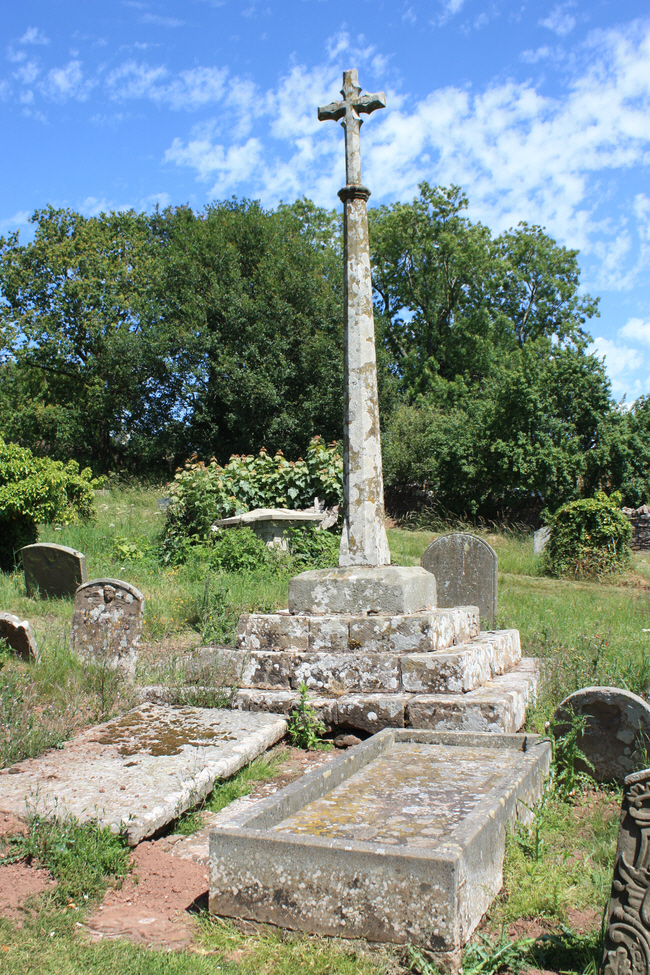 Saint John Kemble (1599 – 22 August 1679) was an English Roman Catholic martyr. He was one of the Forty Martyrs of England and Wales.



---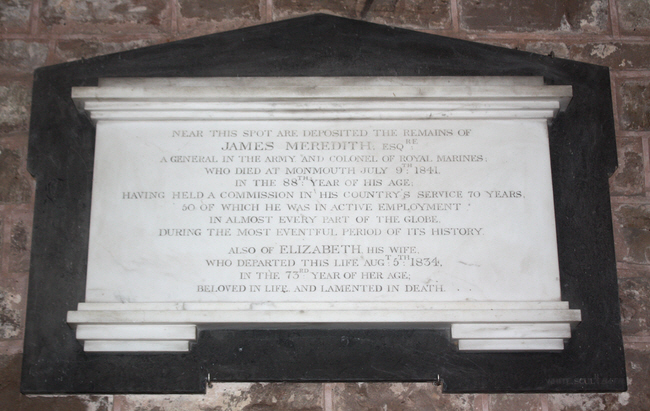 James Meredith held a military commission for 70 years.
---
Pieter Merkus served in the Congo Free State Army and died at Nyangwe in 1894.
---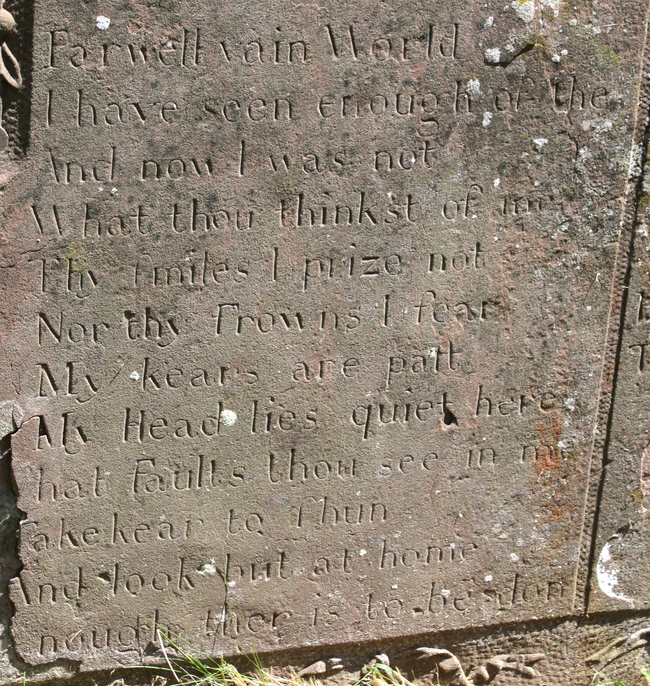 An unusual epitaph including the wonderful phrase "My head lies quiet here ....".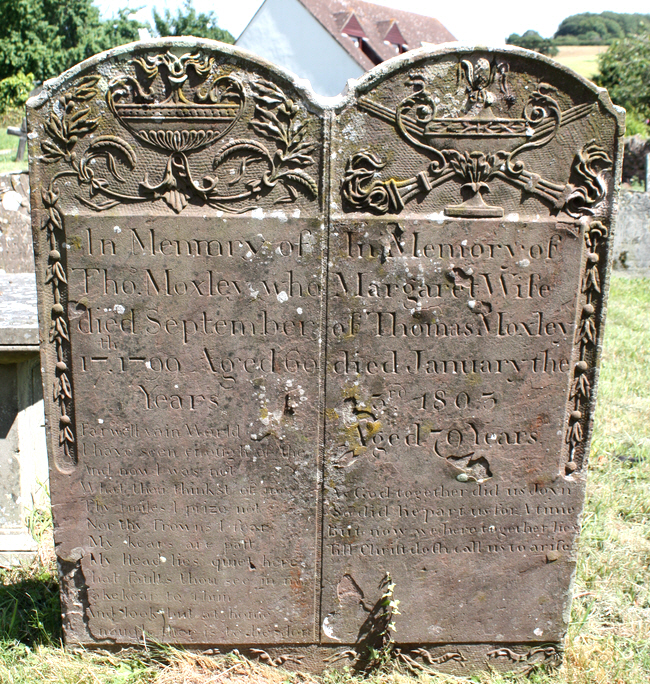 ---
Claire Christine Nicholson and Martin Piers Nicholson - Ticklerton (Shropshire) and Daventry (Northhamptonshire), United Kingdom.
This page was last updated on July 10th 2015.