Martin Nicholson's Cemetery Project
St Wendron, Wendron, Cornwall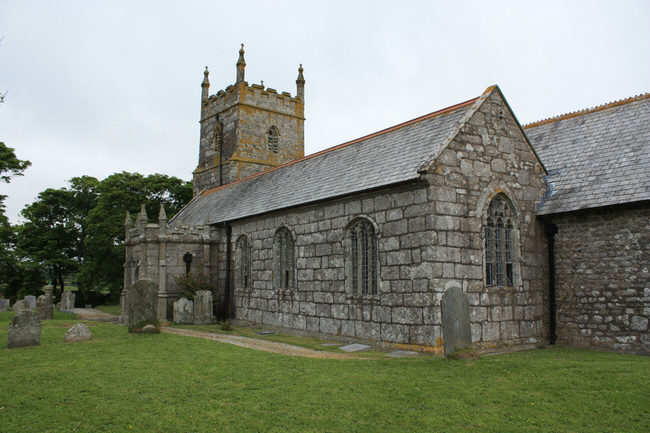 It was pleasant to meet a couple from Australia who were looking for family names and even better to make two major finds in quick succession.
---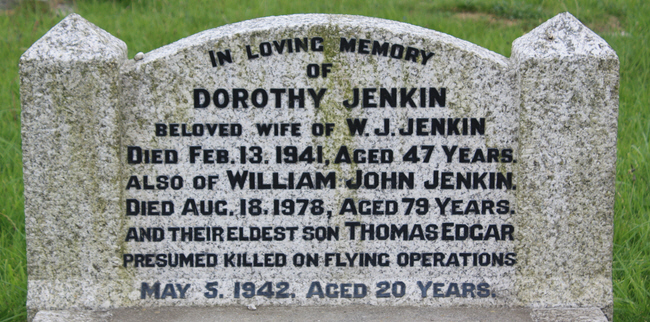 I assume his plane was shot down and the wreckage has not yet been identified?
---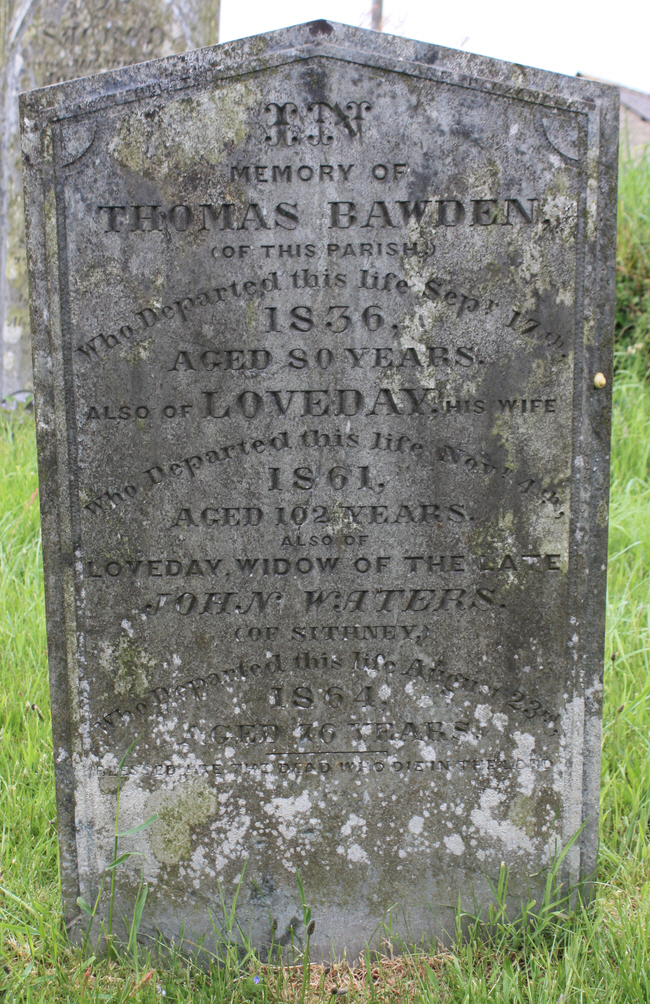 Dying at the age of 102 as long ago as 1861 is extremely unusual - to say the least.
---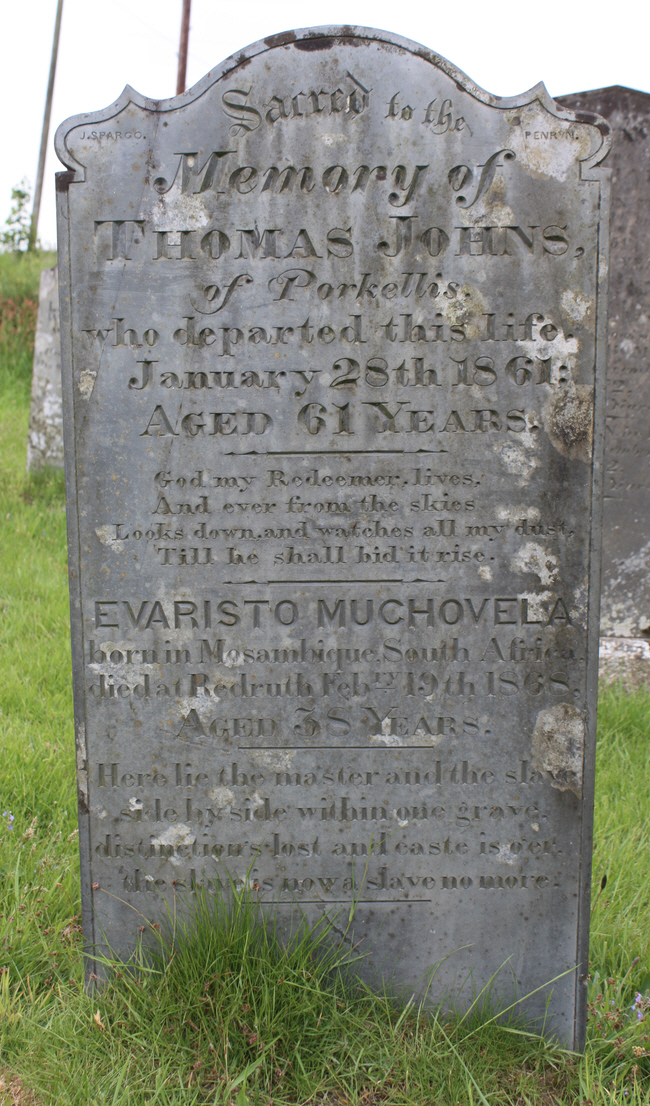 A freed slave and his former master buried in the same grave.
---
Martin Nicholson - Daventry, United Kingdom.
This page was last updated on May 31st 2012