Martin Nicholson's Cemetery Project
Westbury Cemetery, Westbury, Wiltshire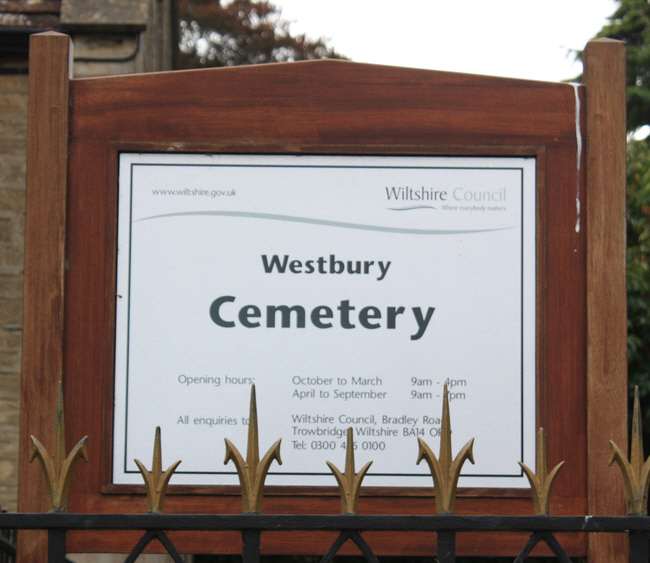 We had my sister and brother-in-law helping us with this cemetery. Helen managed to find one gravestone worth recording before Claire managed to hurt herself in a nasty fall. Rowland and I then did the rest of the work.
---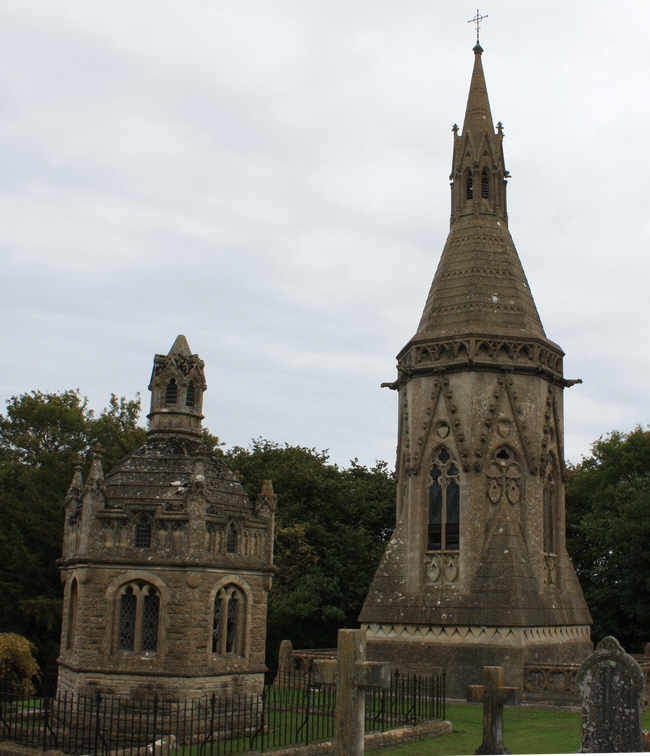 There were some strange looking chapels (or family vaults?) in the cemetery.
---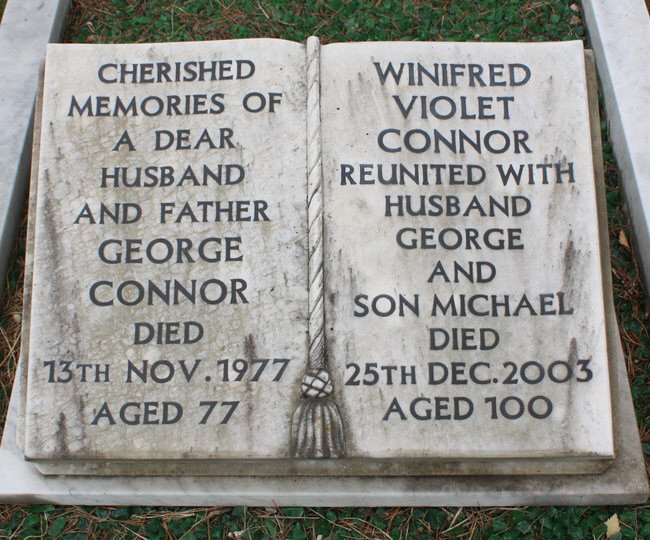 Age 100.
---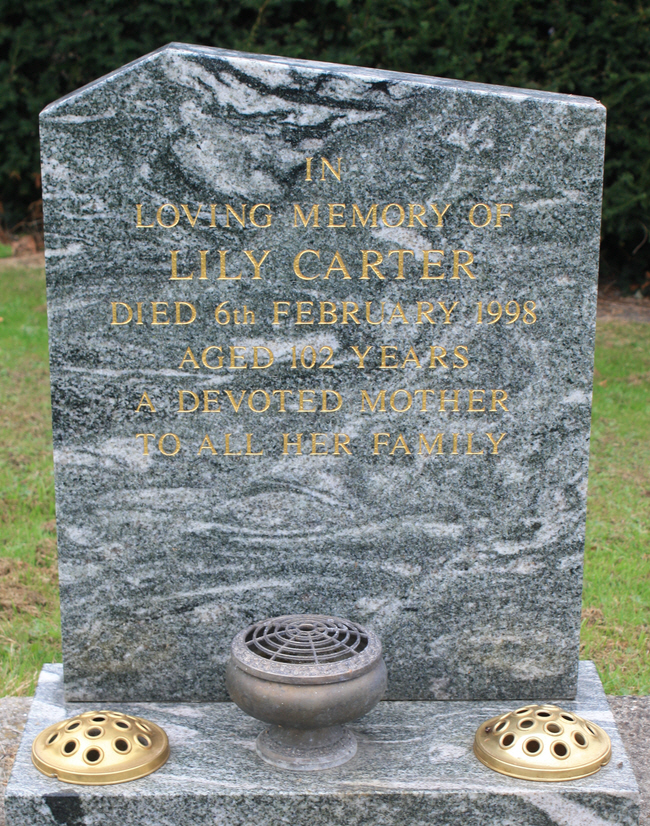 Age 102.
---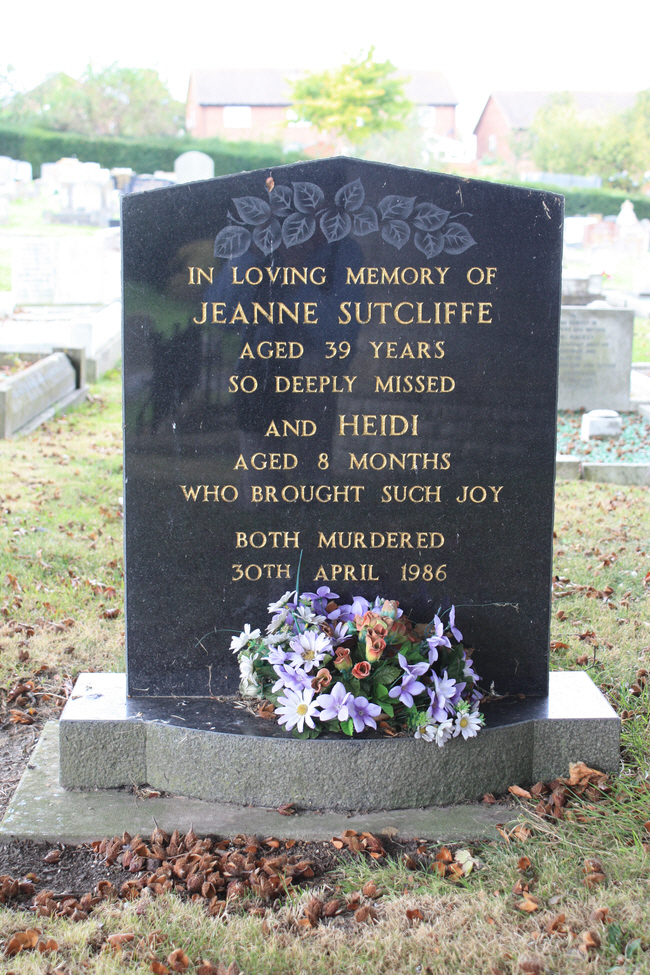 Two murder victims - our first of this type!
---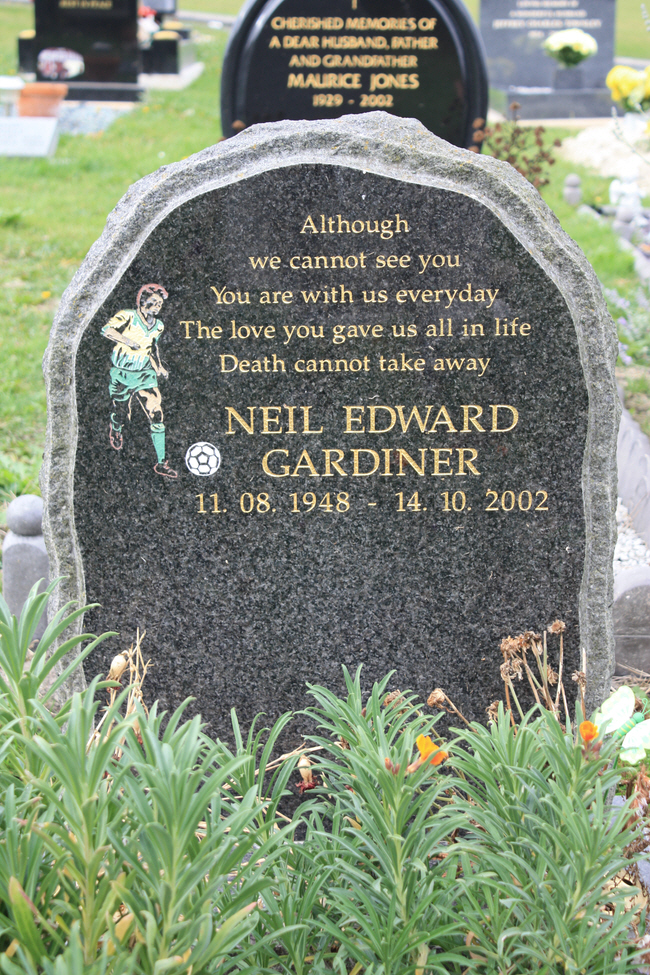 A very unusual football related grave.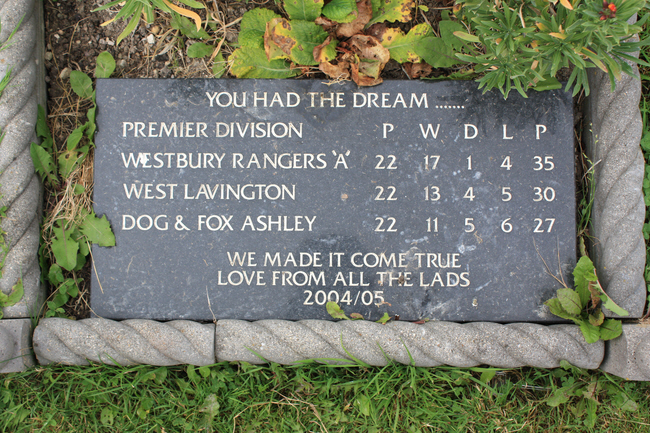 ---
Martin Nicholson - Daventry, United Kingdom.
This page was last updated on October 10th 2009.