Martin Nicholson's Cemetery Project
Weston Cemetery, Weston, Cheshire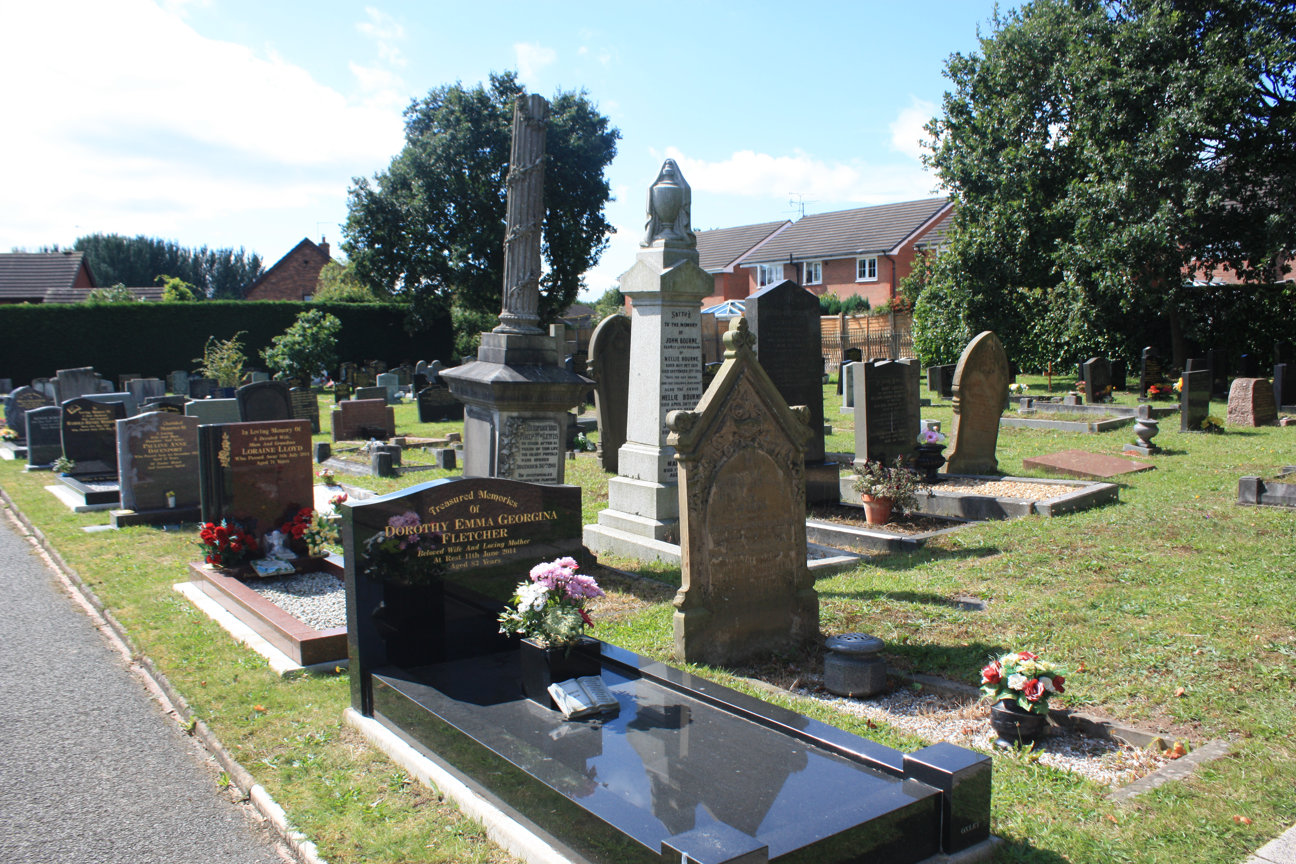 Two general views.
---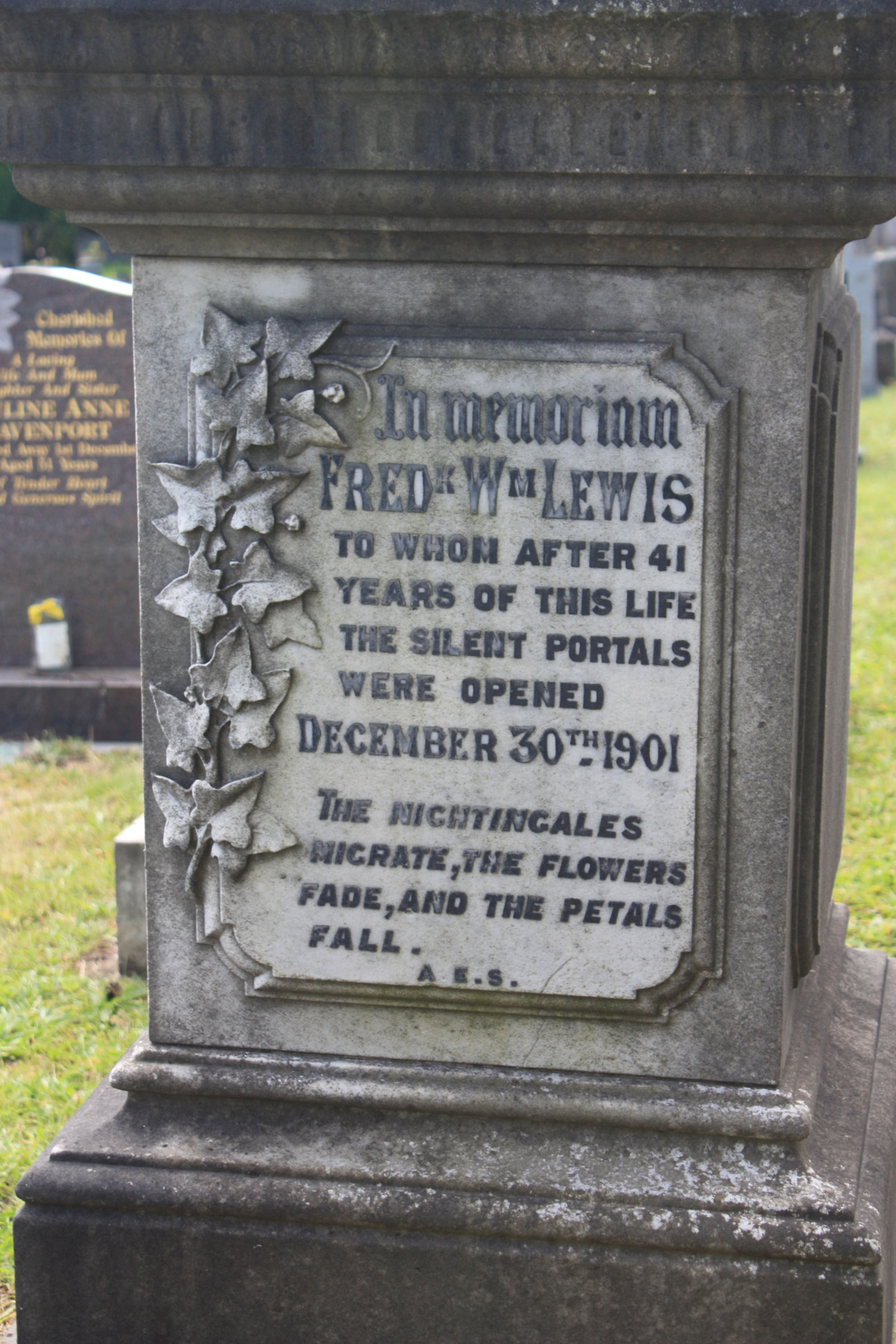 "The silent portals were opened"
---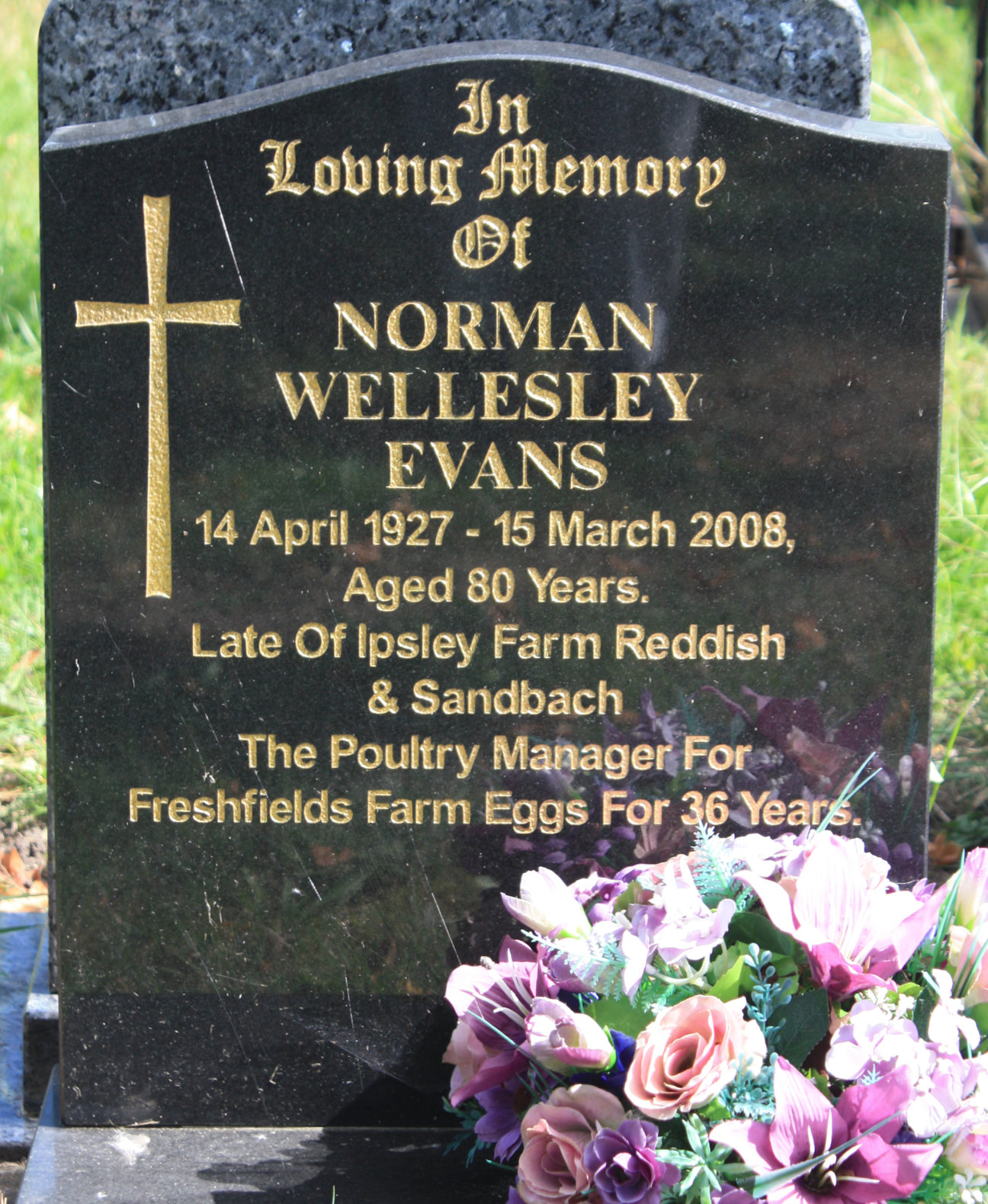 The Poultry Manager for Freshfields Farm Eggs for 36 years.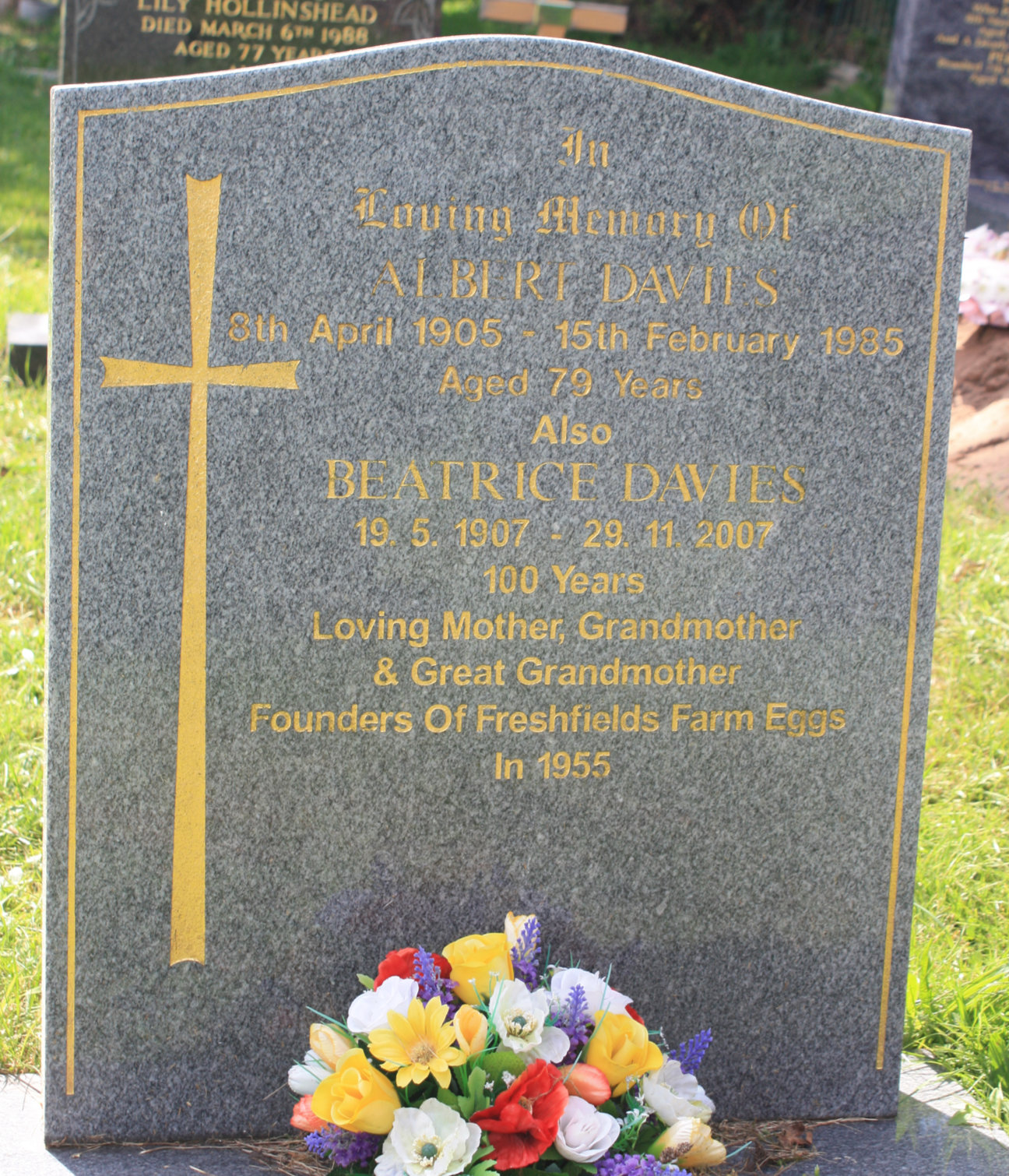 Beatrice Davies died aged 100 - she was co-founder of Freshfields Farm Eggs in 1955.
---
Claire Christine Nicholson and Martin Piers Nicholson - Ticklerton (Shropshire) and Daventry (Northhamptonshire), United Kingdom.
This page was last updated on August 28th 2017.