Martin Nicholson's Cemetery Project
Whitchurch Cemetery, Whitchurch, Shropshire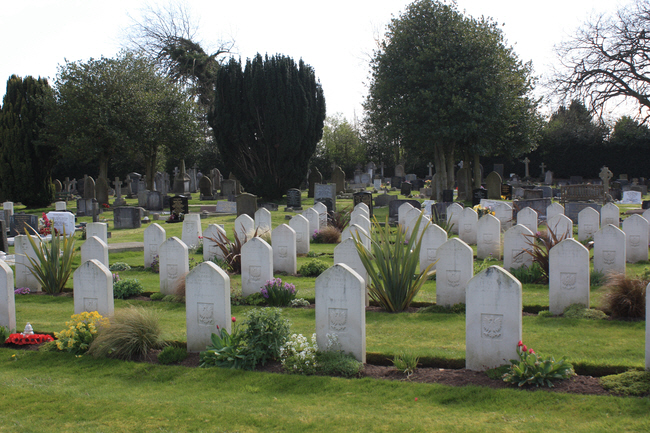 This was the largest cemetery we had surveyed for some months. The whole site was neatly kept and had all the graves in straight lines.
---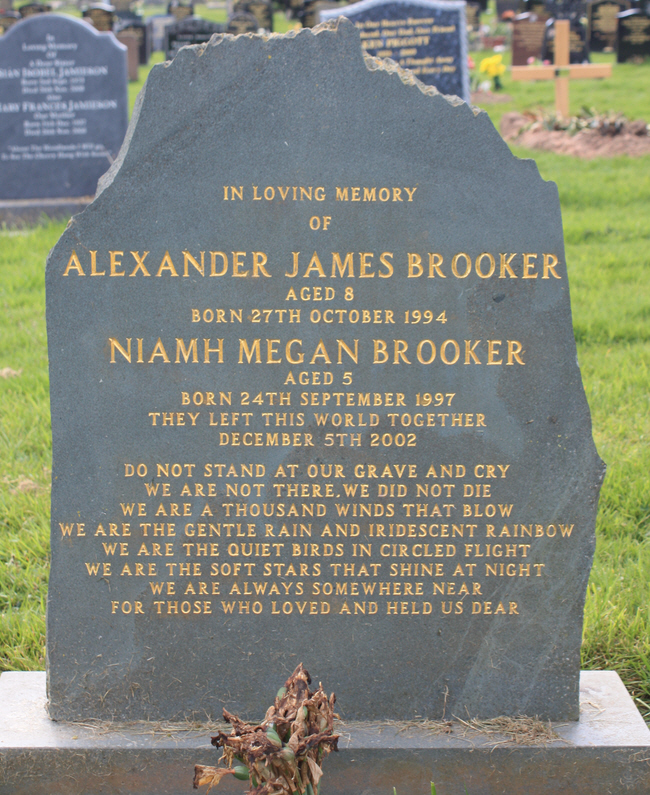 This young brother and sister died on the same day. They were killed in a car accident while being driven to school.
---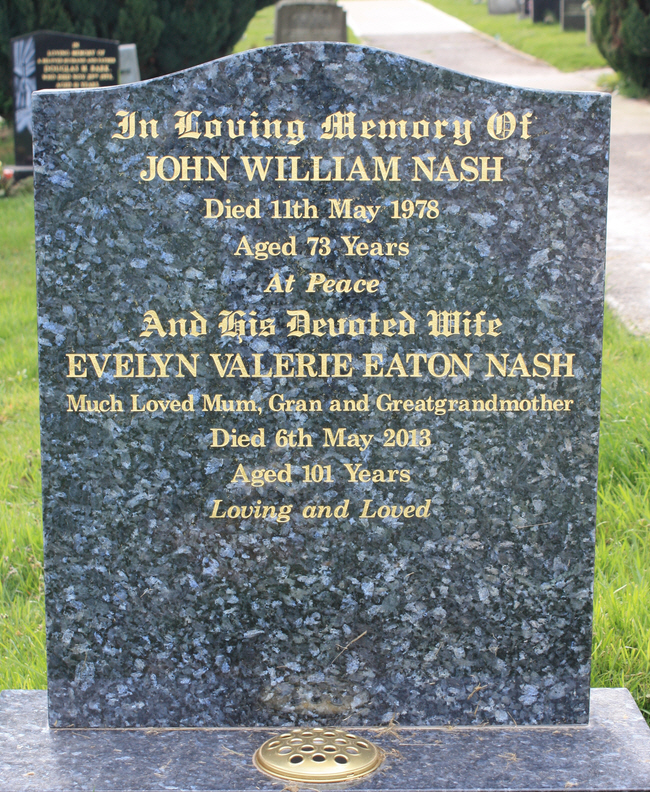 Aged 101.
---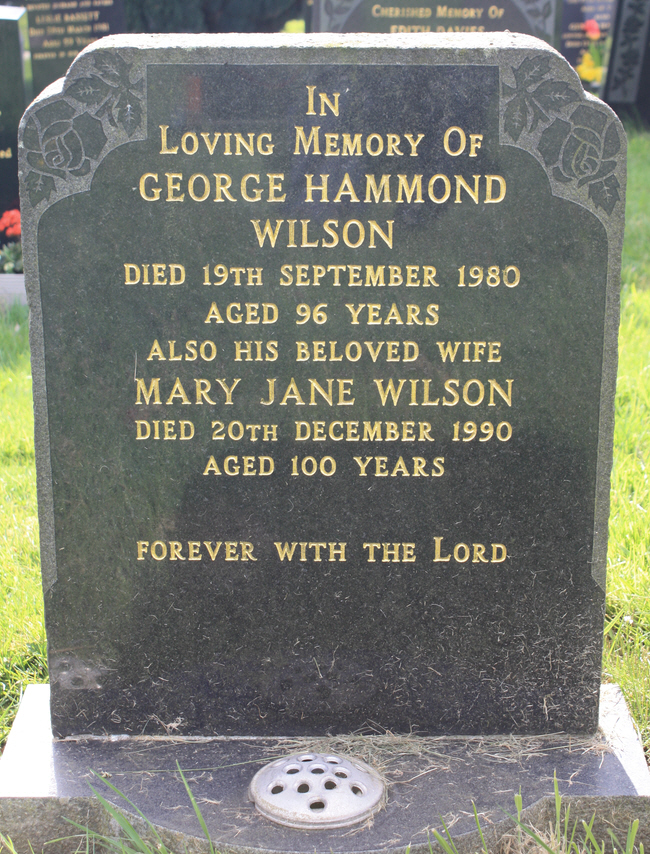 Aged 100.
---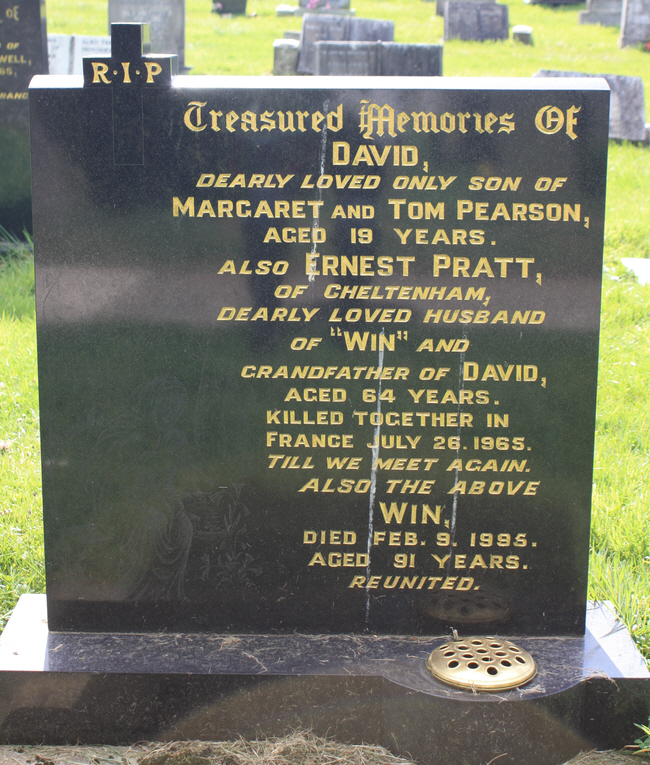 This teenager and his Grandfather were killed in a car accident in France.
---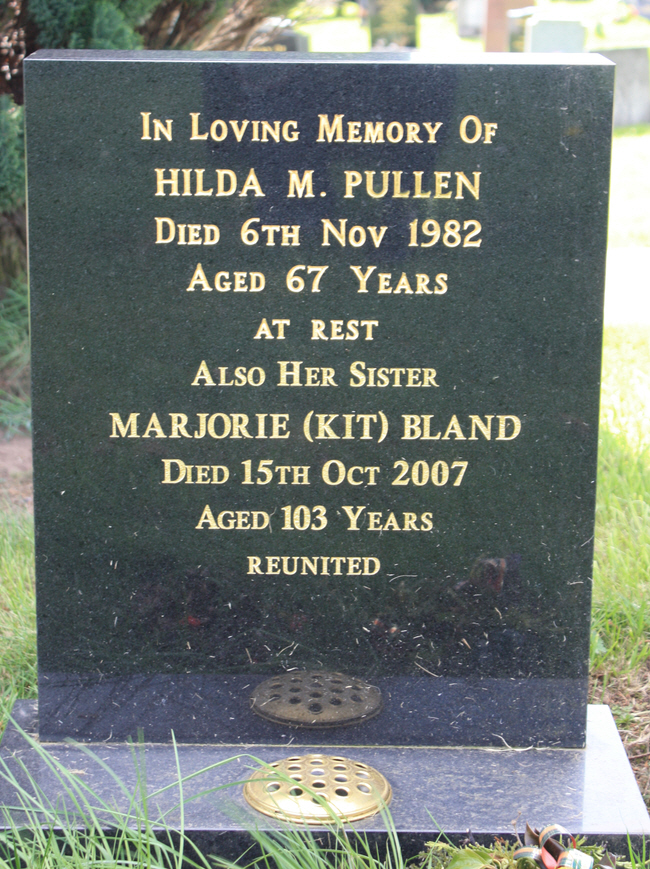 Aged 103.
---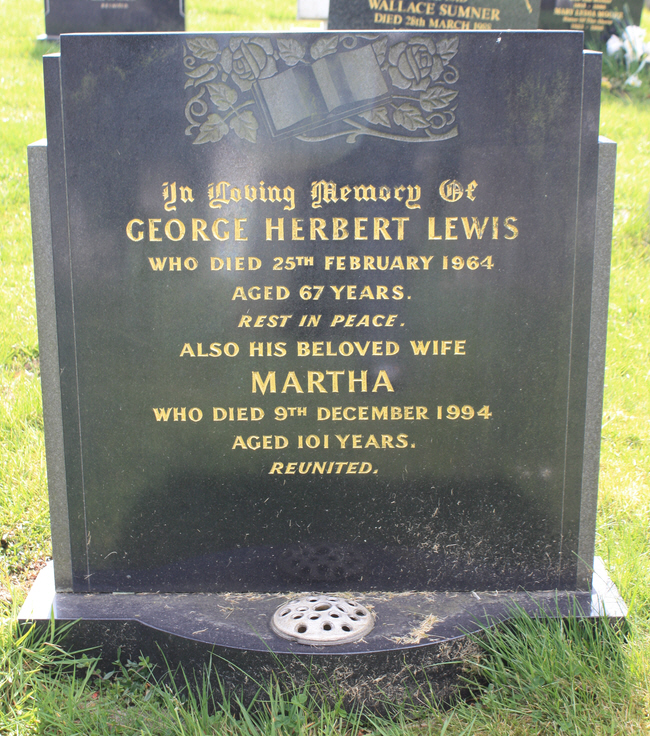 Aged 101.
---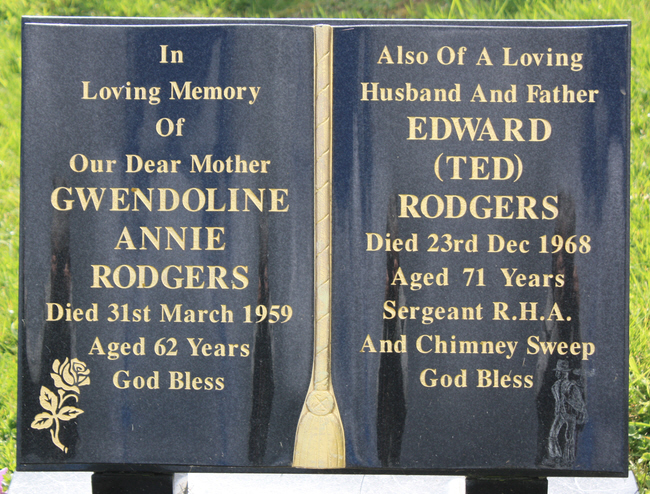 The grave of a chimney sweep - another one for our collection of professions mentioned on graves.
---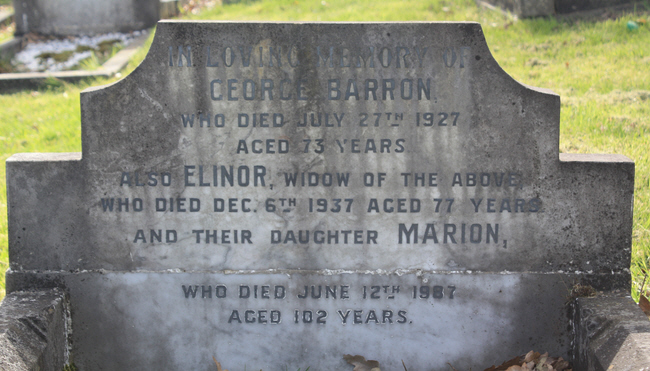 Aged 102.
---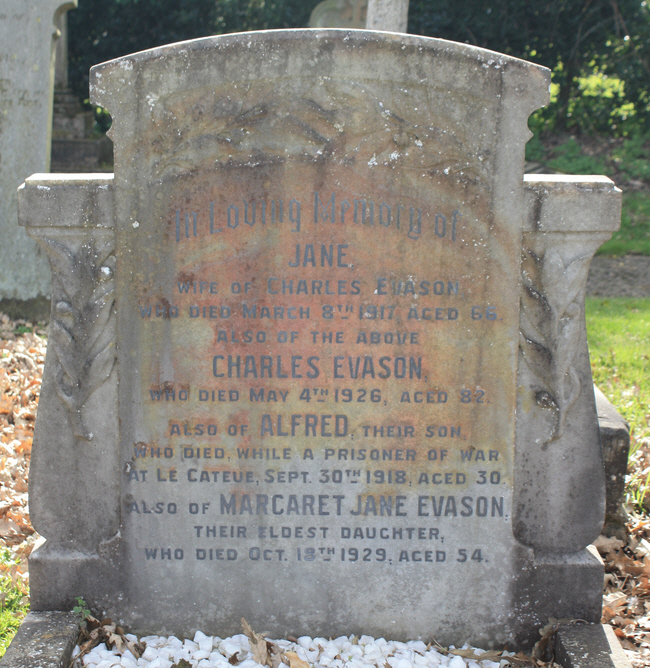 Alfred Evason died while he was a prisoner of war in 1918.
---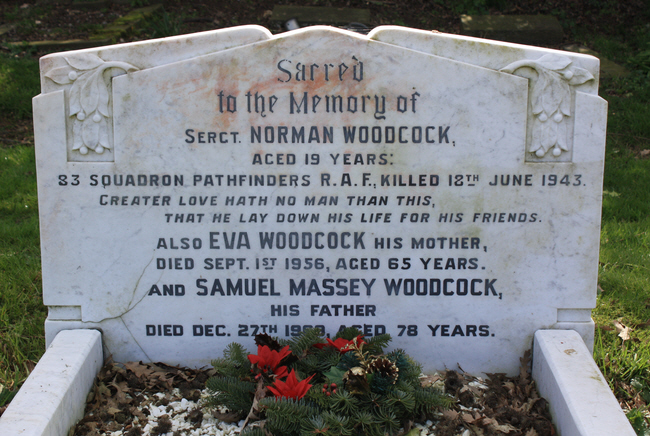 Norman Woodcock served with 83 Squadron and was killed in a training accident in 1943.
---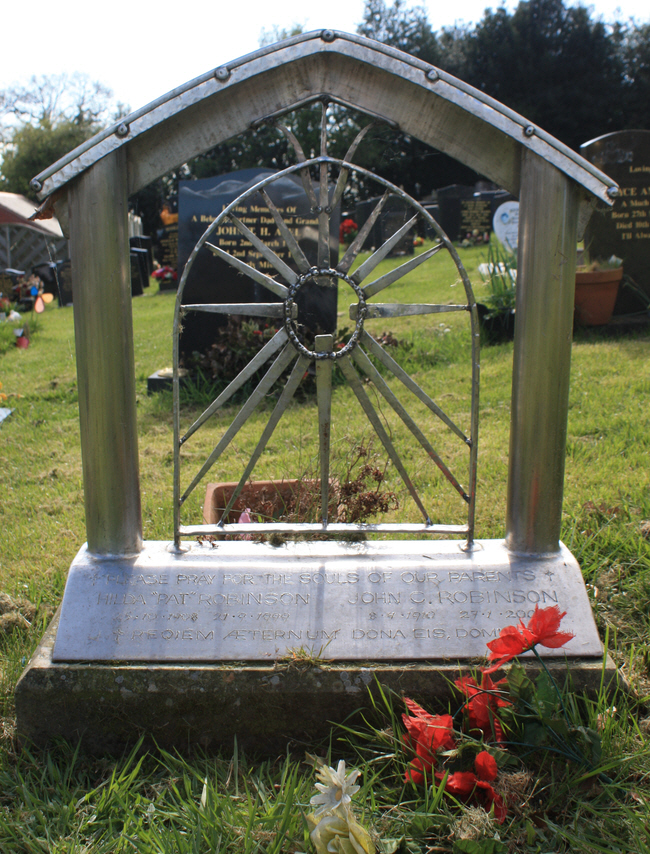 We have never seen anything quite like this grave before - so well done to all concerned.
---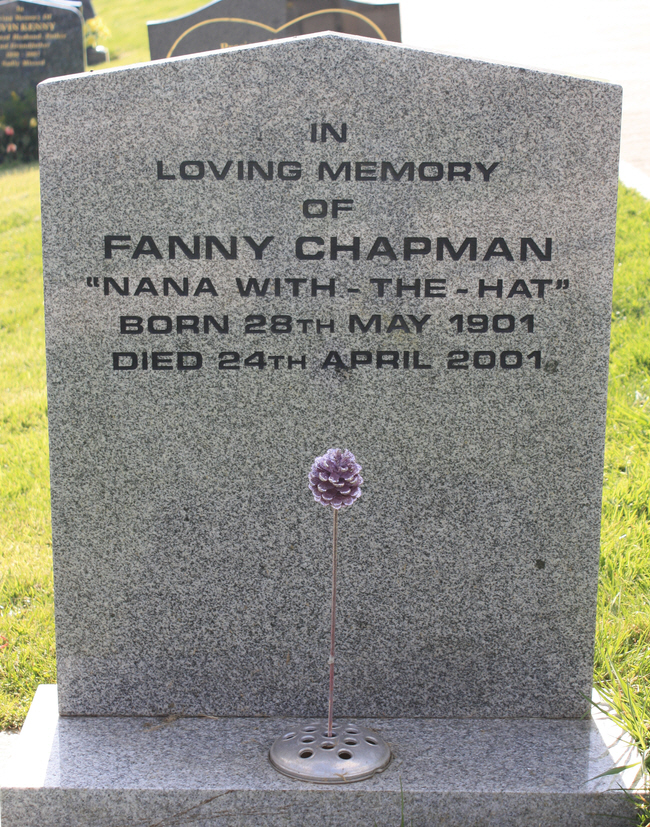 I'm sure that "Nana with the hat" will be amused that she is remembered in this way.
---
Martin Nicholson - Shropshire, United Kingdom.
This page was last updated on April 14th 2014.