Martin Nicholson's Cemetery Project
St Dubricius, Whitchurch, Herefordshire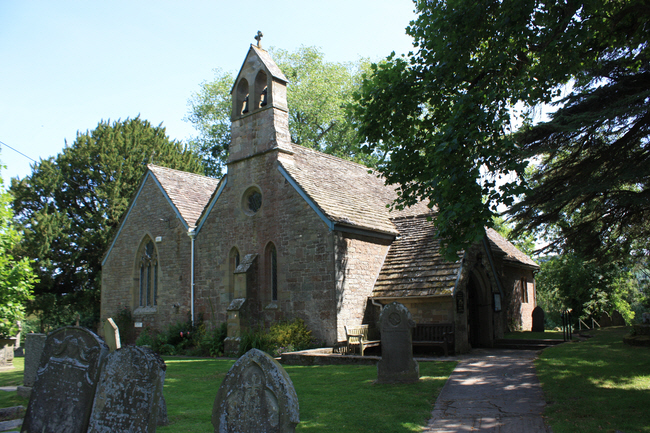 The parish church is one of the oldest in the Deanery of Ross and Archenfield. The church is in the Decorated style of architecture with walls of local sandstone rubble and ashlar and the roof of stone slates. The church was enlarged in Victorian times. St. Dubricius lived in Herefordshire in 6th century and founded monasteries which were centres of learning. Legend has it he had a miraculous birth.
---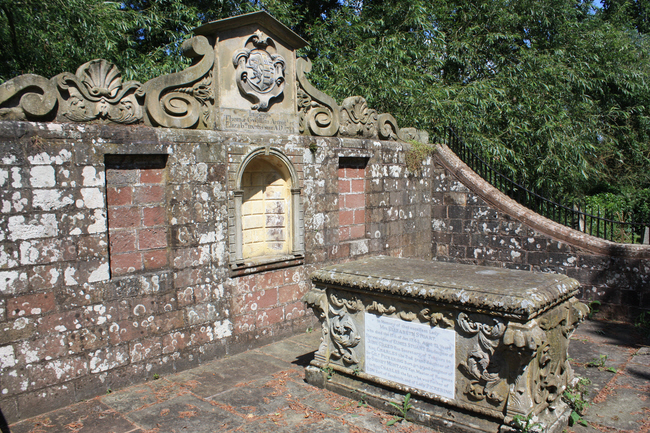 We assume that Posthuma was born after the death of her Father.
---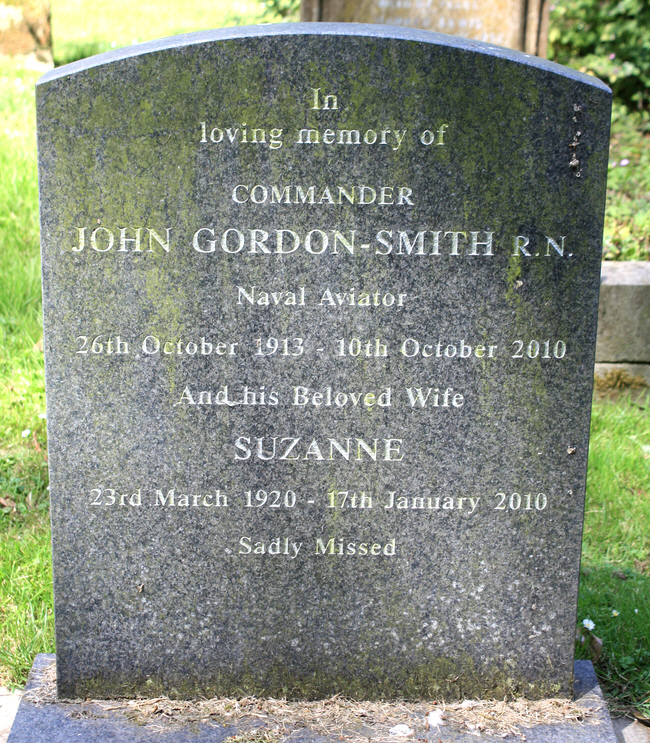 John Gordon-Smith was a Naval Aviator.
---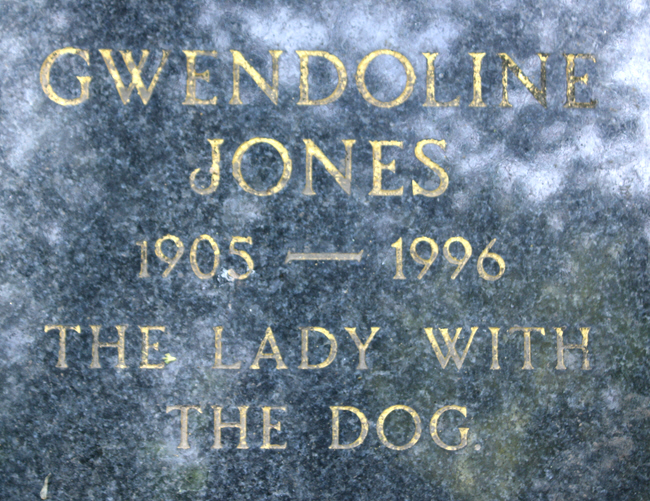 "The lady with the dog".
---
Claire Christine Nicholson and Martin Piers Nicholson - Ticklerton (Shropshire) and Daventry (Northhamptonshire), United Kingdom.
This page was last updated on July 11th 2015.