Martin Nicholson's Cemetery Project
St John the Baptist, White Ladies Aston, Worcestershire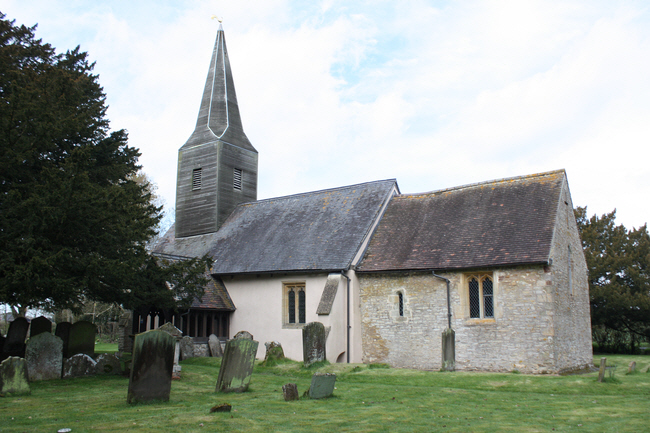 The village is so called because the manor was held from the 13th century by the Cistercian nunnery of Whistones in Worcester where the nuns wore white habits. The church has a Norman nave and chancel. The weatherboarded tower and spire were probably added in the 14th/15th century. There were restorations and partial rebuildings in 1860 and 1925.
---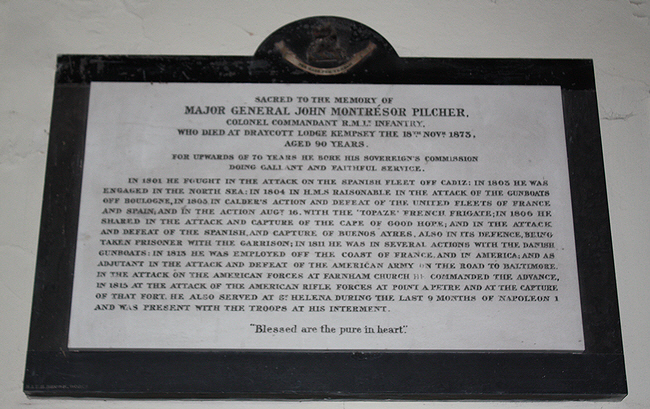 The military career of two senior soldiers is described in detail on memorials inside the church.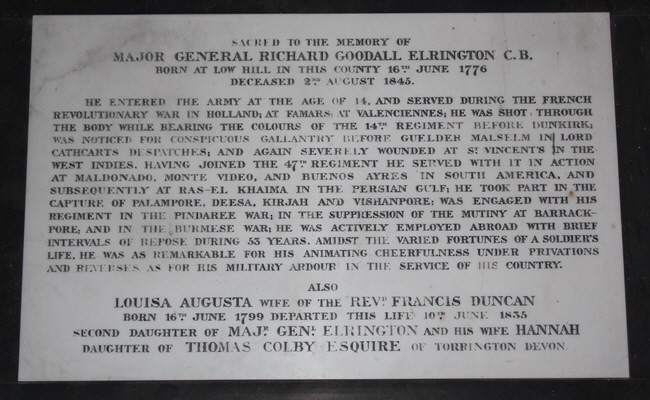 ---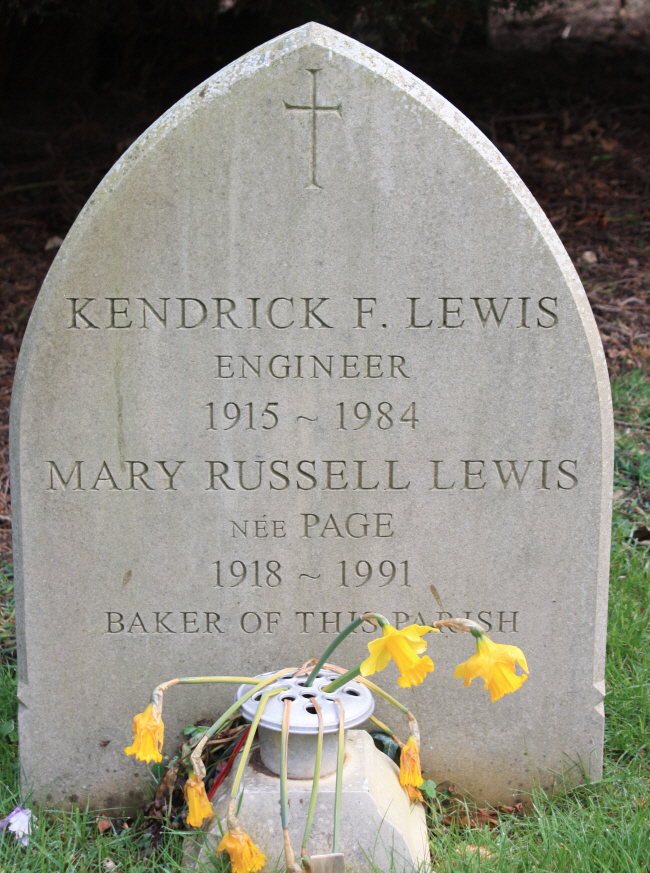 Kendrick was an Engineer and Mary was a Baker.
---
Claire Christine Nicholson and Martin Piers Nicholson - Ticklerton (Shropshire) and Daventry (Northhamptonshire), United Kingdom.
This page was last updated on April 12th 2016