Martin Nicholson's Cemetery Project
St John the Baptist, Whittington, Shropshire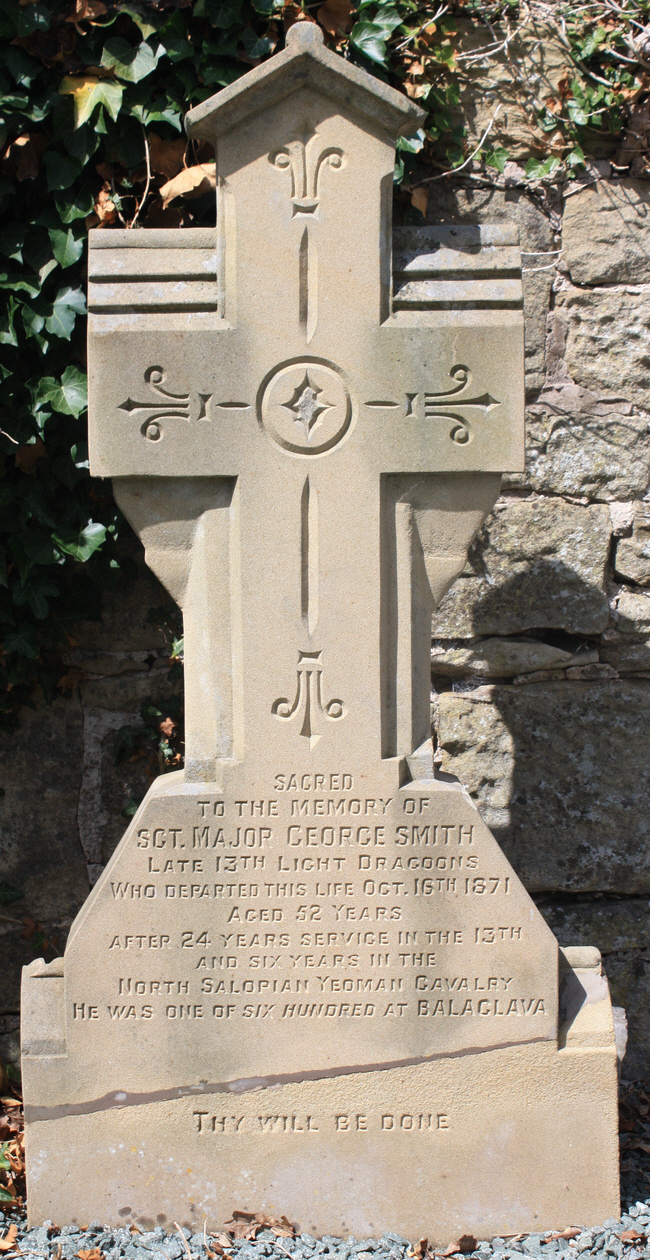 Sgt. Major George Smith fought at the famous Battle of Balaclava in the Crimean War.
---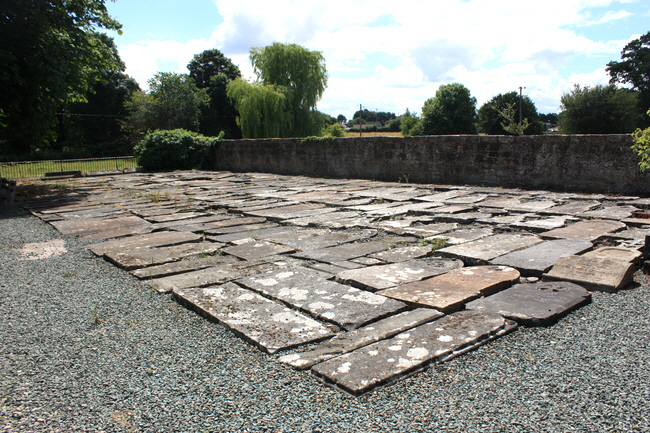 Nearly 200 gravestones had just been laid flat on the ground on the edge of an open area across the road from the church. We both thought that this was very disrespectful.
---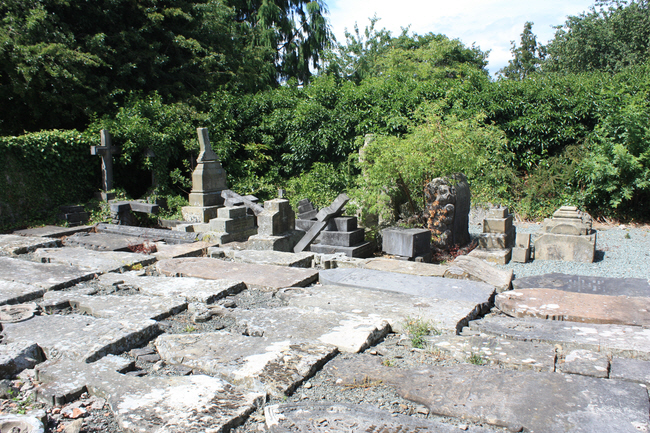 In one cormer of the site the partial remains of some gravestones had been left piled up in heaps. We were both very unimpressed!
---
Martin Nicholson - Church Stretton, United Kingdom.
This page was last updated on July 24th 2013