Martin Nicholson's Cemetery Project
United Reformed Church, Whixall, Shropshire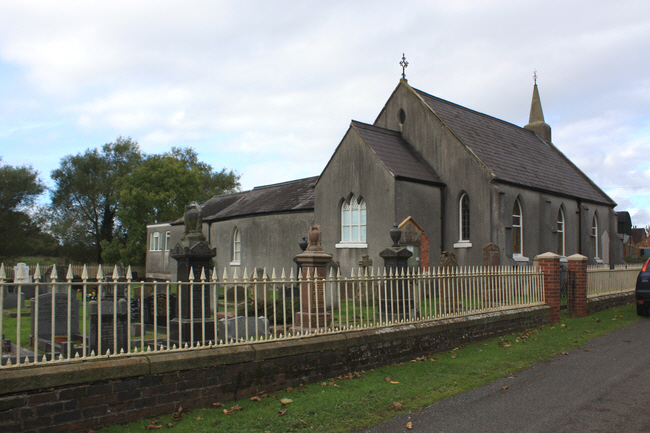 The first Congregational chapel in Whixall was opened on October 9th 1805. On June 7th 1870 the corner stone for a new chapel was laid by Thomas Minshall of Oswestry, nephew of Samuel Minshall and it was opened in December 1870. The old chapel became the school room and a manse was also erected. Unfortunately the United Reformed Church closed in 2011.
---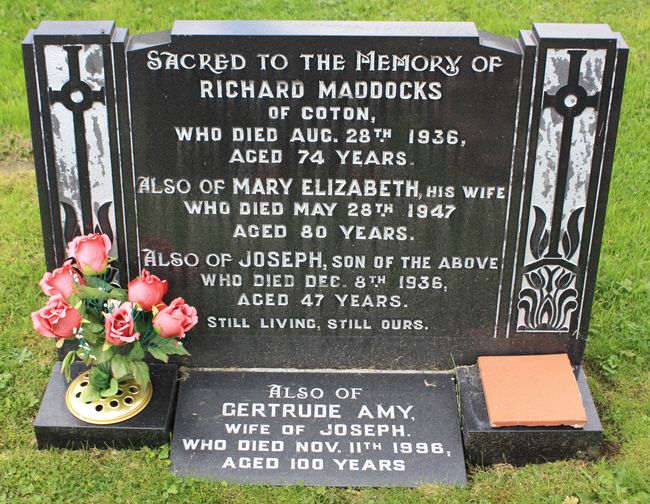 Age 100.
---
Martin Nicholson - Shropshire, United Kingdom.
This page was last updated on October 17th 2013.