Martin Nicholson's Cemetery Project
St Llwchaiarn, Llanmerewig, Powys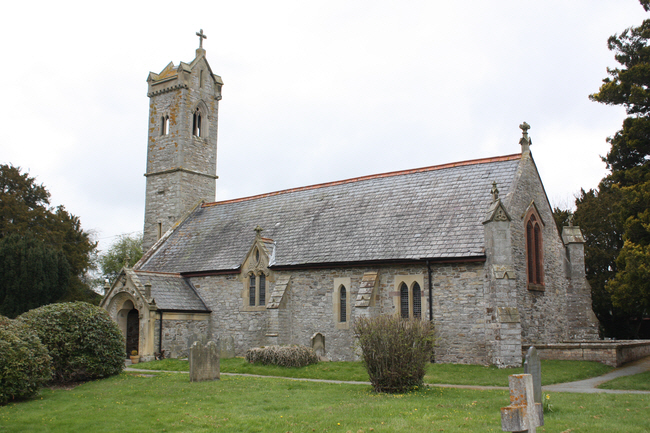 The churchyard looked very attactive as it was surrounded by lots of daffodils.
---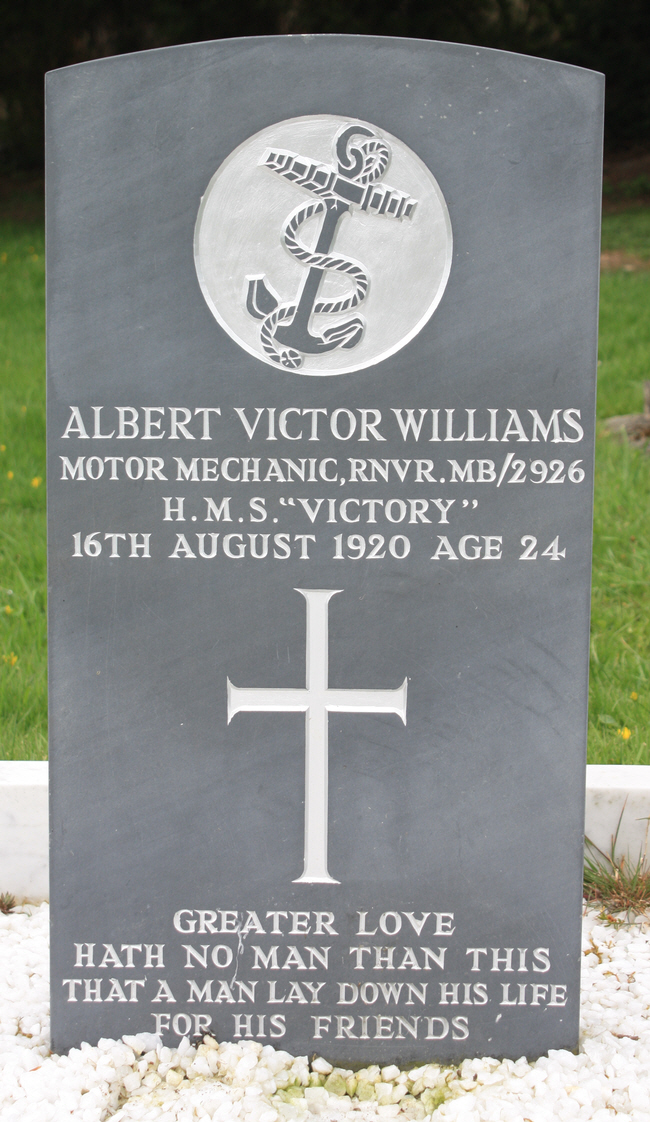 HMS Victory remains one of the most famous warships ever launched and was Nelson's flagship at Trafalgar. She served as a harbour ship after 1824 and was moved to a dry dock at Portsmouth in 1922 where she continues to be flagship of the Second Sea Lord.
---
Martin Nicholson - Shropshire, United Kingdom.
This page was last updated on May 22nd 2013.