Martin Nicholson's Cemetery Project
All Saints, Wilden, Worcestershire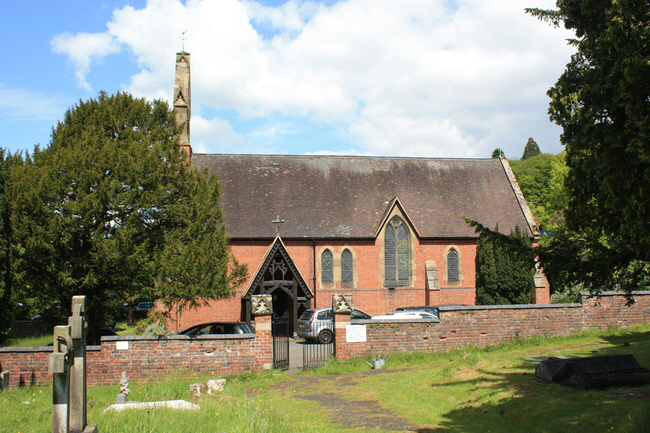 The church was founded by Arthur Baldwin, the father of Stanley Baldwin the former Prime Minister. The cemetery was badly neglected and we dreaded to think what it would look like by the end of the summer.
---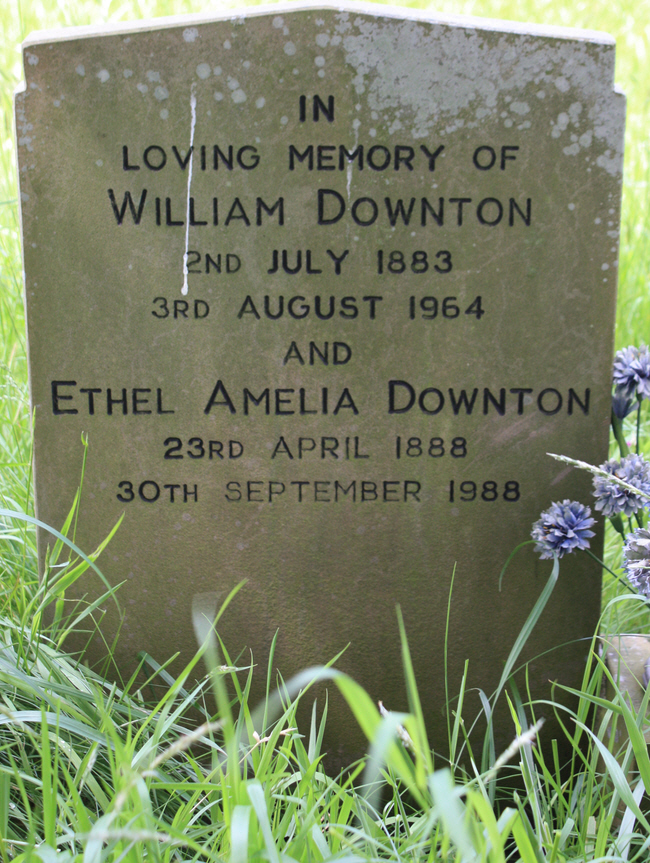 Aged 100.
---
Martin Nicholson - Shropshire, United Kingdom.
This page was last updated on April 14th 2014.