Martin Nicholson's Cemetery Project
St Peter, Withington, Herefordshire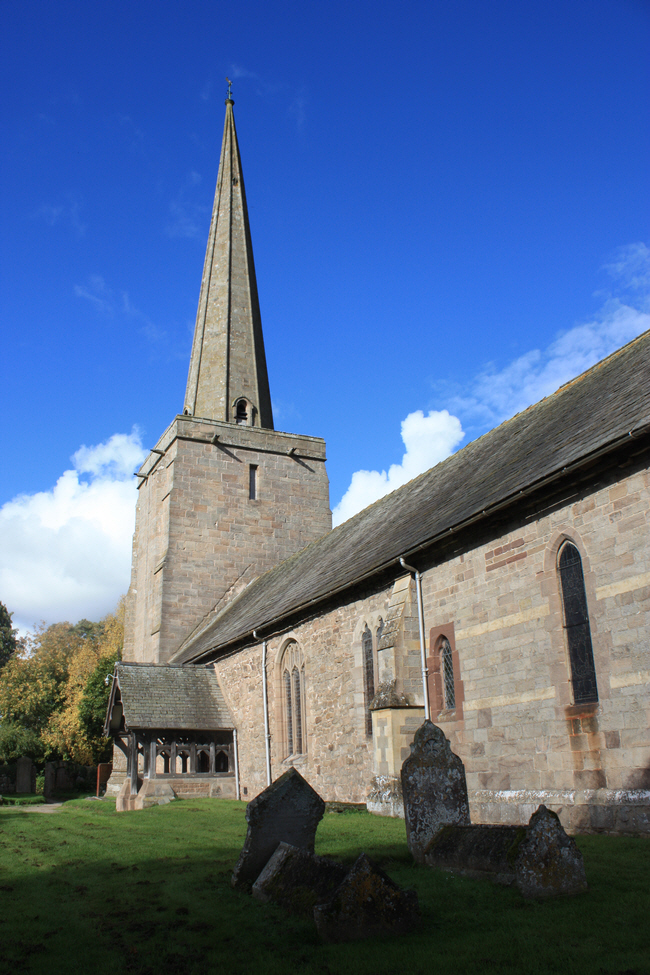 The church has 12th century origins. It was remodelled and added to in the13th and 14th centuries and restored in 1858. The tall, slender spire has been placed on a late 13th century tower.
---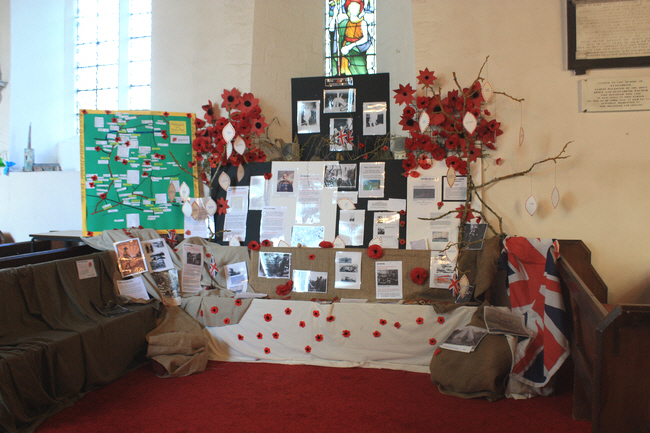 There was a wonderful display of First World War memorabilia on display and we were impressed at the way apppropriate music came on automatically when visitors entered the church. Well done to all concerned!
---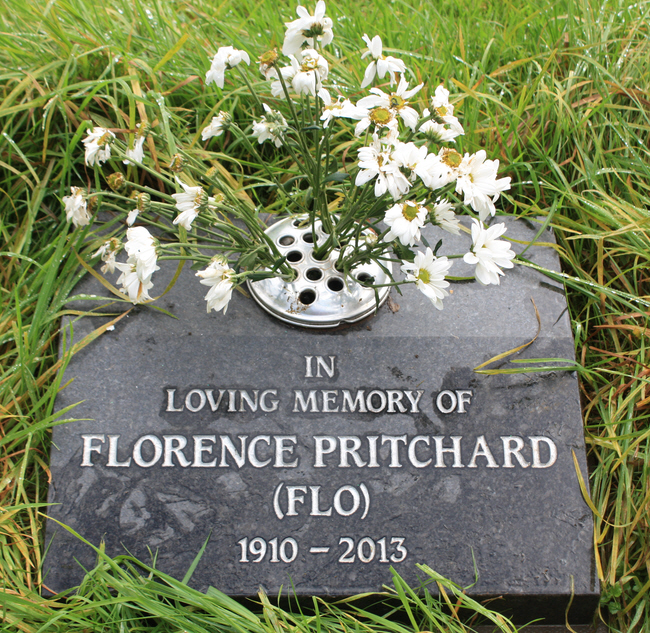 Aged 102.
---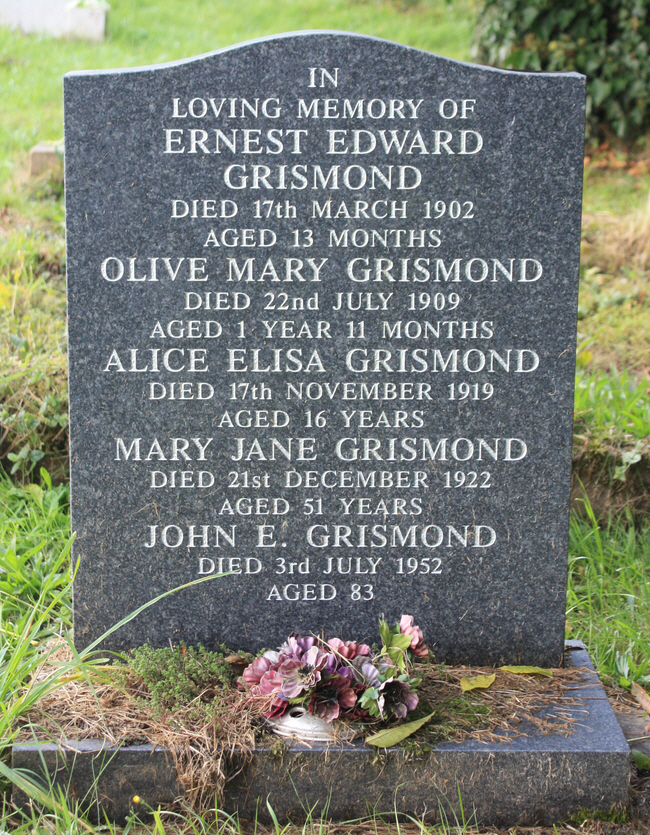 Three children of John and Mary Grismond pre-deceased them. Alice who died in 1919 aged 16 might have died in the flu pandemic of 1918-1920.
---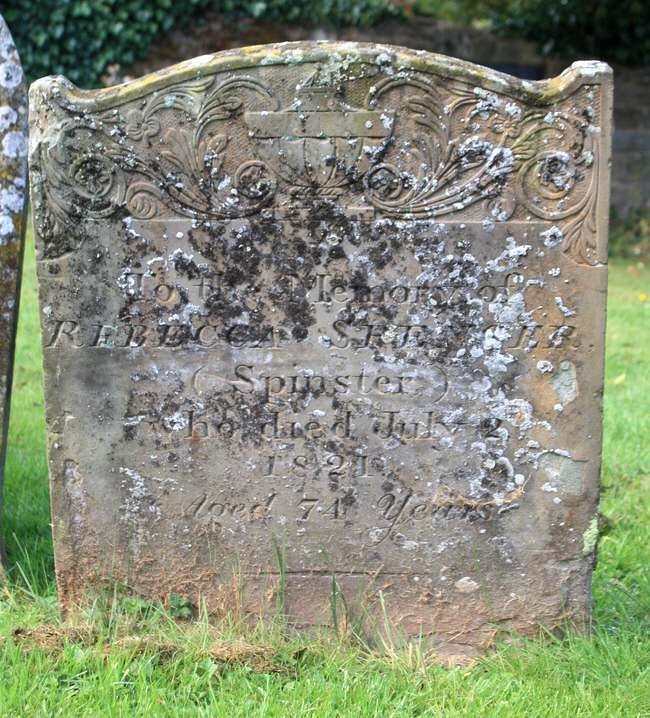 This is only the second time we have noticed the word "spinster" used on a memorial.
---
Martin Nicholson - Shropshire, United Kingdom.
This page was last updated on September 24th 2014.