Martin Nicholson's Cemetery Project
Llanwnog Cemetery, Llanwnog, Powys, Wales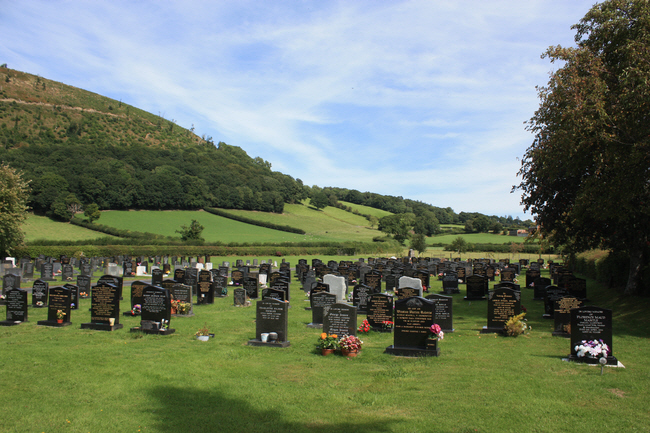 While we were having our lunchtime sandwiches we had a interesting chat to a man who had been cutting the hedge.
---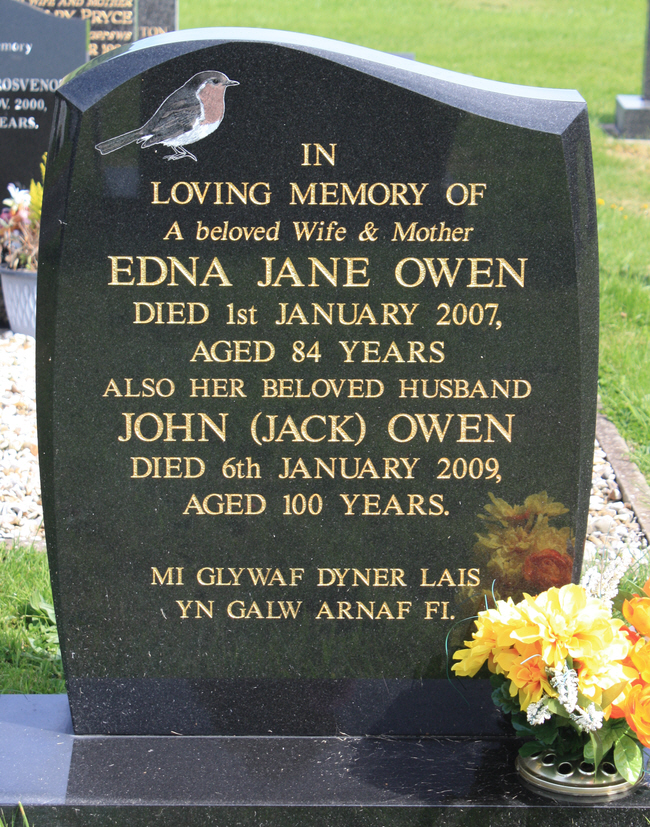 Aged 100.
---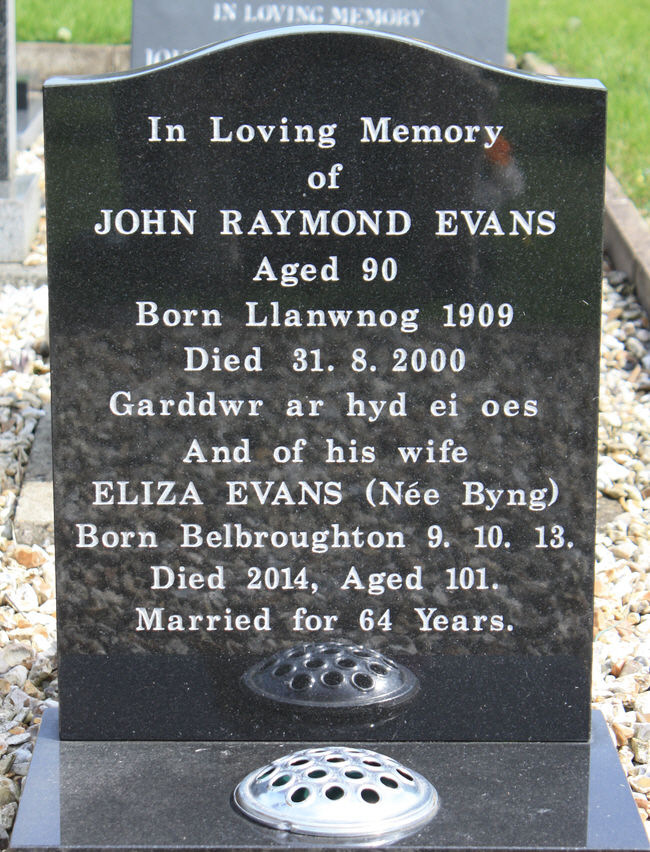 Eliza was married for 64 years and died aged 101.
---
Esme died on her 100th birthday.
---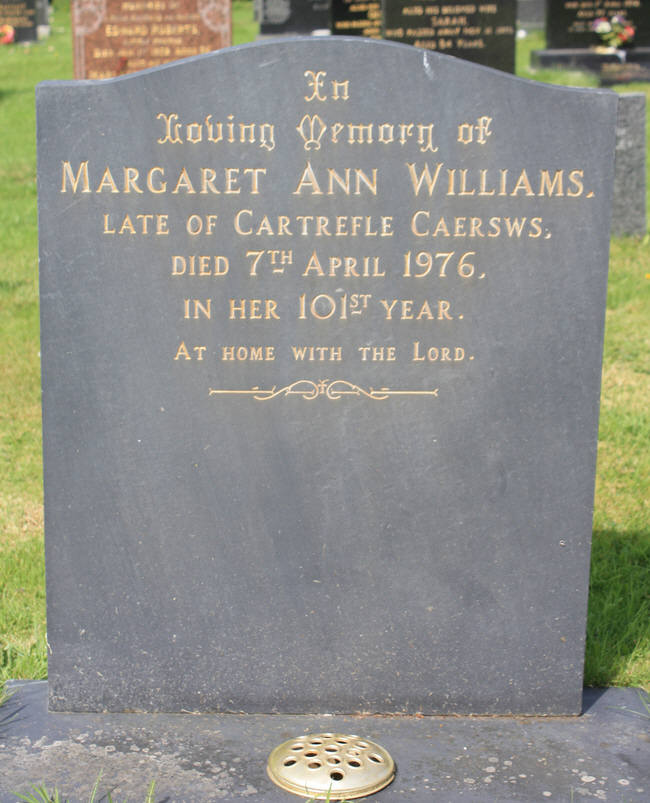 Aged 100.
---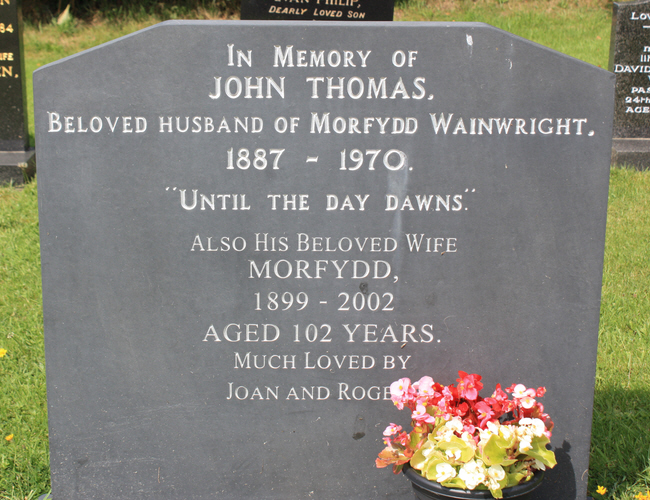 Aged 102.
---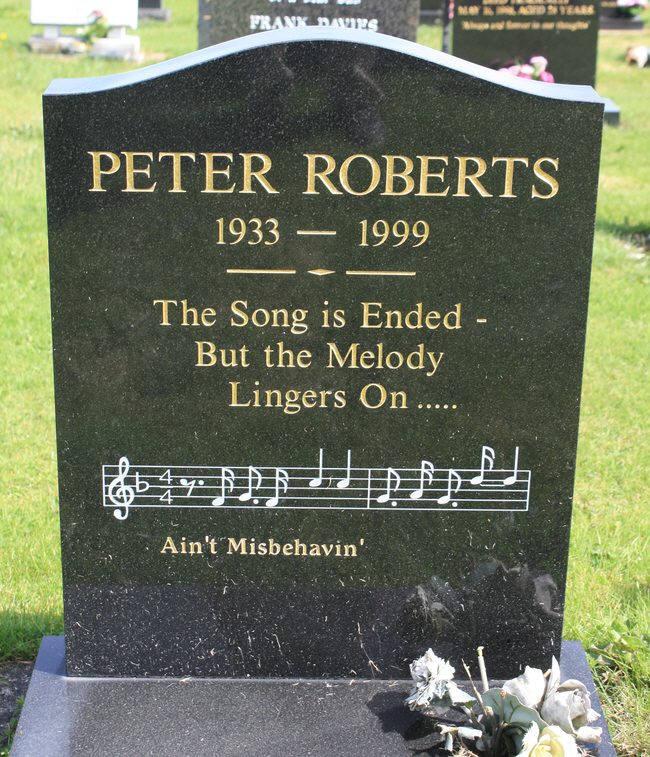 "Ain't Misbehavin'"
---
Claire Christine Nicholson and Martin Piers Nicholson - Ticklerton (Shropshire) and Daventry (Northhamptonshire), United Kingdom.
This page was last updated on August 23 2016.