Martin Nicholson's Cemetery Project
St John the Baptist, Wolverley, Worcestershire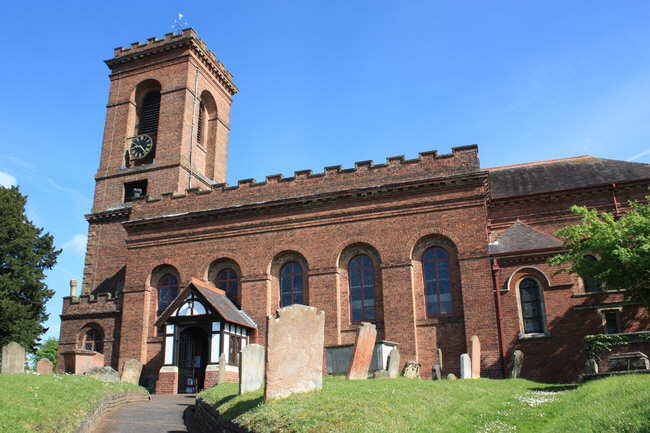 This church was memorable because it was the site of our first "equipment failure" - our camera stopped working half way though our visit and we had to return a few weeks later after it had been repaired.
---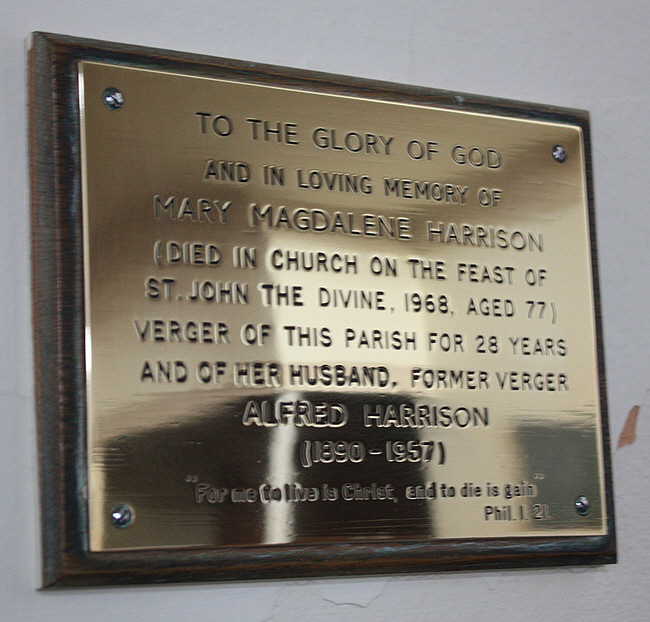 Mary Harrison died in church. Polished tablets like this are extremely hard to photograph, Claire sighs every time she is given the job!
---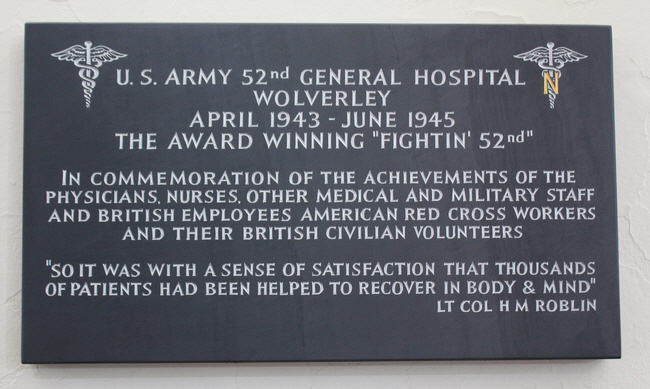 The U.S. 52nd General Hospital became one of the top military hospitals in the European Theatre of Operations during the Second World War. Of the 10,000 battle casualties treated at the hospital, only four died.
---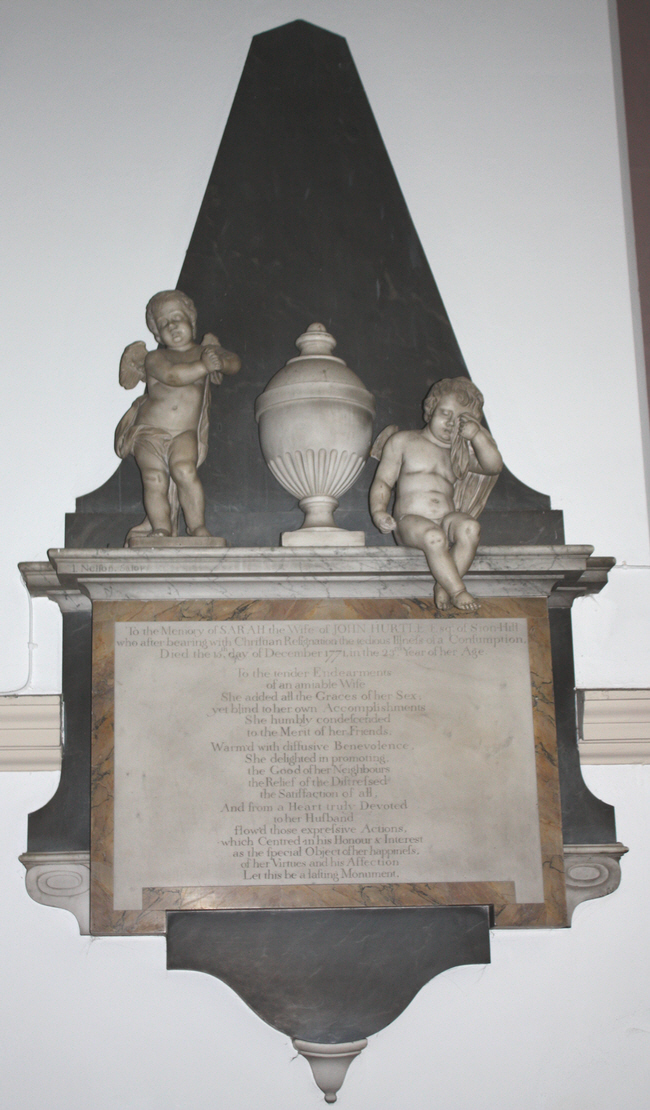 The "Great and the Good" of the local community clearly spent a great deal of money on their memorials.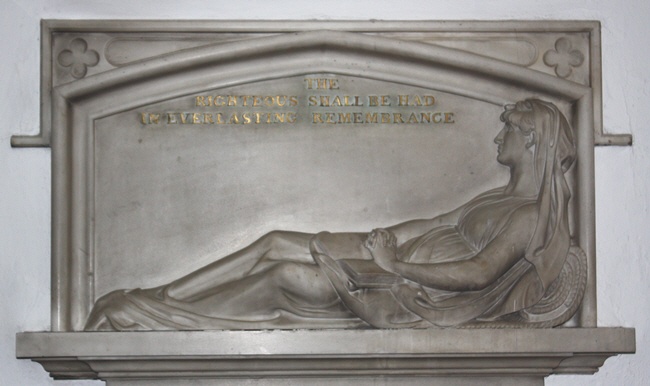 ---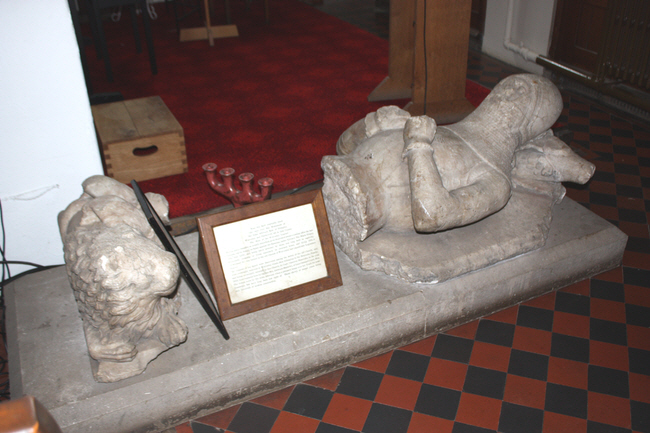 The monument to Sir John Attwood who died in 1391 or 1392.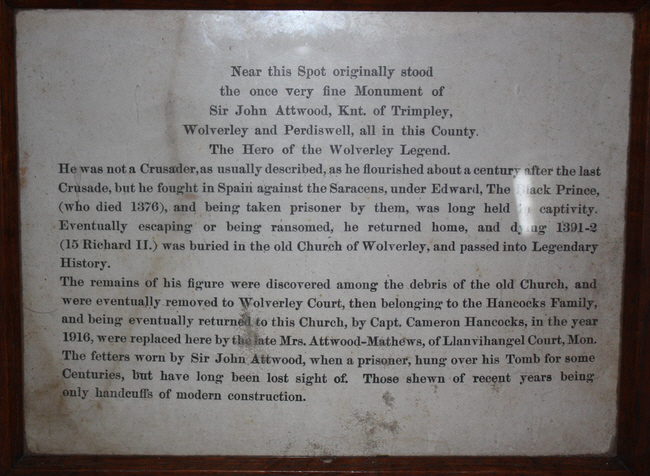 ---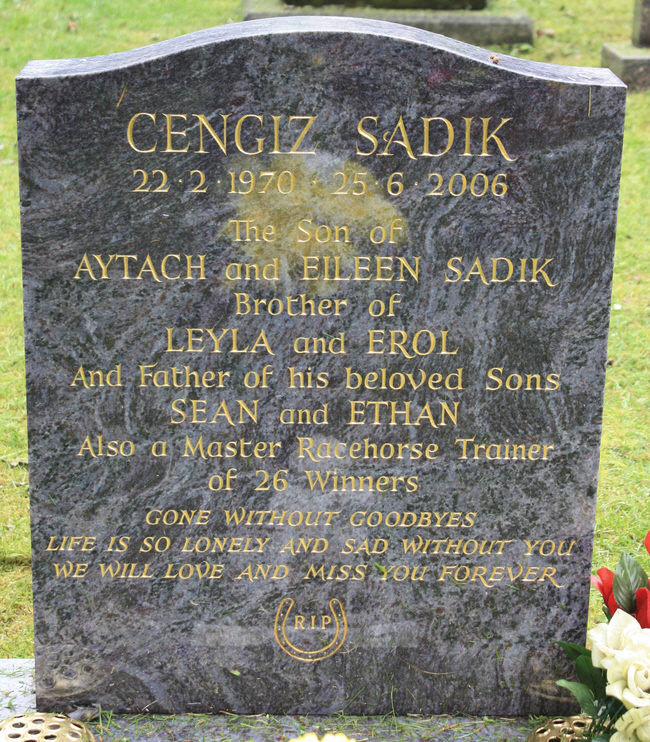 Master racehorse trainer.
---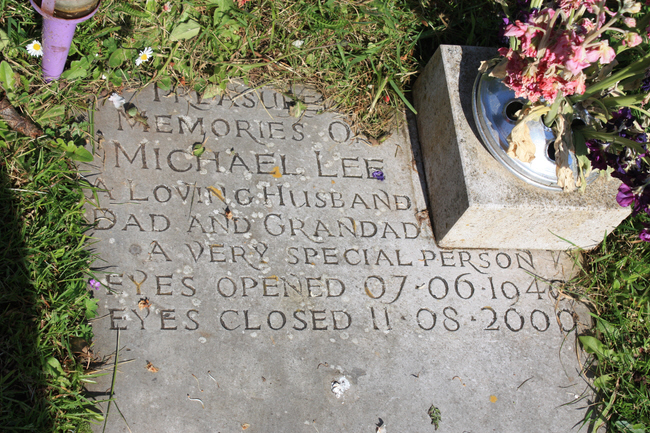 We liked the phrase "Eyes opened, eyes closed".
---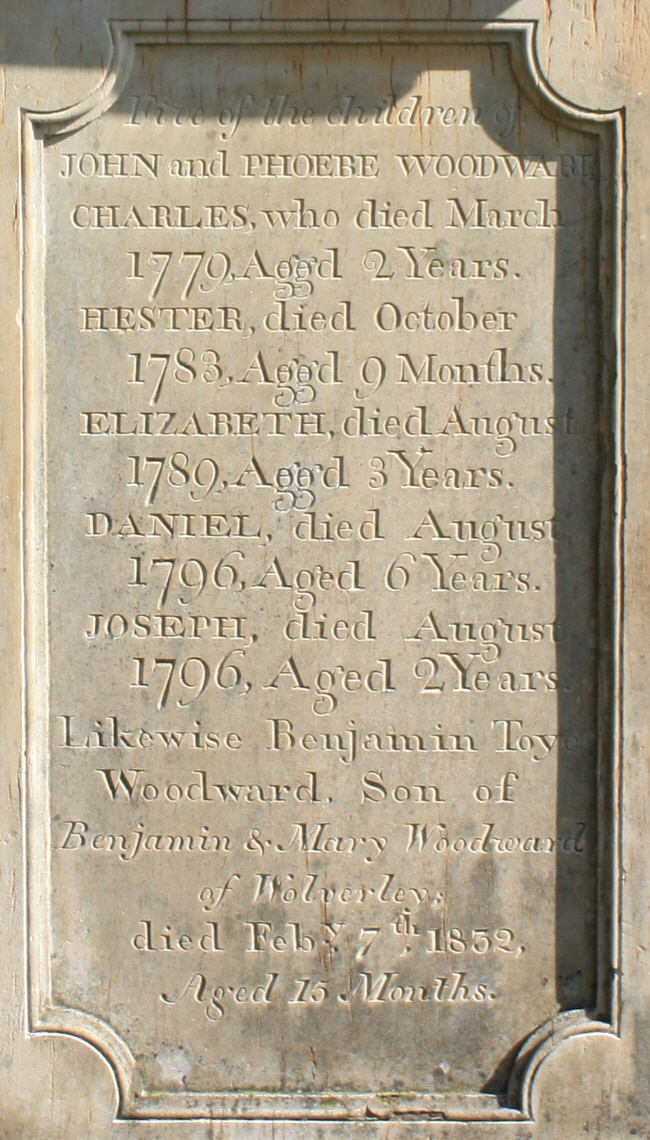 John and Phoebe Woodward lost five of their children at an early age. In three cases "Aged" has been engraved as "Aggd".
---
Martin Nicholson - Shropshire, United Kingdom.
This page was last updated on May 14th 2014.