Martin Nicholson's Cemetery Project
St Mary and St Leonard, Wombridge, Shropshire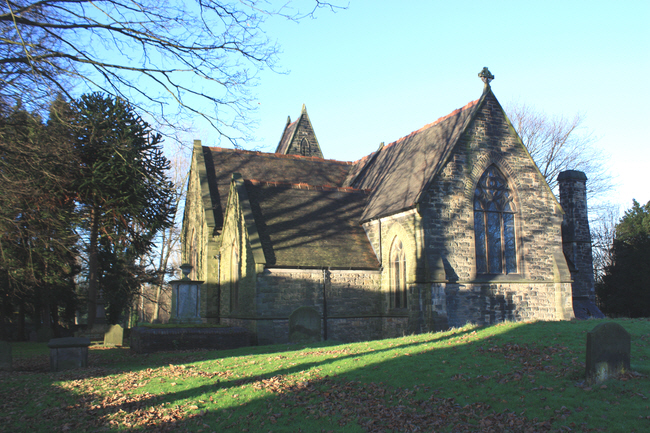 There appeared to be some quite extensive archaelogical work going on in the churchyard.
---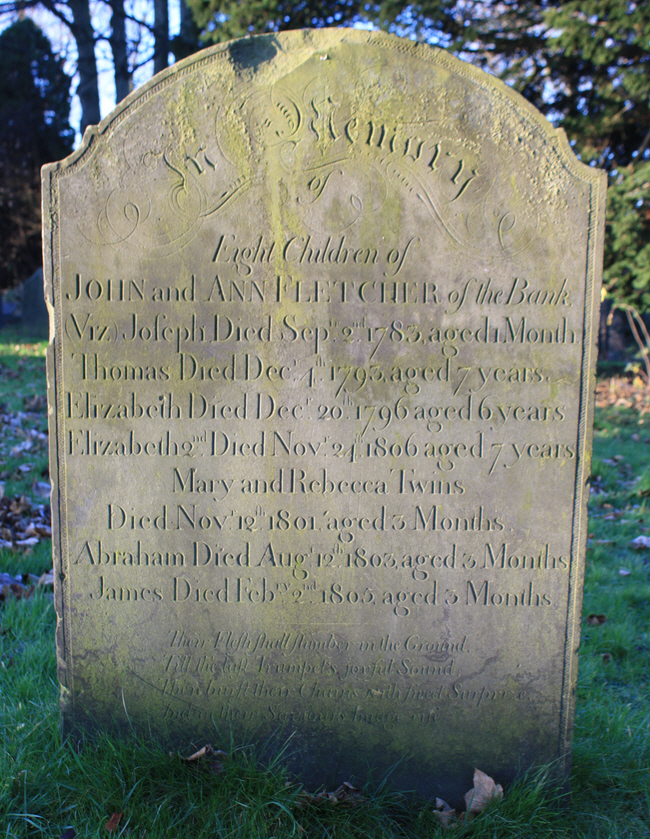 Joseph and Ann Fletcher had eight childen but none lived long enough to celebrate their eighth birthday.
---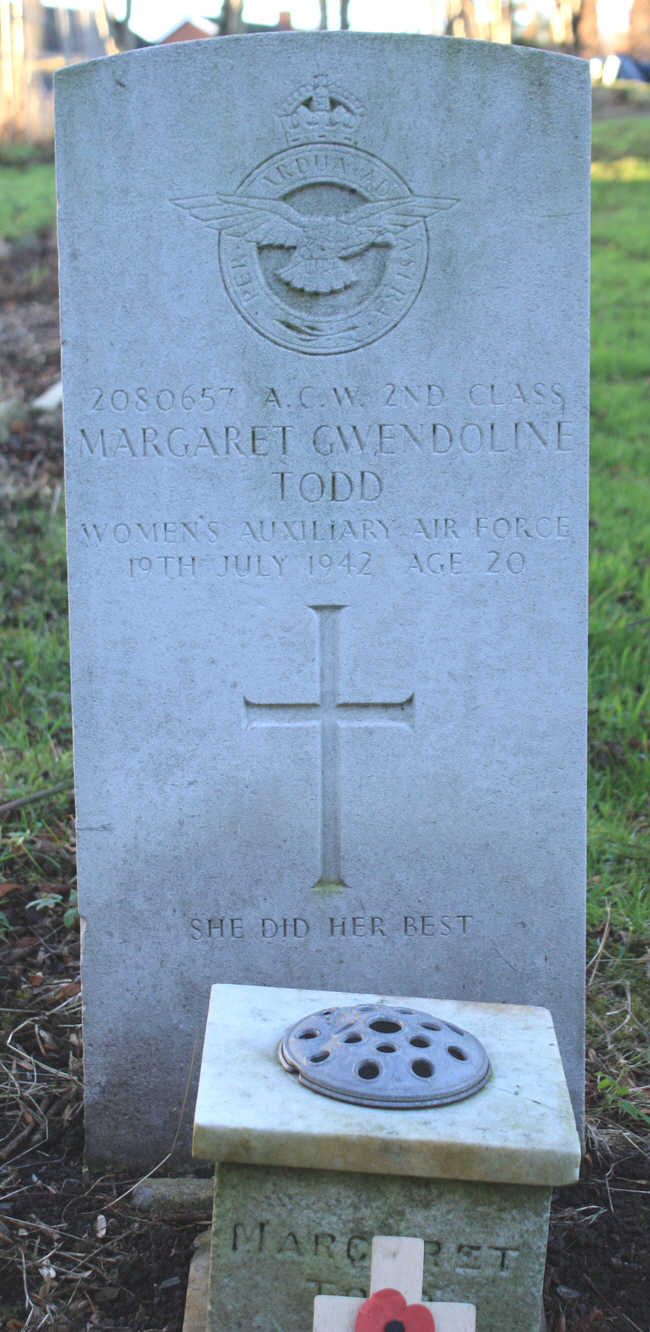 Margaret Gwendoline Todd served in the Women's Auxillary Air Force. She died in 1942 aged 20.
---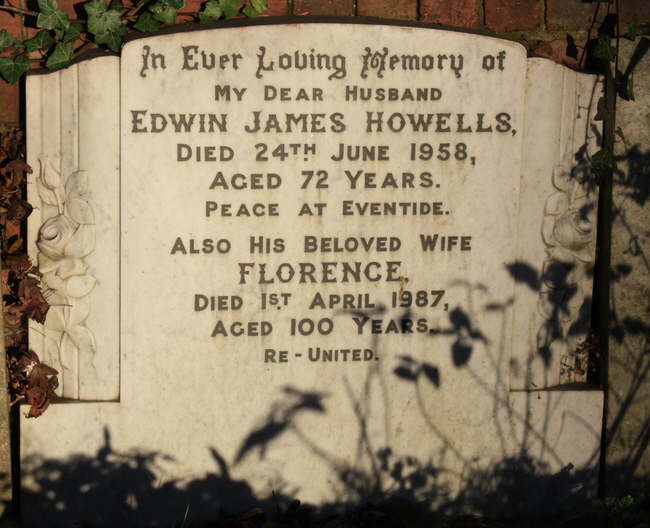 Aged 100.
---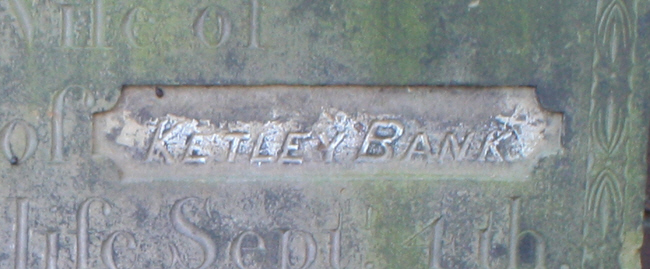 The inscription on the gravestone had to be corrected.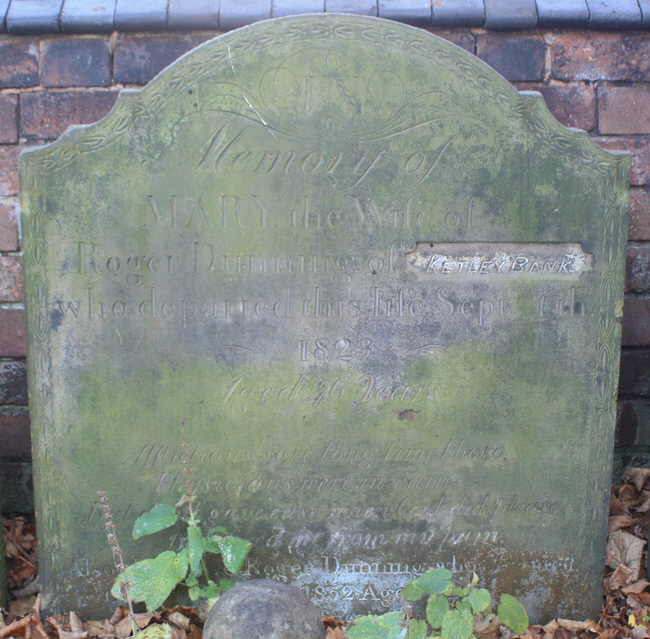 ---
Martin Nicholson - Church Stretton, United Kingdom.
This page was last updated on December 4th 2013