Martin Nicholson's Cemetery Project
St Mary, Woodbridge, Suffolk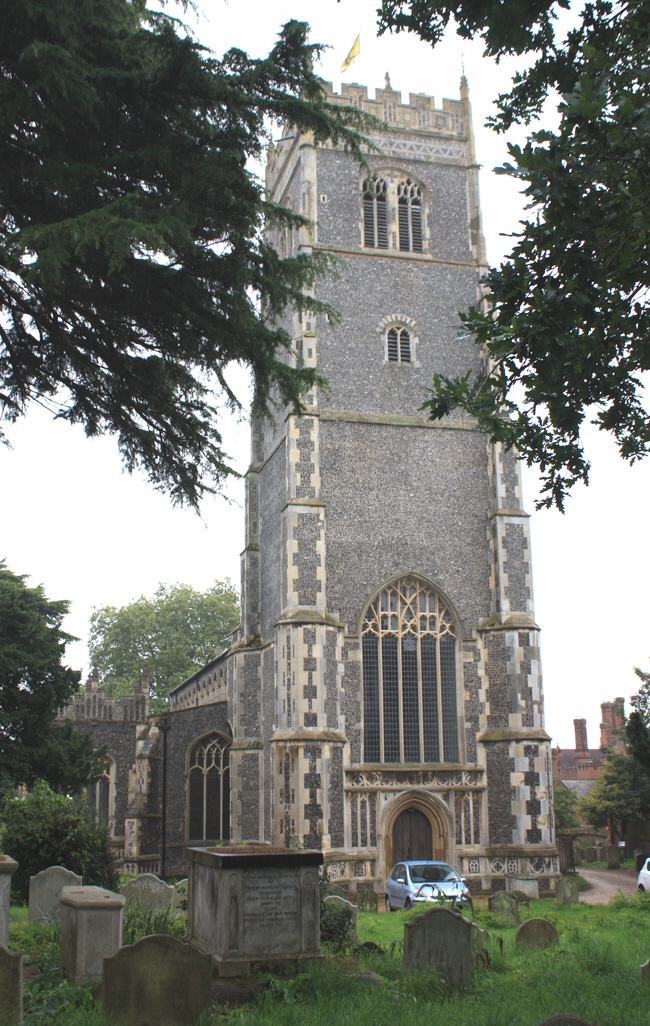 Externally, this is one of the great English churches. Its setting is superb, wholly urban, and yet conscious of its presence in an ancient space. The tower is one of Suffolk's biggest, bold and dramatic in the landscape, particularly when seen from close up because it rises up from below the level of the graveyard, sheer up for more than a hundred feet.
---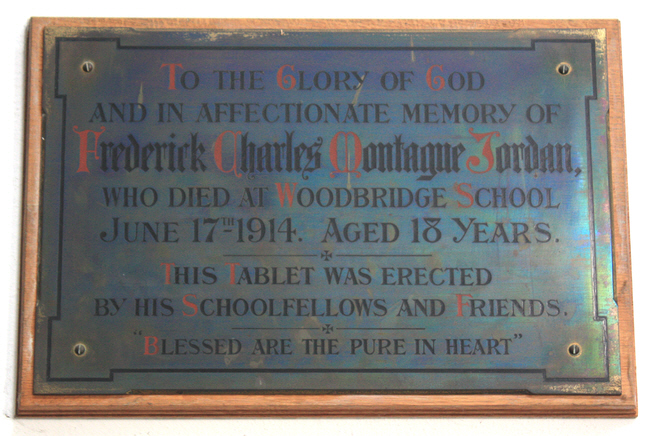 Frederick died at Woodbridge School, aged 18
---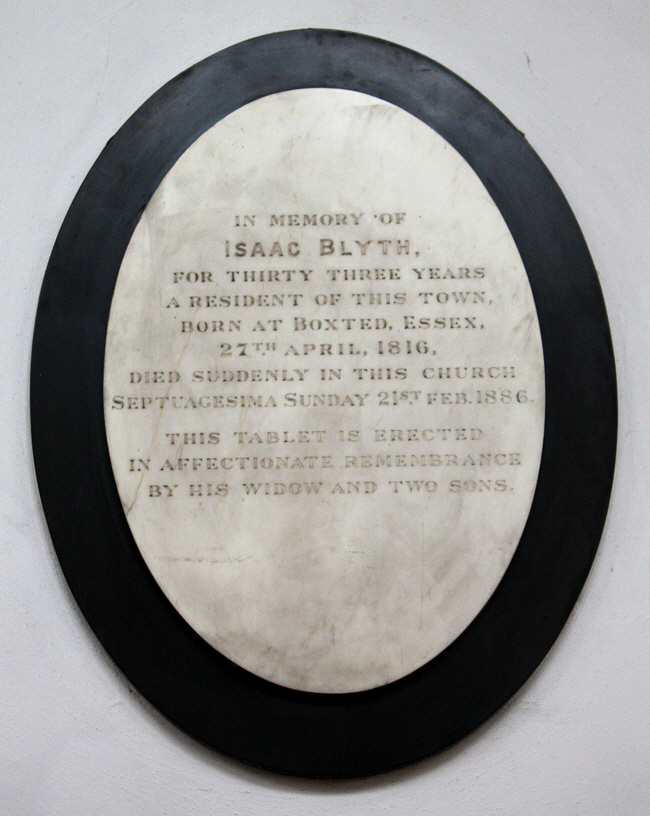 Isaac Blyth "died suddenly in this church".
---
"They left three infant children to lament ...".
---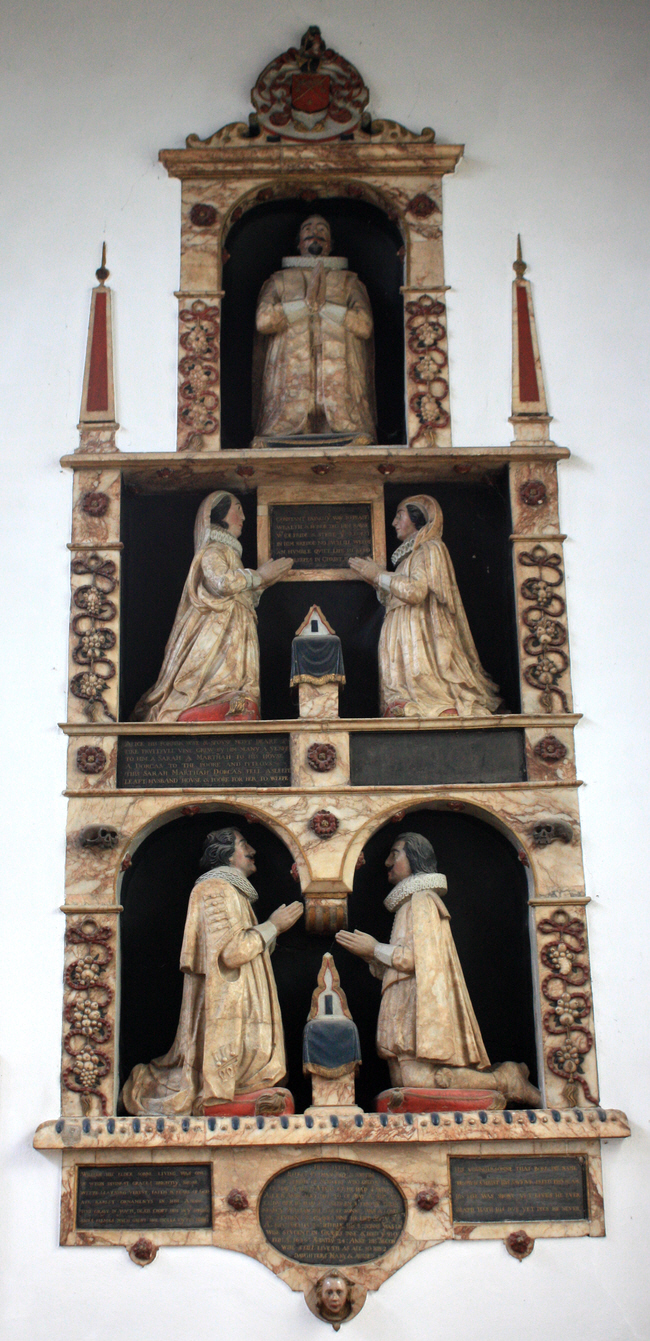 The grand memorial of the 1620s to Geoffrey Pitman in the south aisle, climbing to heaven in tiers that seem rather extravagant for a town weaver and tanner, but a weaver in Suffolk might be the equivalent of a factory owner elsewhere.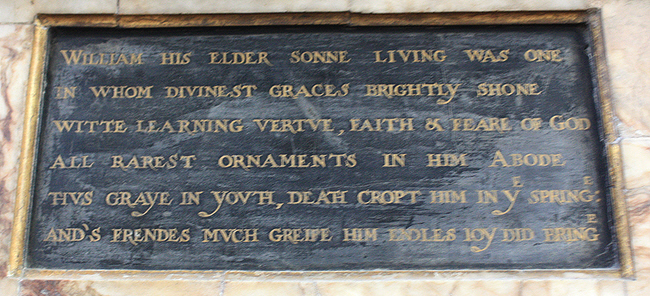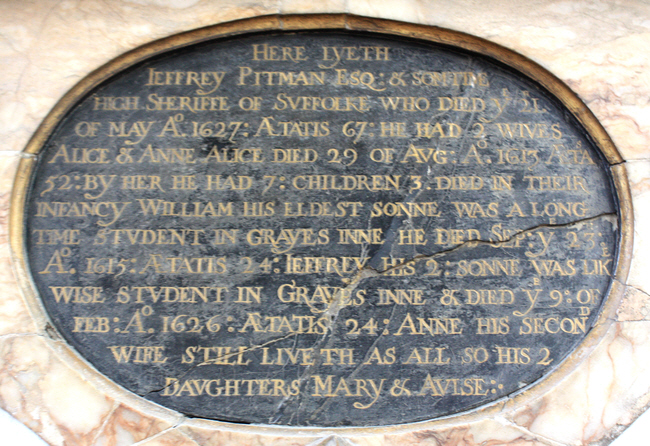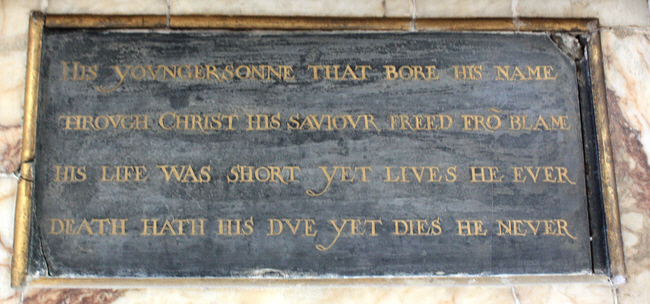 ---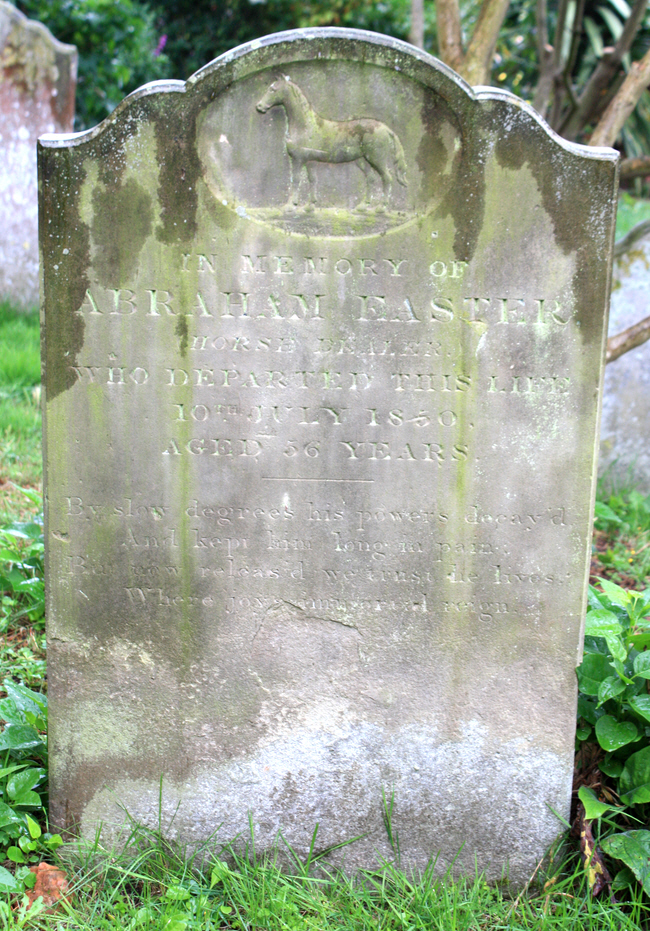 Abraham was a Horse Dealer.
---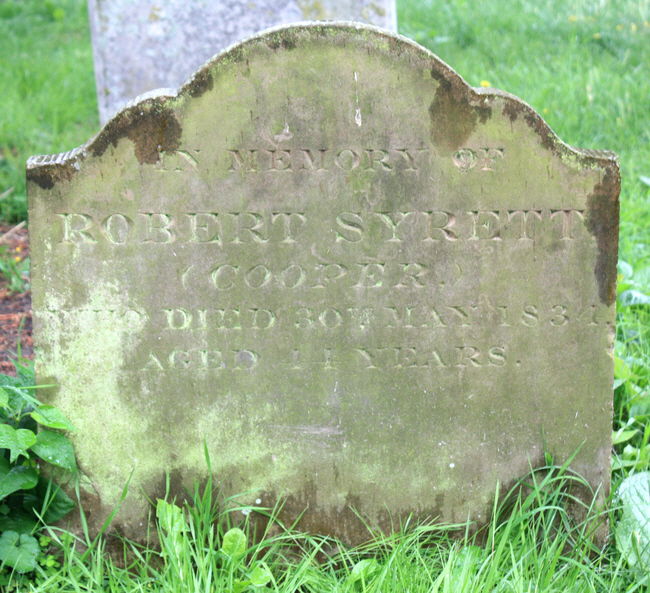 Robert was a Cooper.
---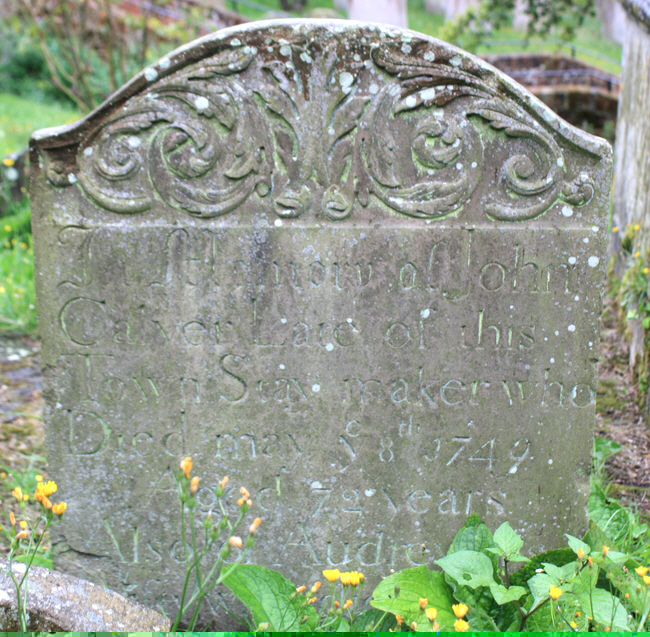 John was a Stay Maker.
---
Claire Christine Nicholson and Martin Piers Nicholson - Ticklerton (Shropshire) and Daventry (Northhamptonshire), United Kingdom.
This page was last updated on August 9th 2017.