Martin Nicholson's Cemetery Project
St George, Woolhope, Herefordshire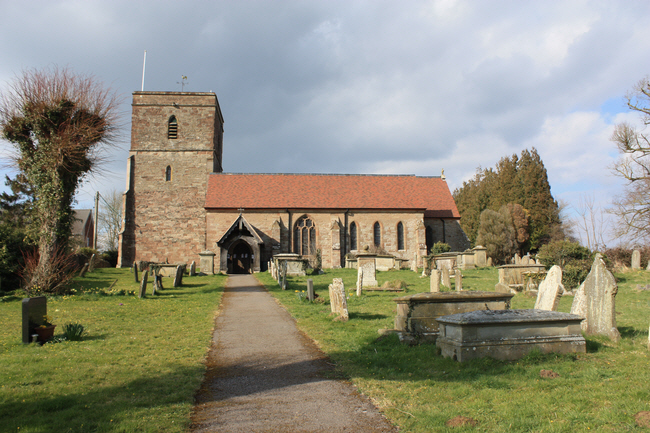 Permission to build the present church was granted by the Bishop of Hereford in 1157. It now consists of the West End Tower, Nave with Chancel and Sanctuary, and two Side Aisles. The first Norman Church was a simple rectangular building, unusual in that the Nave, Chancel and Sanctuary are continuous. There was also a Chantry dedicated to St Mary, possibly on the North Side. The Tower was added a little later. Modifications have been made over the centuries, including the addition of the South Aisle in 1882 as part of extensive work funded by the Booker family.
---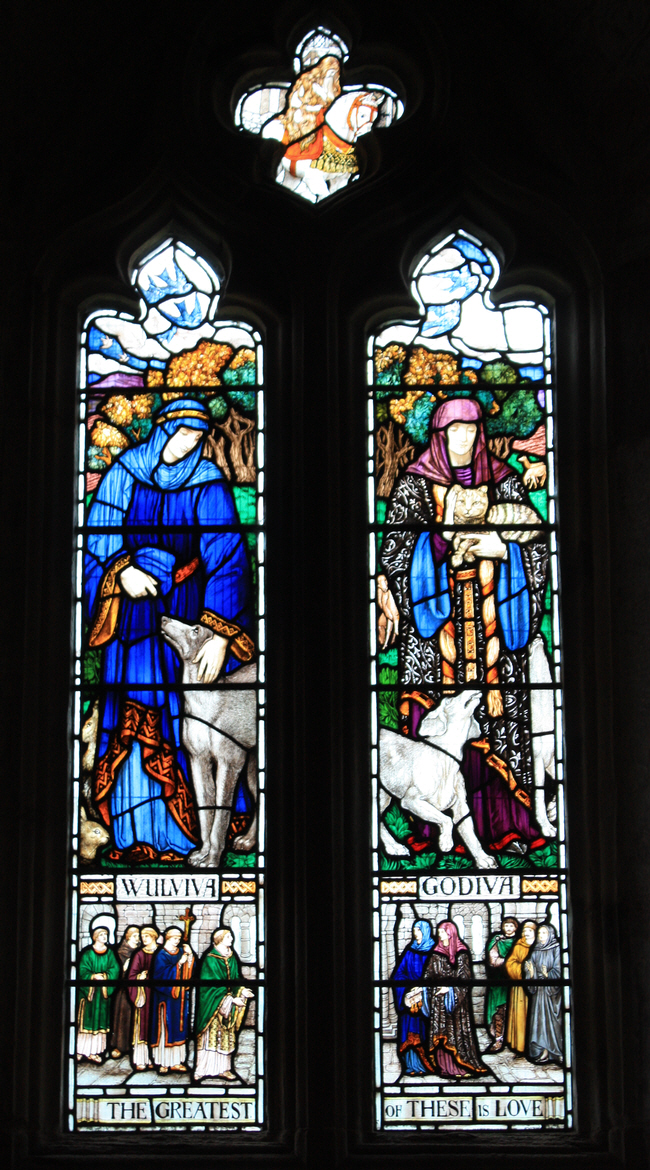 There are very few stained glass windows that include such detailed depictions of cats and dogs.
---
Aged 100.
---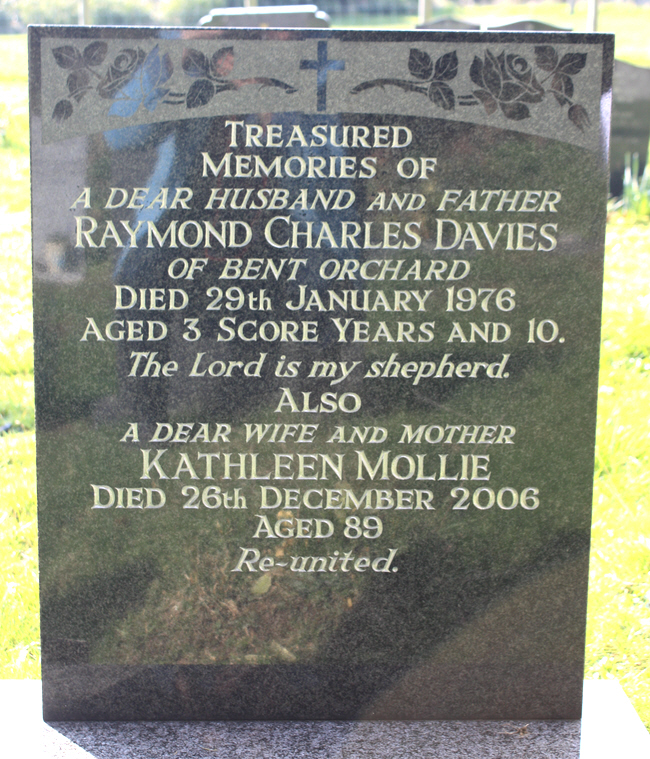 "3 score years and 10".
---
Claire Christine Nicholson and Martin Piers Nicholson - Ticklerton (Shropshire) and Daventry (Northhamptonshire), United Kingdom.
This page was last updated on March 24th 2015.