Martin Nicholson's Cemetery Project
St Leonard, Woore, Shropshire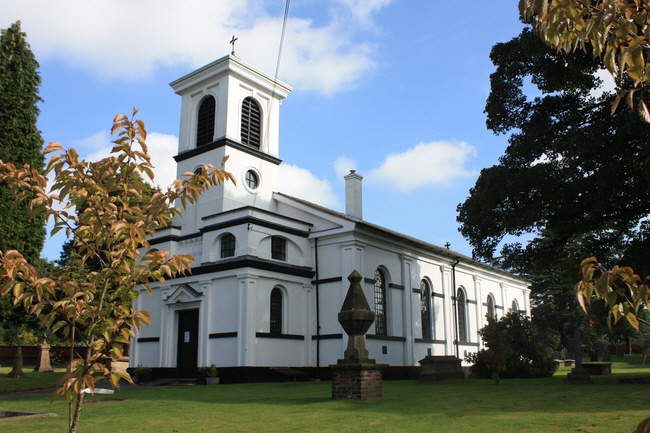 St. Leonard's church was constructed in about 1830-31 to serve what were then five townships of the Shropshire portion of the ancient parish of Mucklestone in Staffordshire, and is of an unconventional white plaster Italianate design, recently (2011) re-painted. The bell tower is an Edwardian addition by Chapman and Snape of Newcastle under Lyme.
---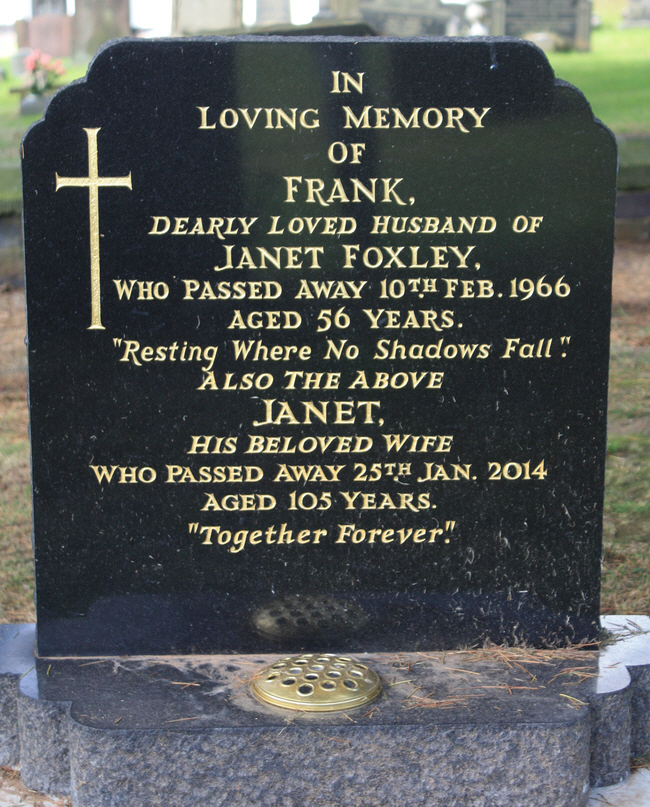 Aged 105.
---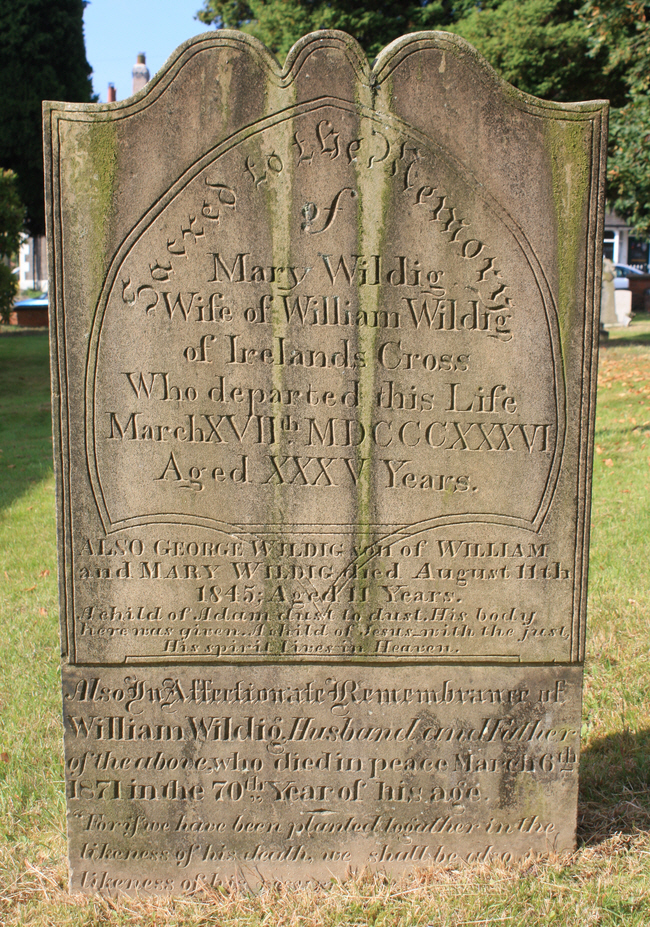 Roman numerals are never a good design feature where space is at a premium!
---
Martin Nicholson - Shropshire, United Kingdom.
This page was last updated on September 8th 2014.