Martin Nicholson's Cemetery Project
Astwood Cemetery, Worcester, Worcestershire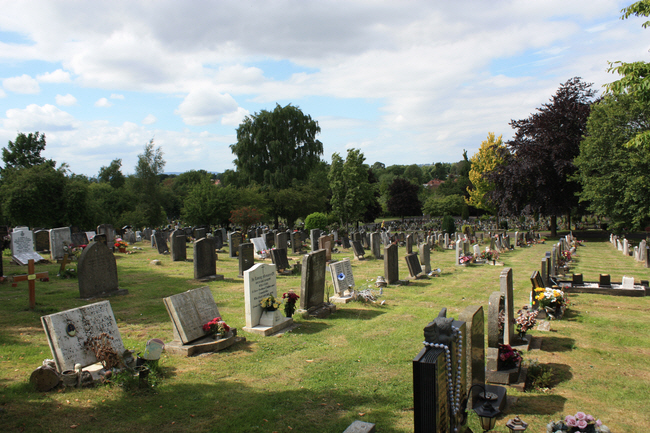 A busy crematorium with a curiously small car park and on our first visit the least active "working" gardeners we have ever seen.
---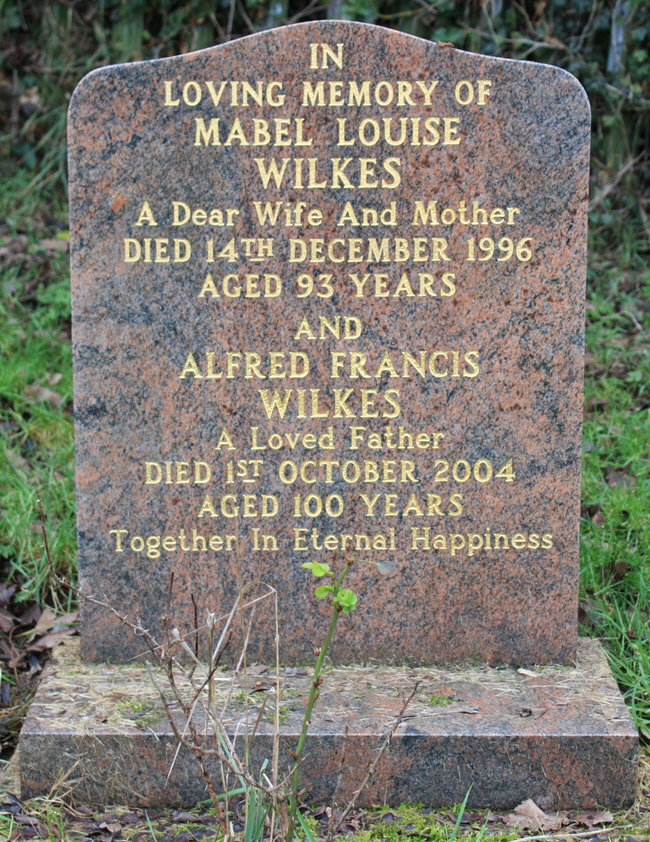 Aged 100.
---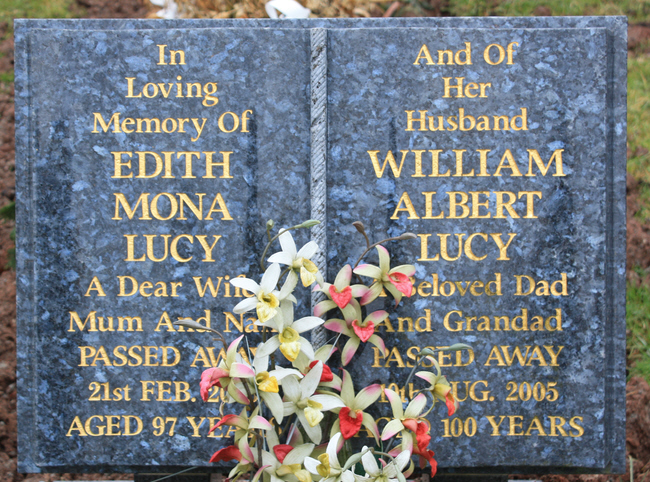 Aged 100.
---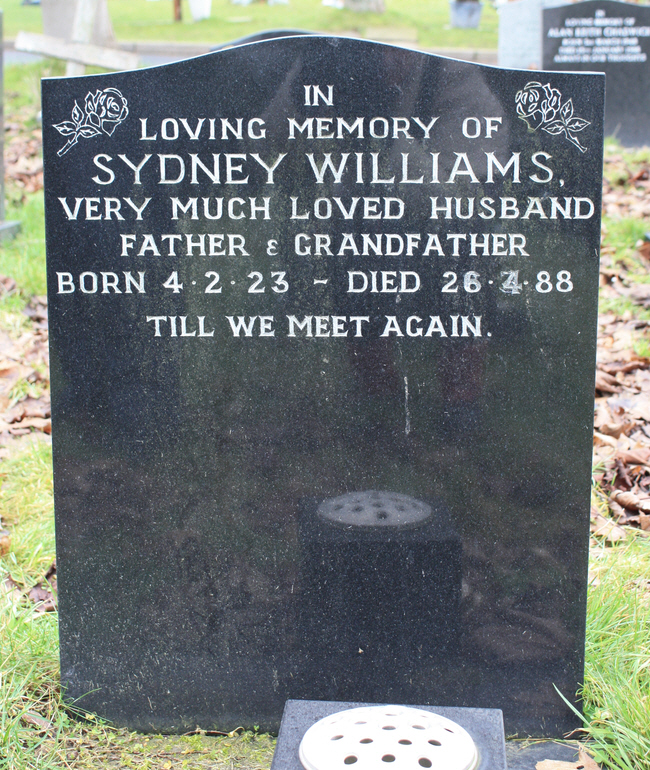 The month of death has had to be corrected.
---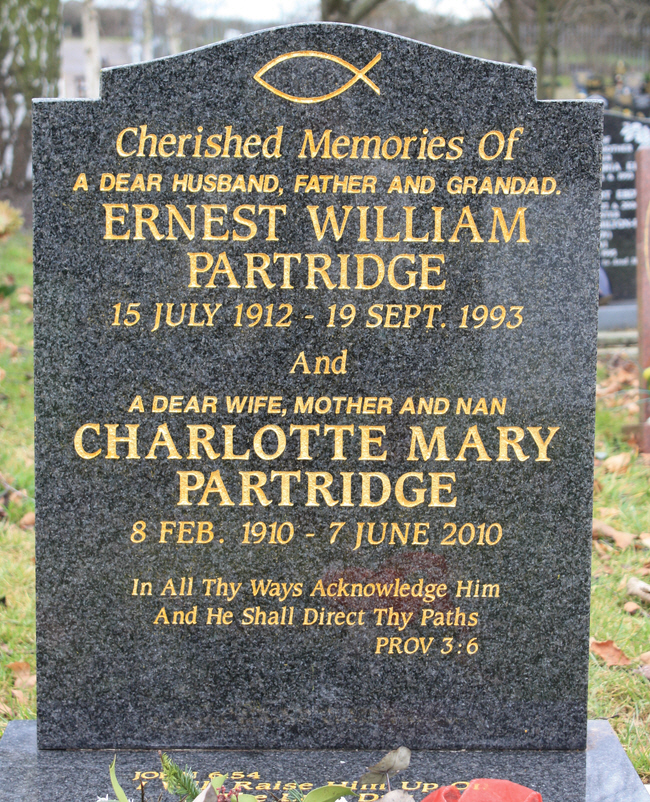 Aged 100.
---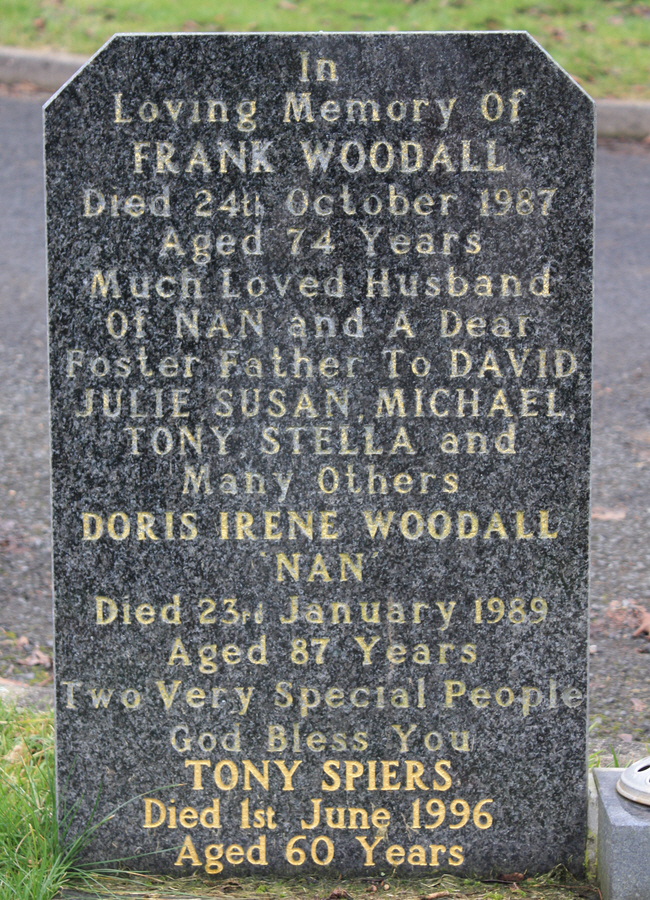 Foster parents are the unsung heroes of society and deserve far more recognition.
---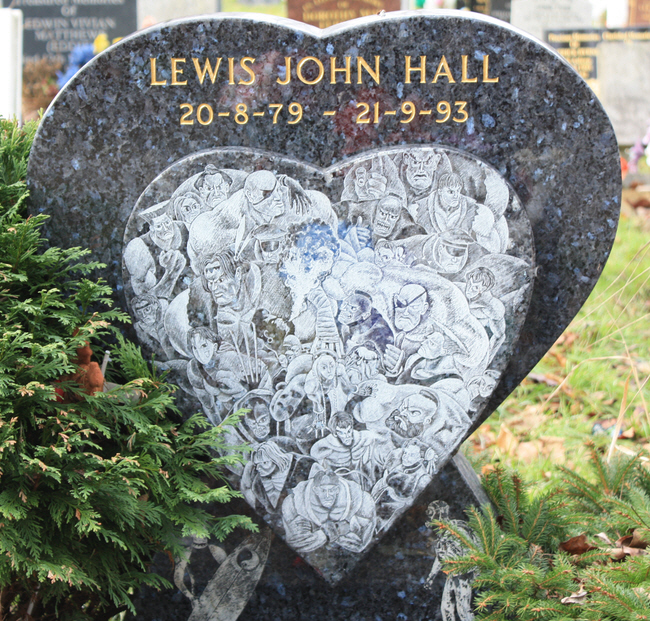 I think these are comic book characters. What a lovely and unusual way to remember your son.
---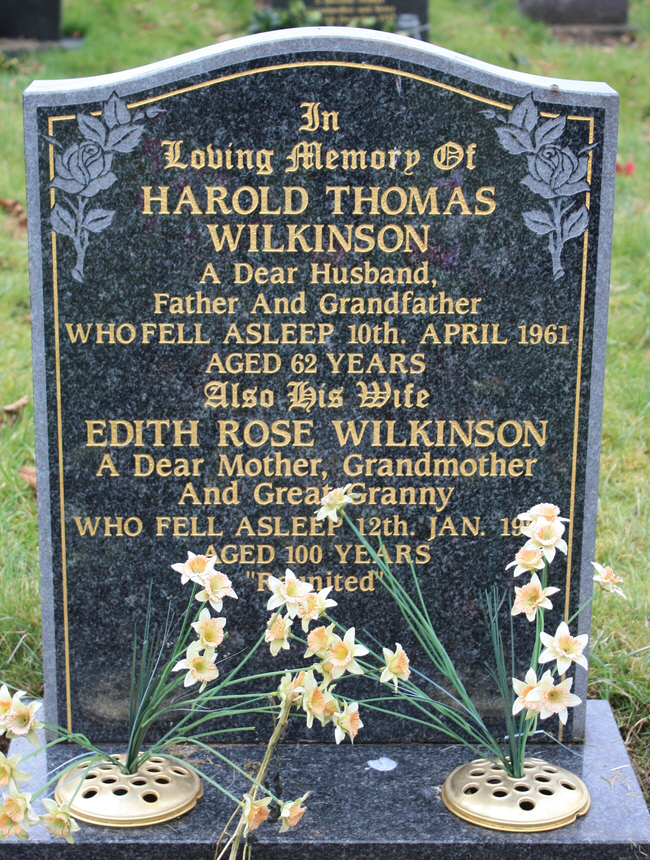 Aged 100.
---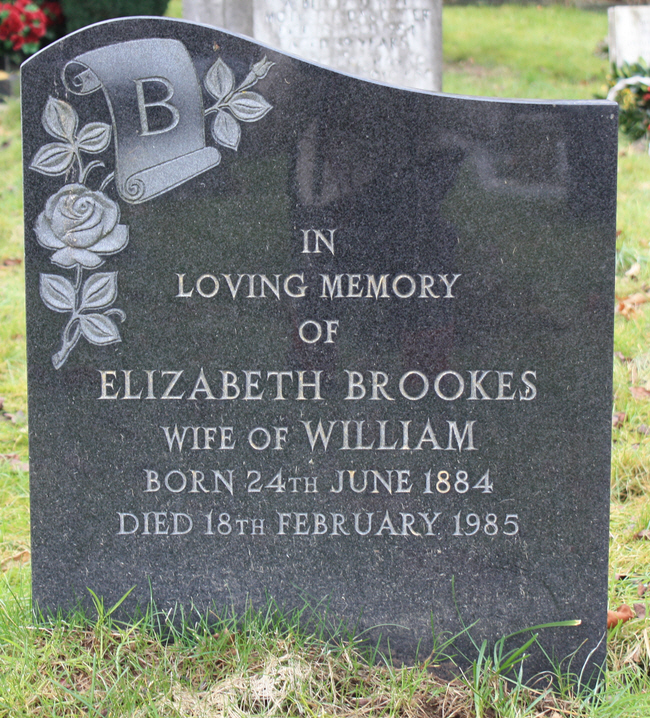 Aged 100.
---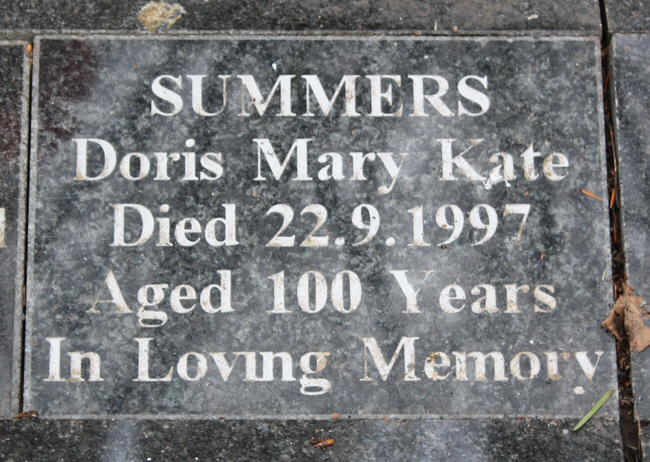 Aged 100.
---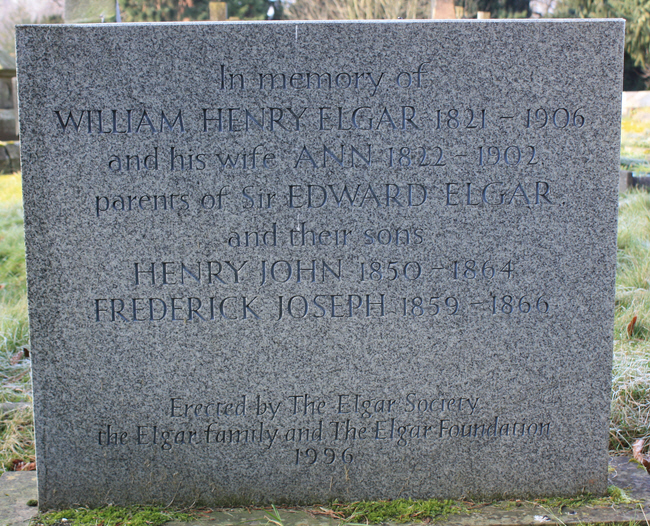 The parents of the famous composer Sir Edward Elgar.
---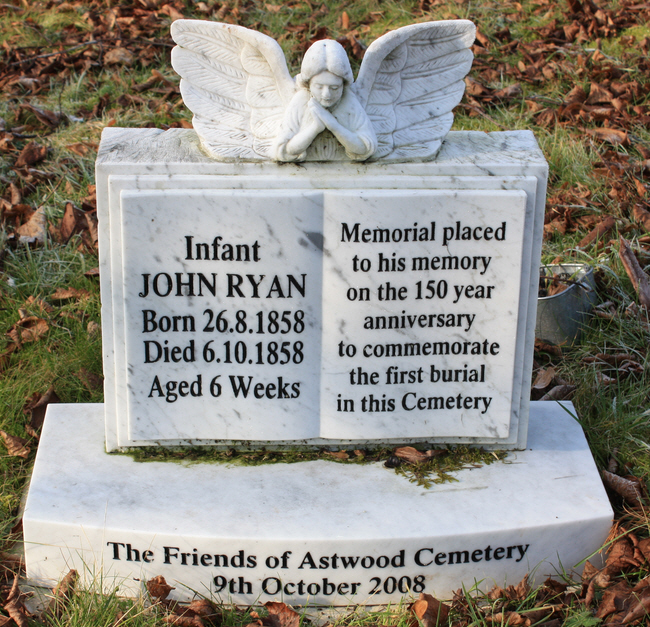 What a nice way to remember all the people buried in this cemetery.
---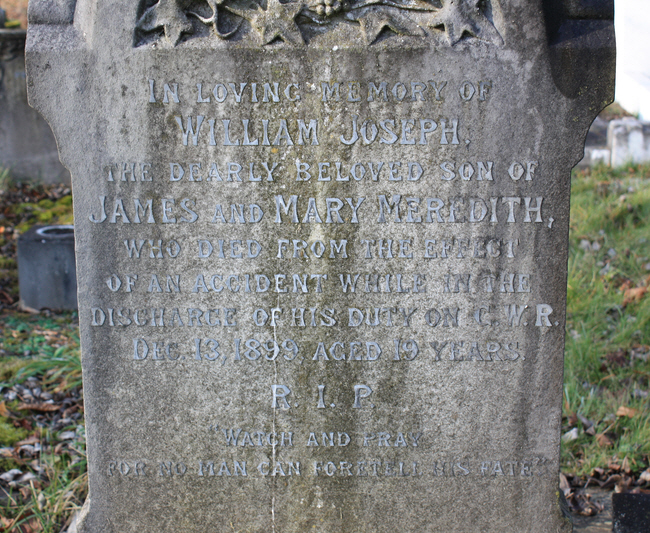 Killed while working for the Great Western Railway (GWR).
---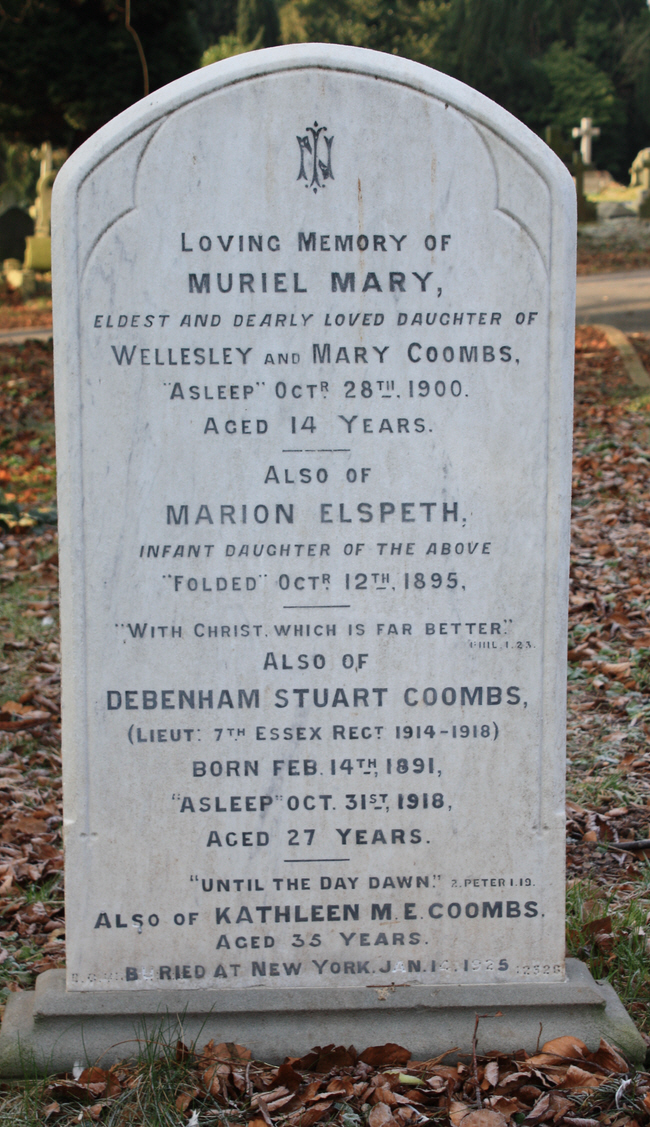 Why was the word "folded" used to describe a still-born daughter?
---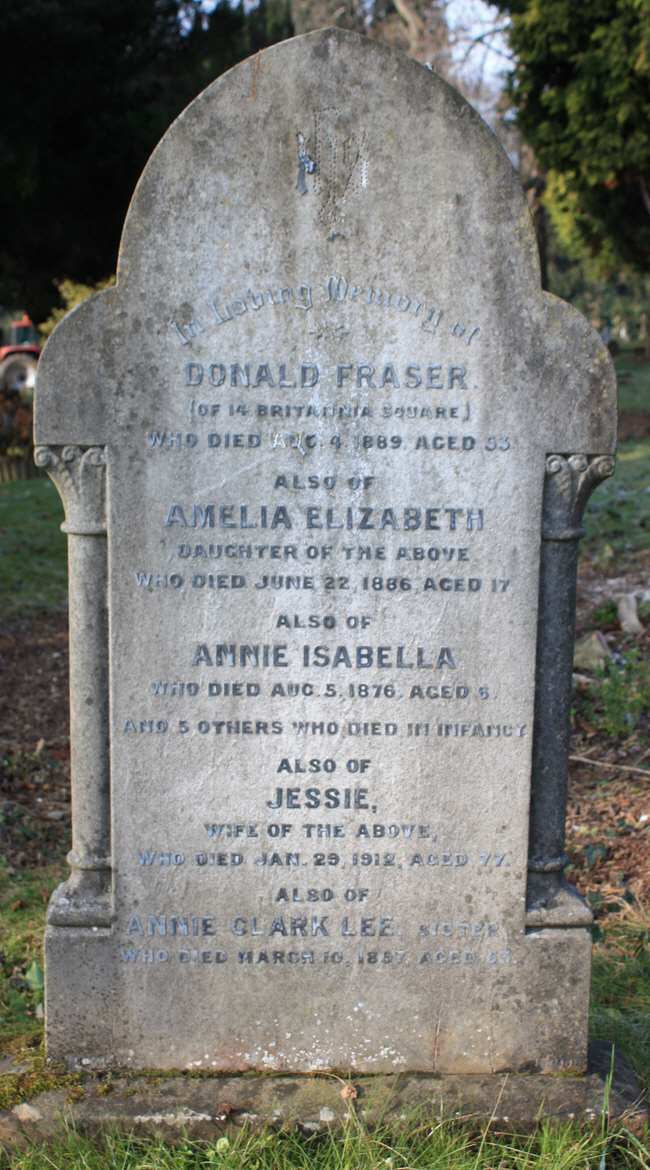 Seven children but only one reached their teens.
---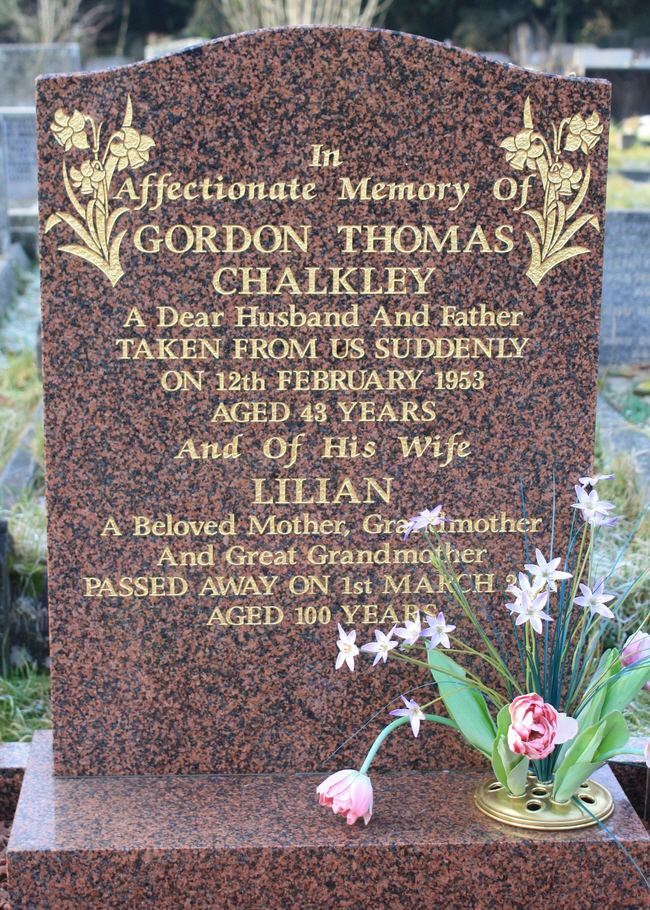 Aged 100.
---

This grave was a bit confusing. There were only two inscriptions on the grave and both are shown here. It seems as the widow outlived her husband by 62 years but when she died she had a different surname. Perhaps she got remarried?

---
Martin Nicholson - Shropshire, United Kingdom.
This page was last updated on January 31st 2011.