Martin Nicholson's Cemetery Project
St Peter, Worfield, Shropshire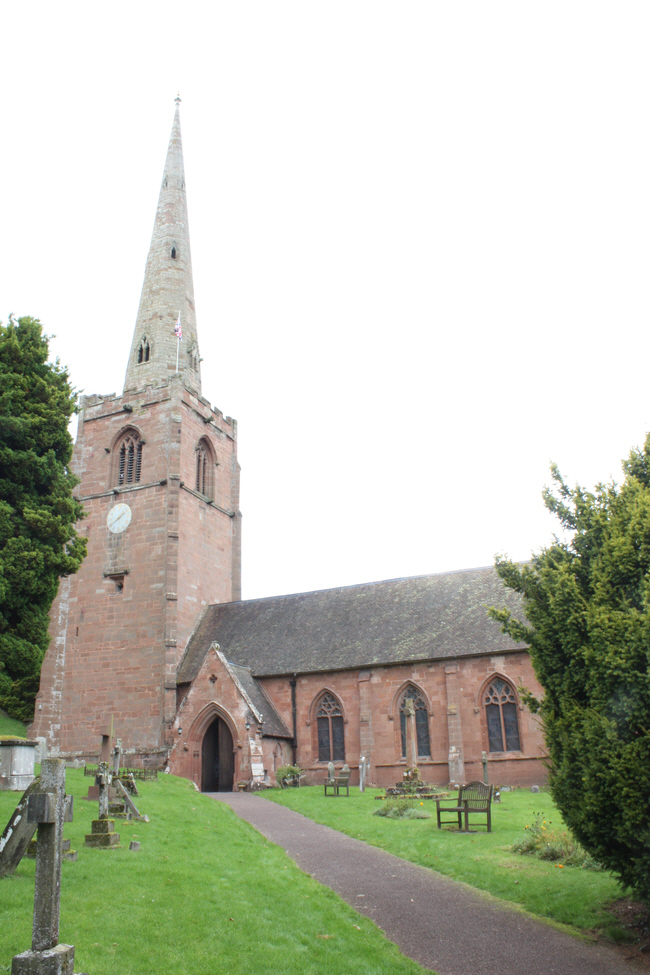 The church is said to have one of the finest spires in Shropshire.
---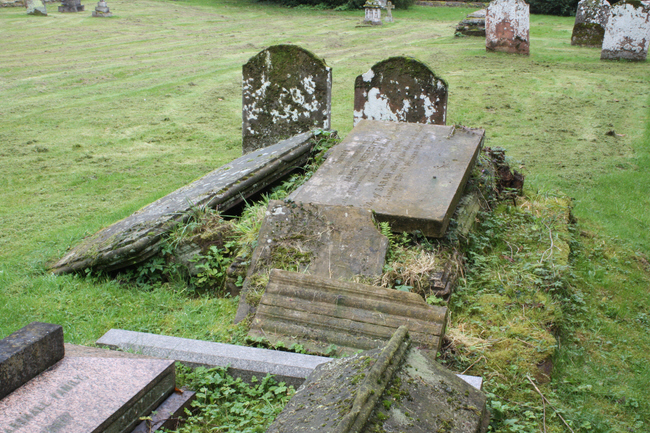 Piling up gravestones in this way seems very disrespectful.
---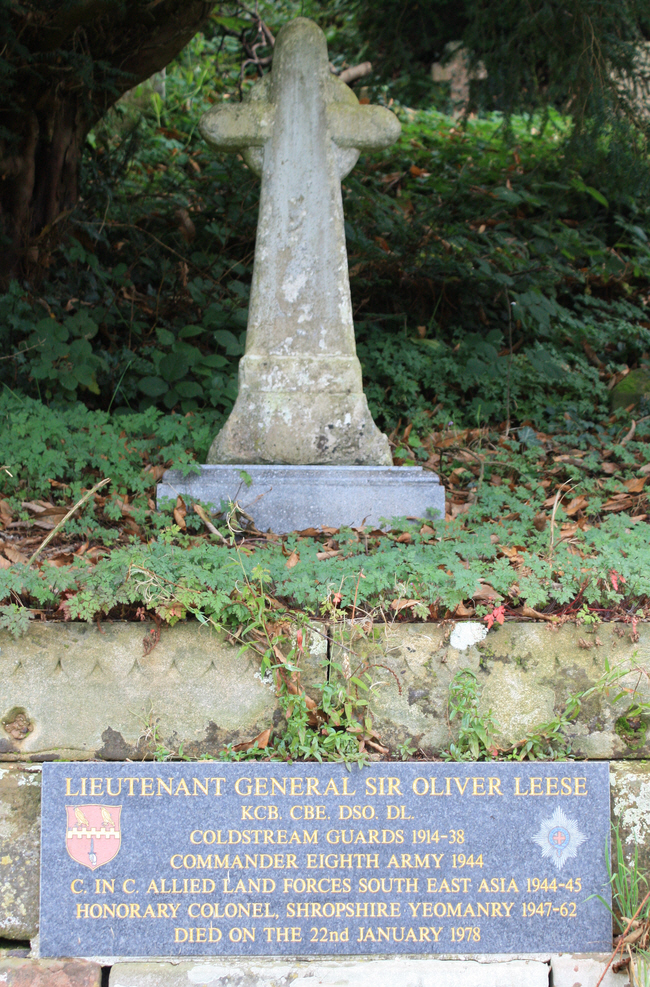 Sir Oliver Leese achieved success with the Eighth Army in North Africa and Italy, so he did not lack ability. Where he was deficient, in his post in South-East Asia, was in his knowledge of the intricacies of the local command environment and its personalities and in his ability to mould the existing staff into a different style of leadership and administration whilst reconciling antagonistic staffs into a unified organisation.
---
Martin Nicholson - Shropshire, United Kingdom.
This page was last updated on October 4th 2012.