Martin Nicholson's Cemetery Project
St Giles, Wrexham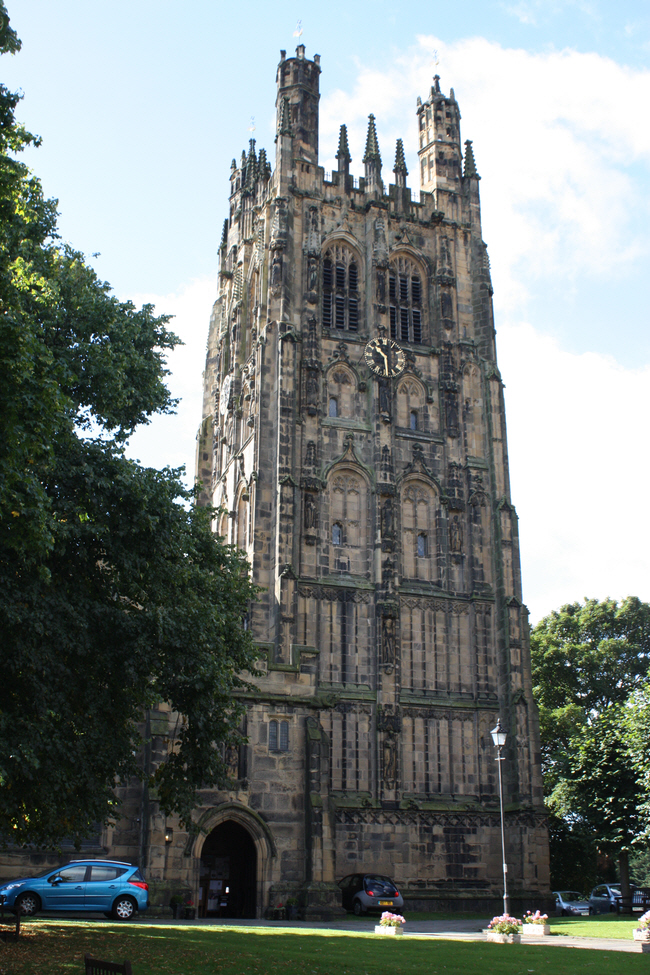 St Giles is considered the greatest medieval parish church in Wales and the Great Tower is one of "the Seven Wonders of Wales".
---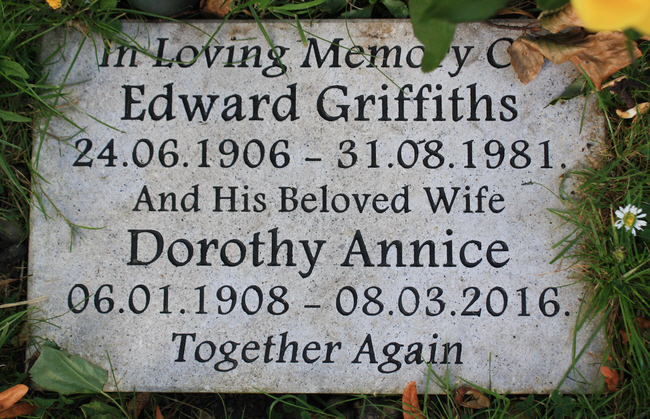 Aged 108 and the 4th oldest lady we have discovered.
---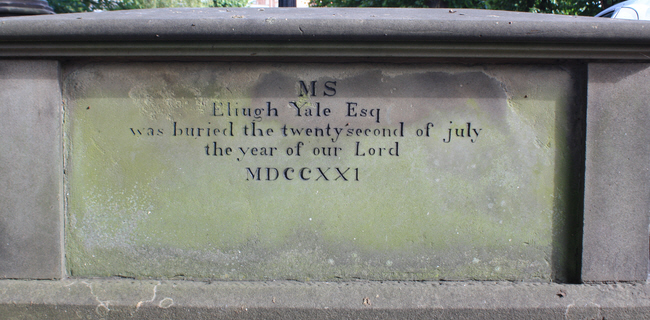 Elihu Yale (5 April 1649 – 8 July 1721) was a British merchant and philanthropist, President of the Honourable East India Company settlement in Fort St. George, at Madras and a benefactor of the Collegiate School in the Colony of Connecticut, which in 1718 was renamed Yale College in his honour.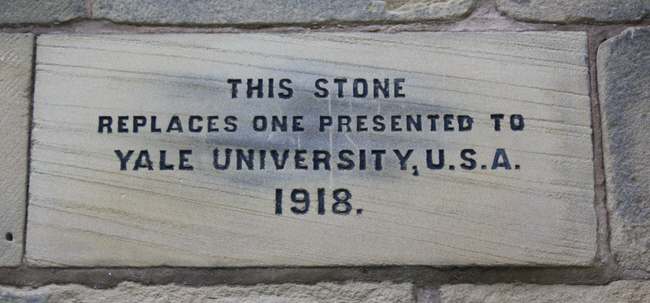 ---

A mother and son remembered on the same memorial.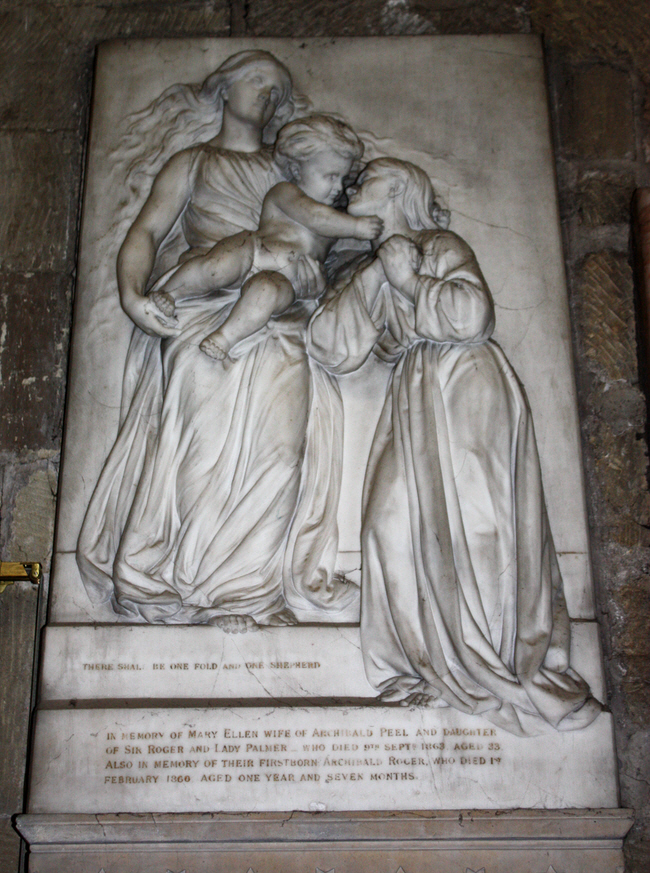 ---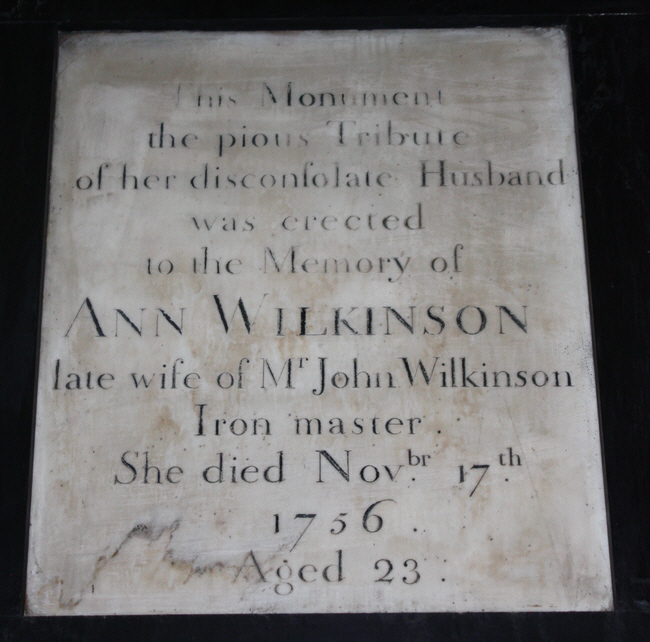 John Wilkinson was an Iron Master.
---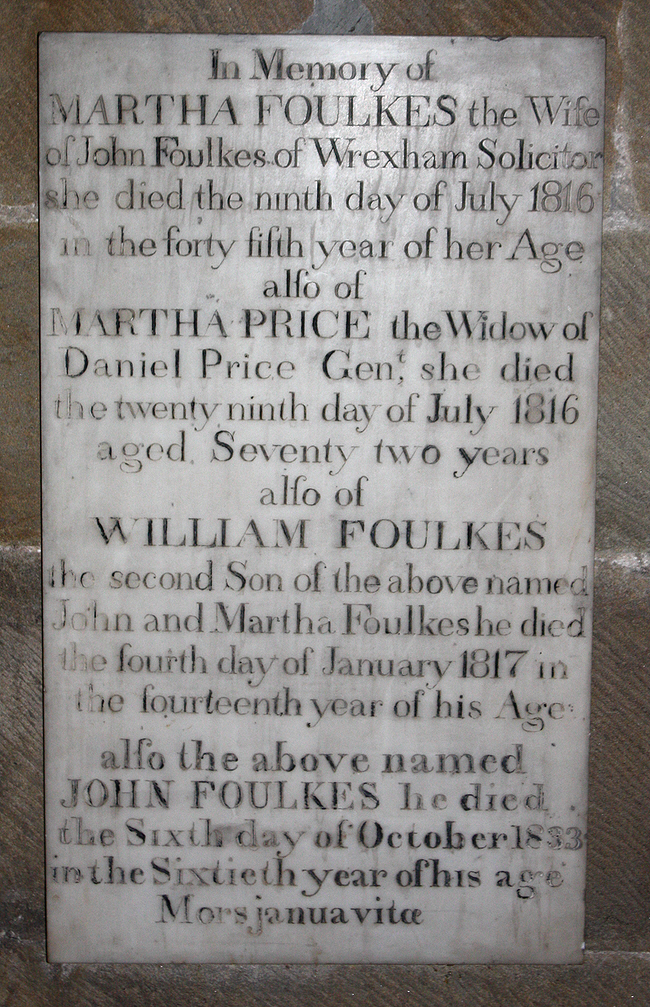 John Foulkes was a Solicitor.
---
KEMPE STAINED GLASS.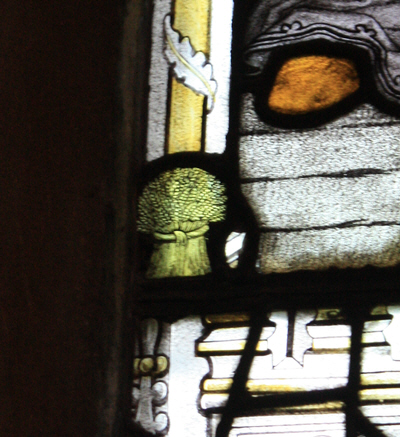 Four miracles: Healing of Blind Bartemeus, Ten Lepers, Man with withered hand and Sick of the Palsy.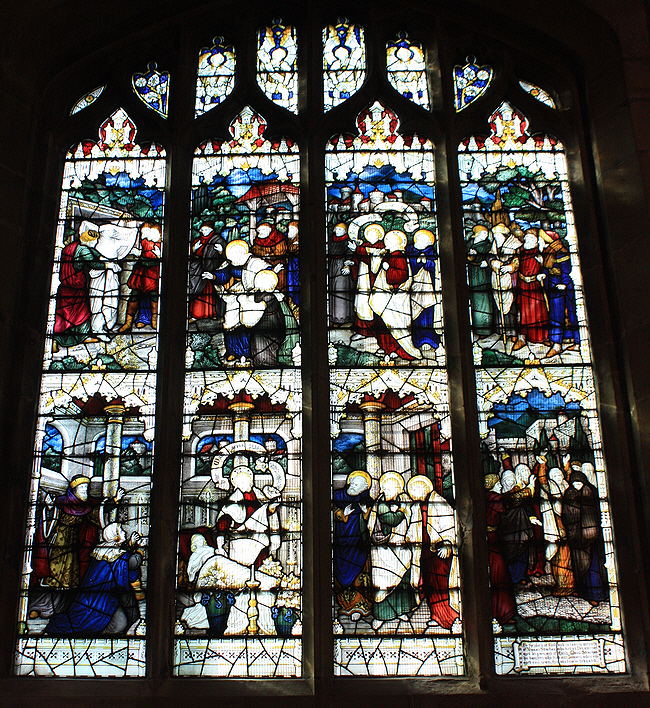 ---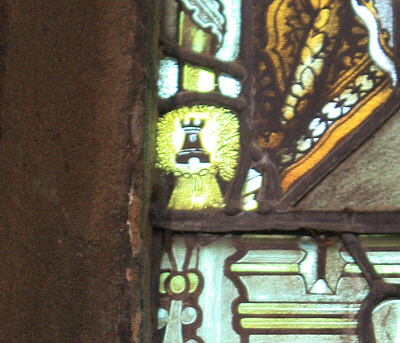 .The raising of Lazarus. The raising of Jairus' daughter.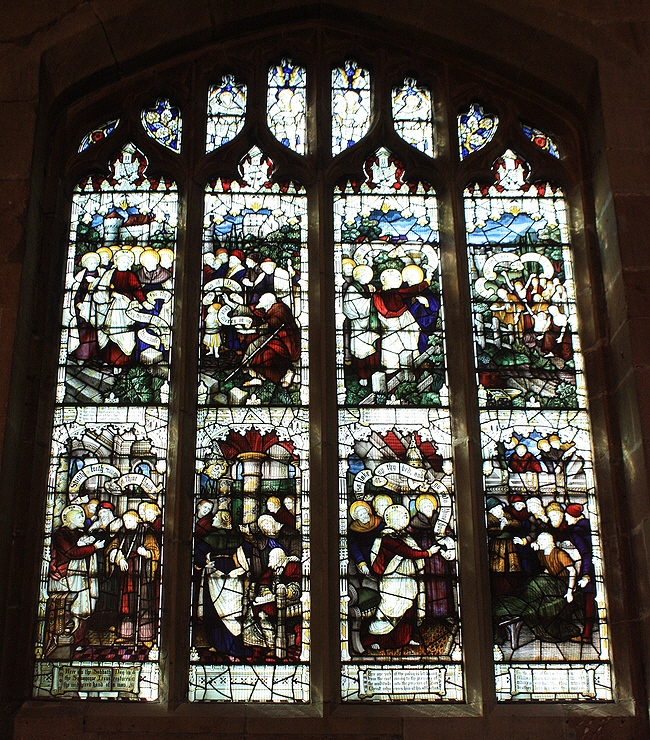 ---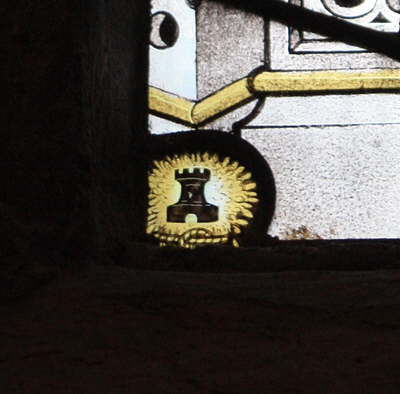 St Peter's deliverance from prison. SS Peter and John at the Beautiful Gate..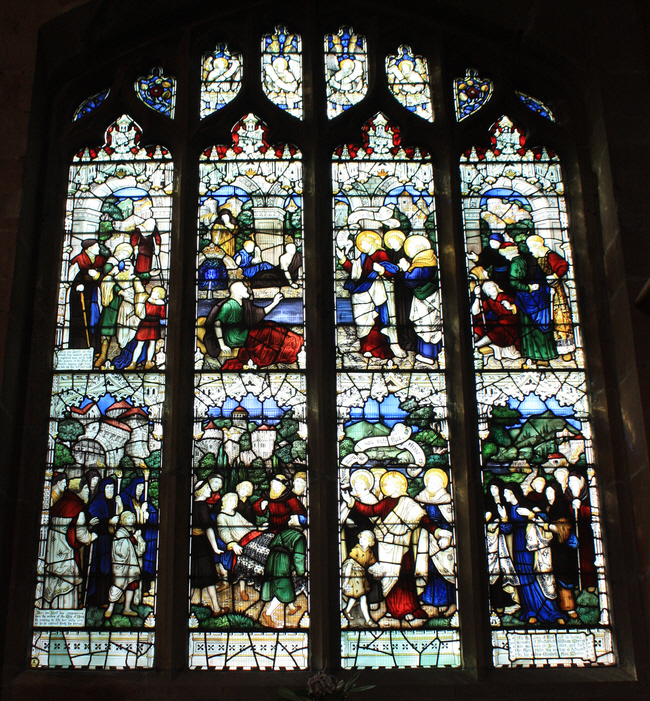 ---
The memorial to Sir Evan Morris, wbo, as Mayor of Wrexham, was knighted by the Queen in 1889.
---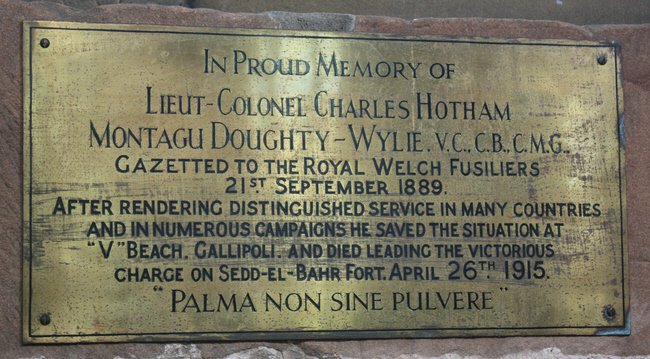 Lieutenant Colonel Charles "Richard" Hotham Montagu Doughty-Wylie VC CB CMG (23 July 1868 – 26 April 1915) was an English recipient of the Victoria Cross.
On 26 April 1915, following the landing at Cape Helles on the Gallipoli peninsula of the SS River Clyde, Lieutenant Colonel Doughty-Wylie and Captain Garth Neville Walford organized and made an attack through and on both sides of the village of Sedd-el-Bahr on the Old Fort at the top of the hill. The enemy's position was very strongly entrenched and defended, but mainly due to the initiative, skill and great gallantry of the two officers the attack was a complete success. However, both Doughty-Wylie and Walford were killed in the moment of victory. Doughty-Wylie was shot in the face by a sniper and died instantly.
---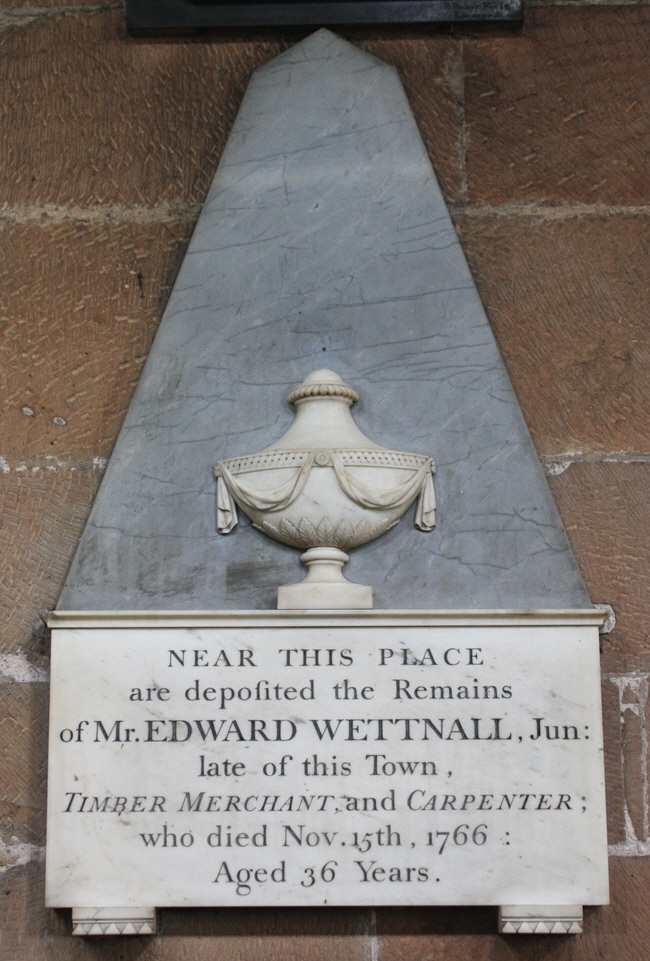 Edward was a Timber Merchant and Carpenter.
---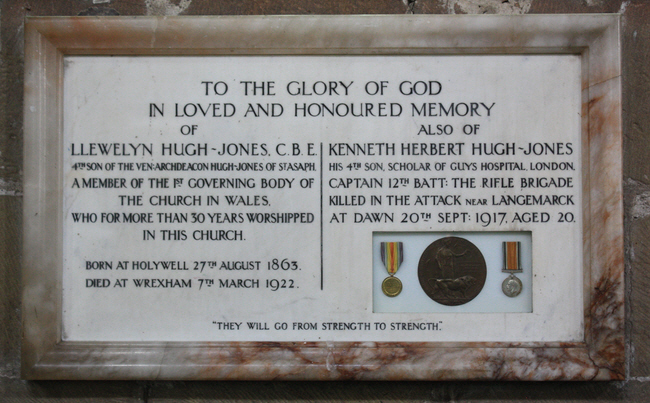 It is unusual to find a war memorial that includes the medals of the deceased.
---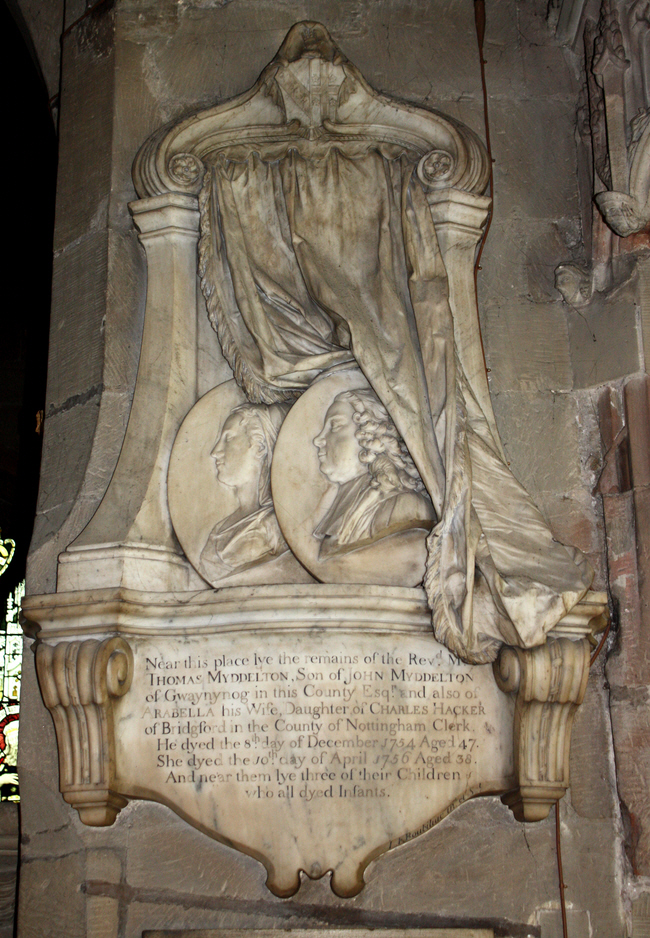 The low relief portraits of the deceased have been used to create an unusual design.
---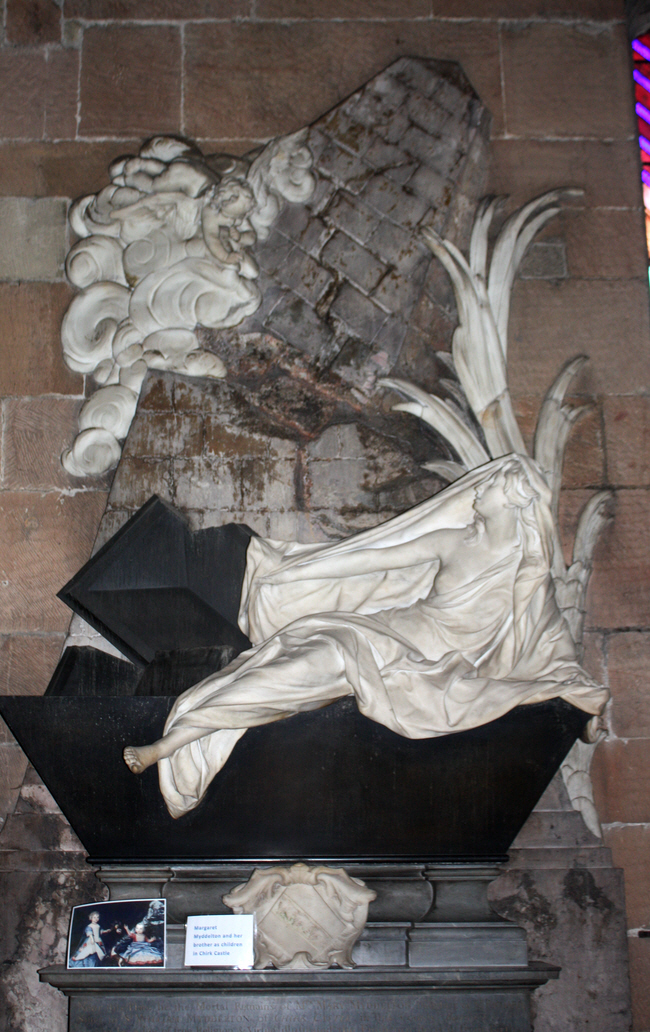 The memorial to Mary Myddleton (died 1747) by Louis Roubiliac.
---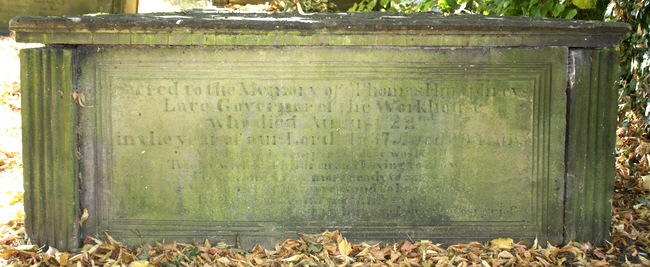 Thomas was Governor of the Workhouse.
---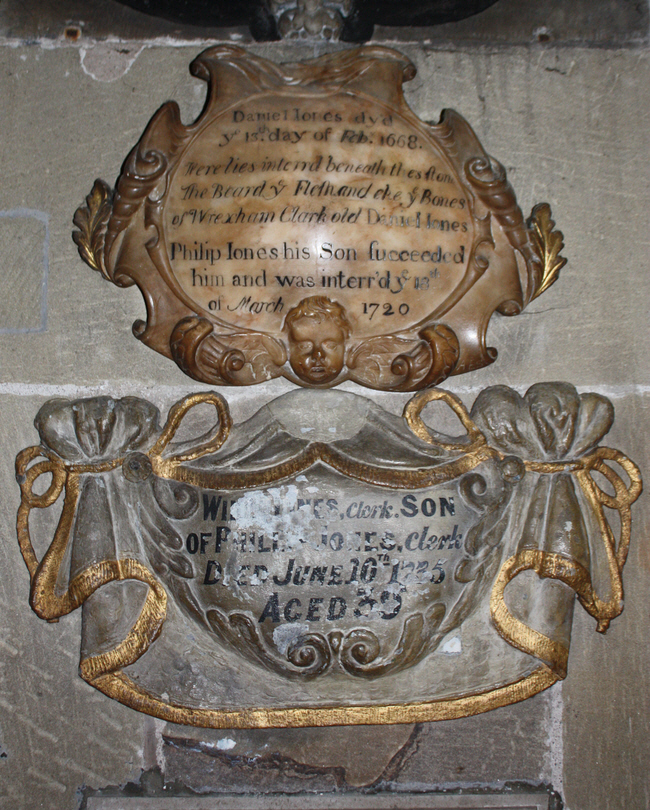 Daniel's beard, flesh and bones have been interred beneath this stone.
---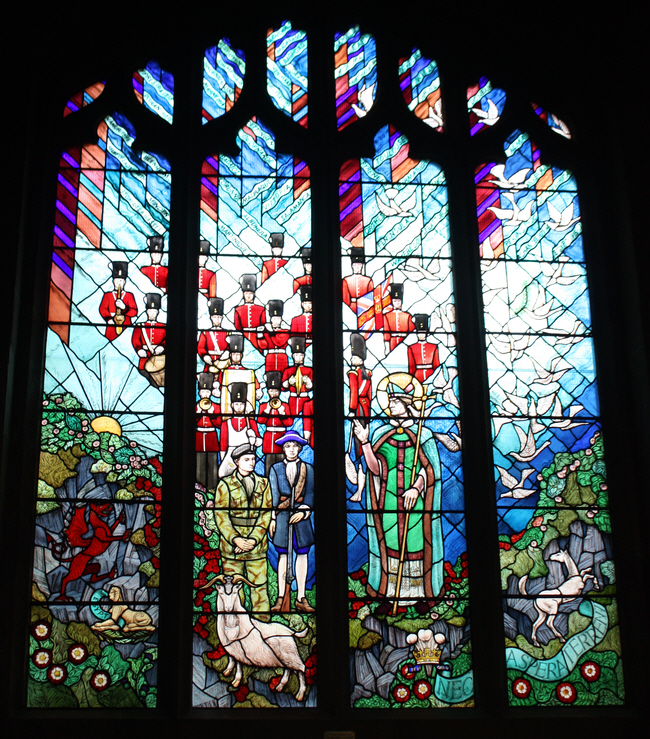 This modern window celebrates the tercentenary of the founding of the Royal Welch Fusiliers. I don't recall seeing a goat in a stained glass window before.
---
Claire Christine Nicholson and Martin Piers Nicholson - Ticklerton (Shropshire) and Daventry (Northhamptonshire), United Kingdom.
This page was last updated on August 29th 2016.