Martin Nicholson's Cemetery Project
St Peter, Wrockwardine, Shropshire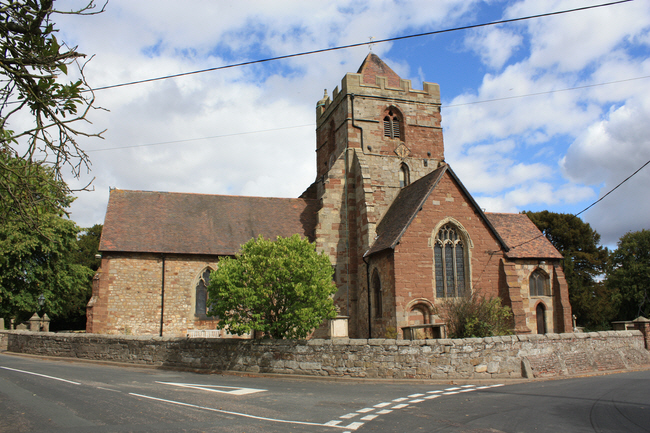 This was a large church with a curiously large percentage of older graves in the churchyard that had mistakes in the engraved text.
---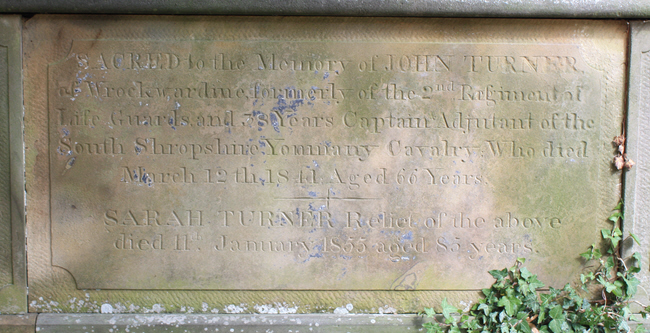 Read the 4th line very carefully.
---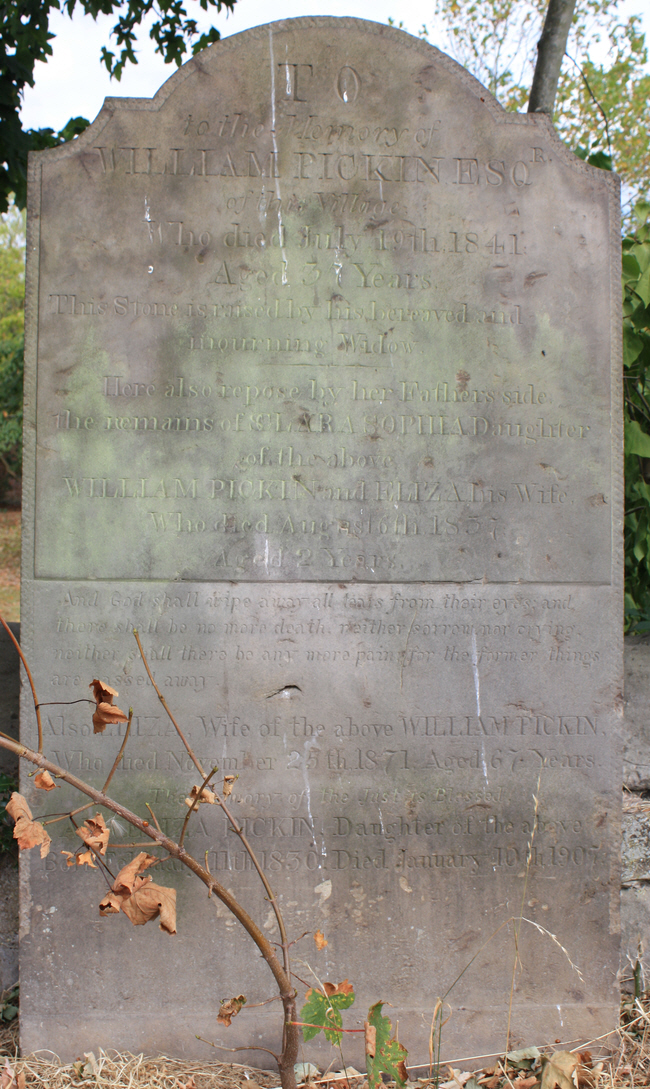 The word "remains" had to be re-engraved as did the name "Clara".
---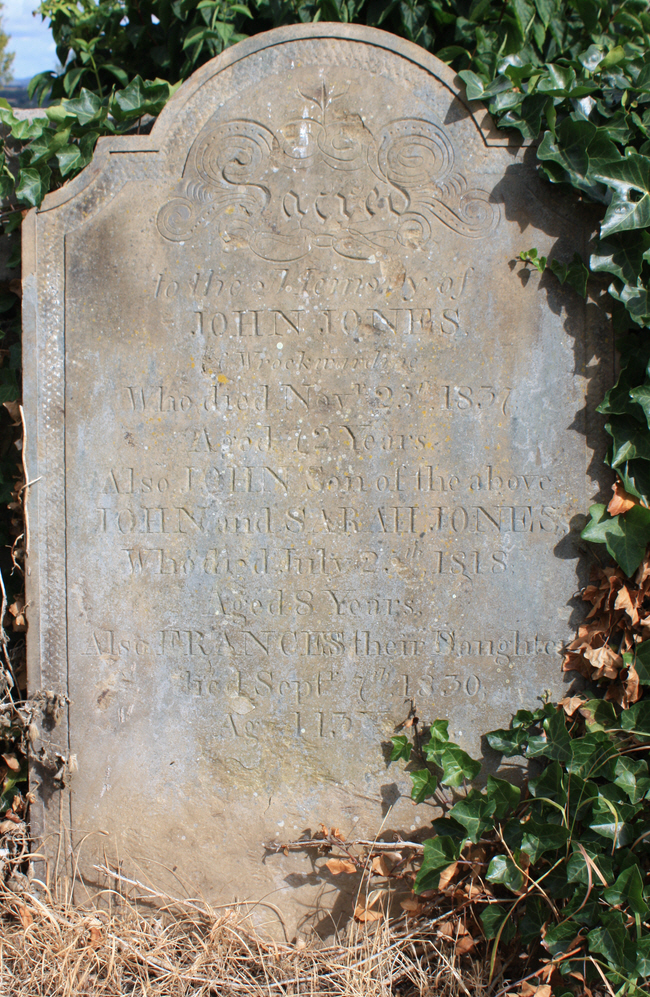 Near the bottom the name "Frances" and the word "daughter" were originally going to be "Francis" and "son".
---
Martin Nicholson - Daventry, United Kingdom.
This page was last updated on August 26th 2011