Martin Nicholson's Cemetery Project
St Wynwallow, Church Cove, Cornwall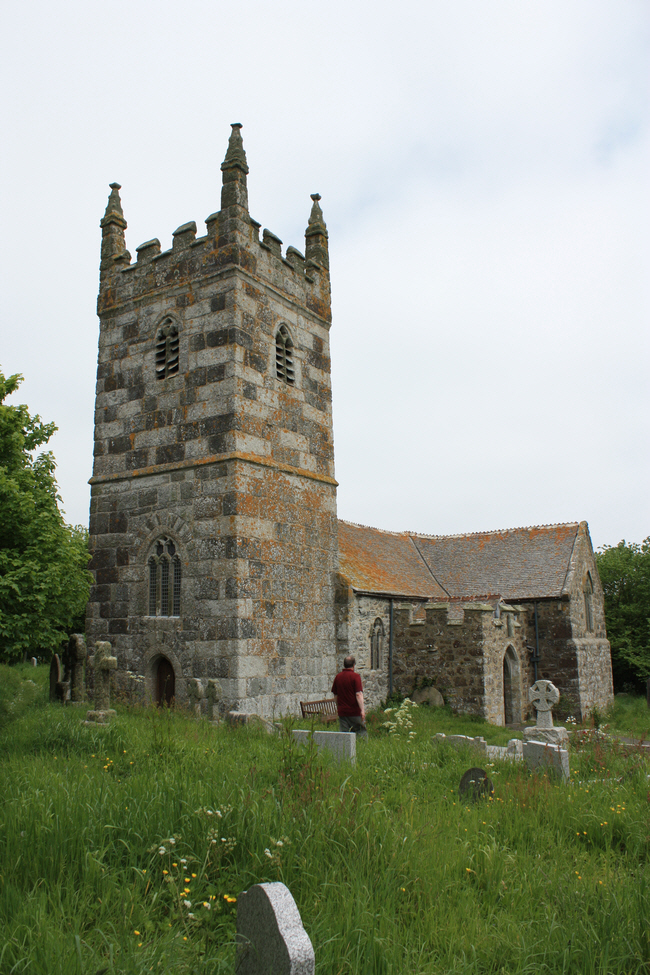 St Winwaloe was the founder and first abbot of Landévennec Abbey just south of Brest, France.
---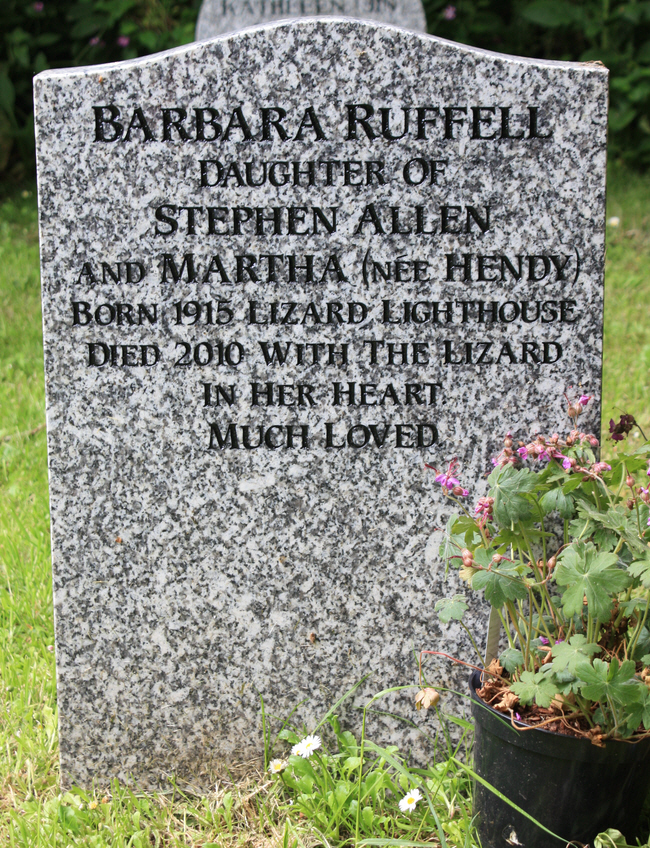 Born in a lighthouse - we have not seen that before!
---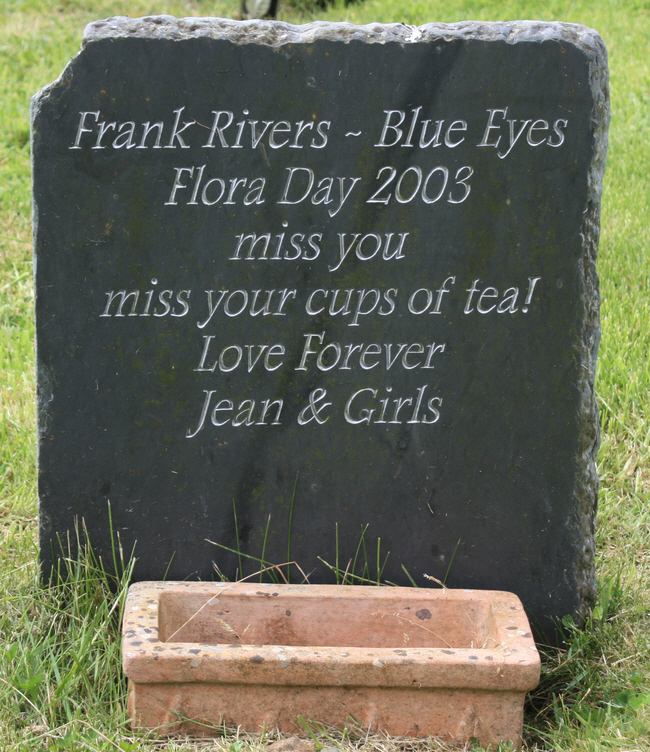 "Miss your cups of tea" - it is nice to see such a personal epitaph.
---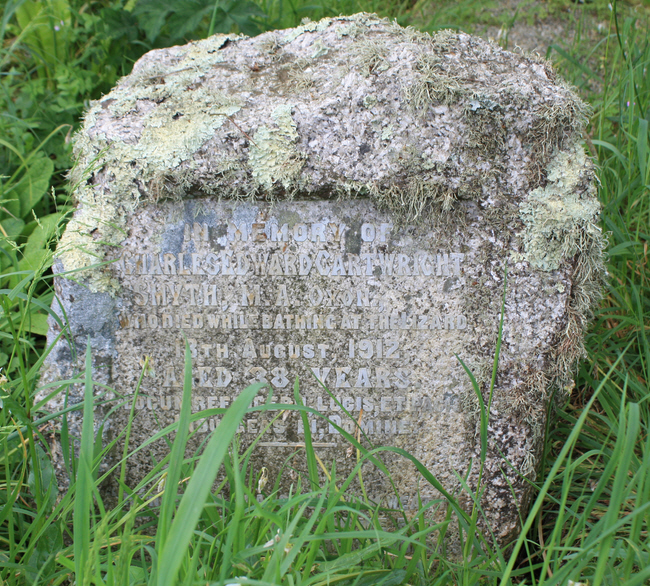 Charles Edward Cartwright died while bathing at the Lizard
---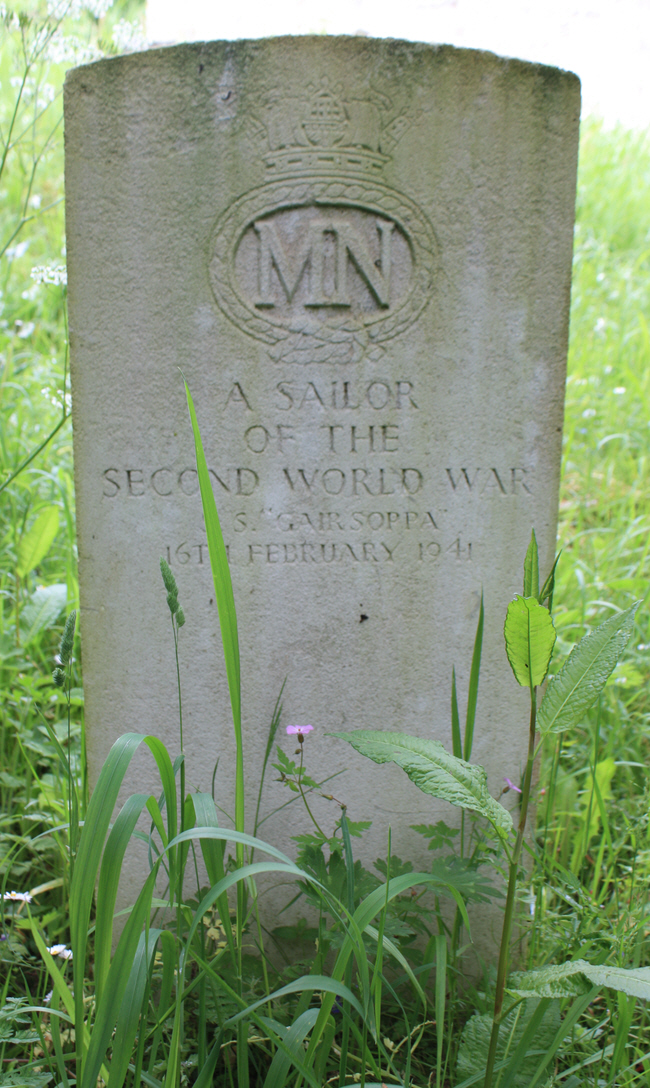 The SS Gairsoppa was a British steam merchant ship that saw service during the Second World War. She sailed with several convoys, before joining Convoy SL 64. Running low on fuel, she left the convoy and headed for Galway, Ireland, but was torpedoed and sunk by a German U-boat.
---
Two unknown sailors from the Second World War.
---
Martin Nicholson - Daventry, United Kingdom.
This page was last updated on May 29th 2012