Martin Nicholson's Cemetery Project
St John the Baptist, Yazor, Herefordshire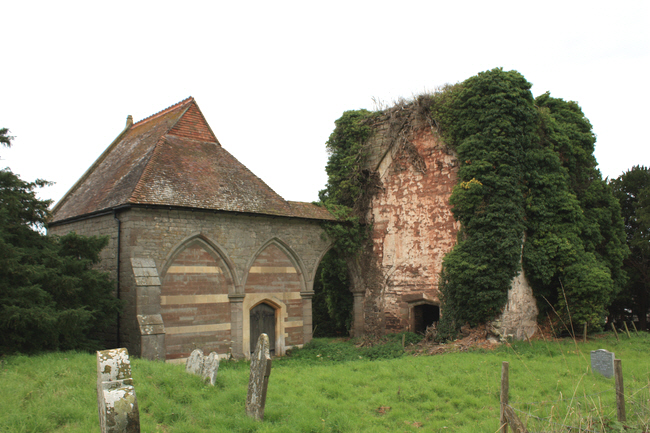 The old parish church of St John the Baptist was partly demolished in 1855. The existing ivy covered remains incorporate late 13th to 16th century features. The remains of the church are in a ruined condition and parts are roofless. The mortuary chapel to the SE is connected to it by an arch.
---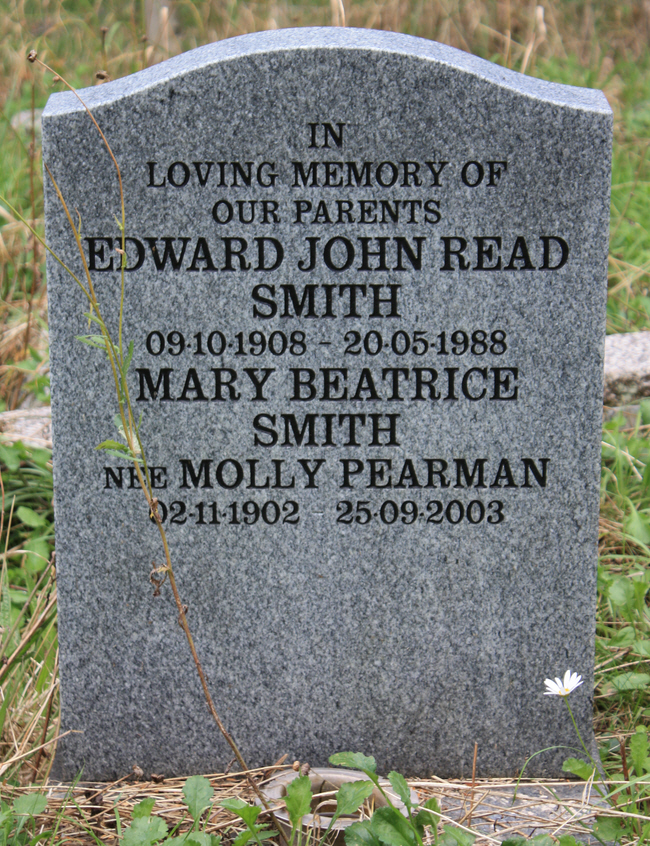 Aged 100.
---

John Watkins was a butler for over 30 years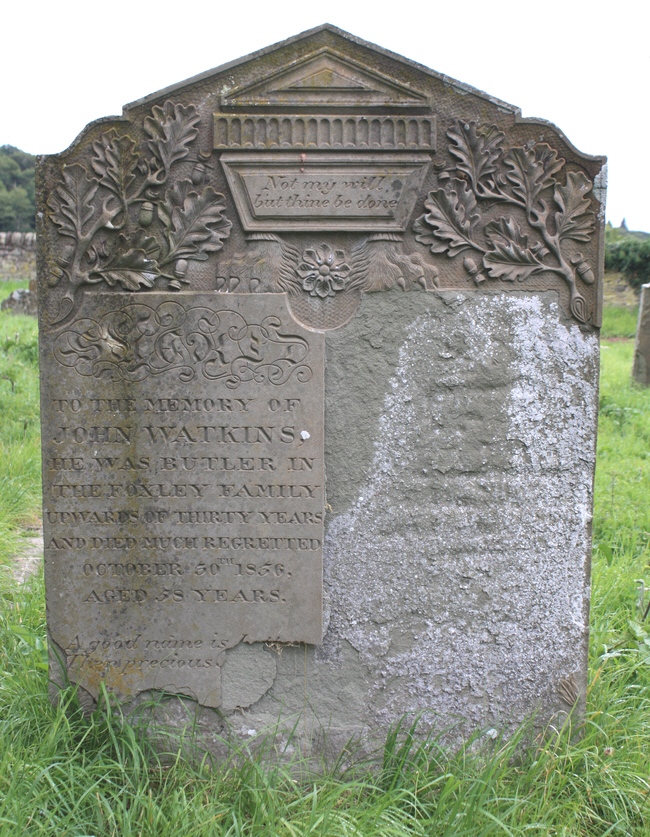 ---
Martin Nicholson - Shropshire, United Kingdom.
This page was last updated on August 15th 2014.