Martin Nicholson's Cemetery Project
St Mary the Virgin, Capel-y-ffin, Powys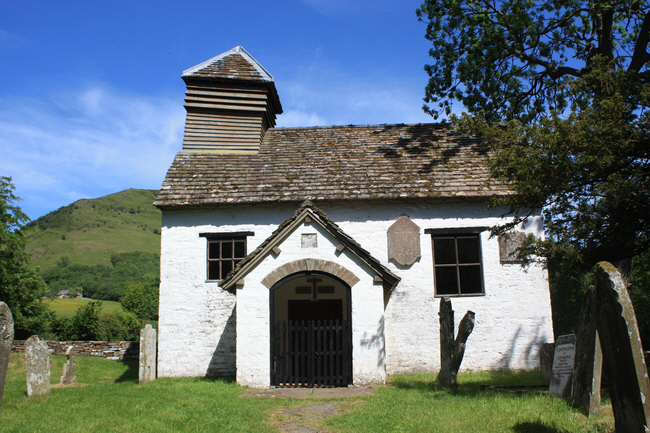 Capel-y-ffin means "chapel of the boundary", since it lies in the valley of the River Honddu close to the borders with Monmouthshire in Wales and Herefordshire in England, as well as the borders of the Anglican dioceses of Hereford, St David's, and Llandaff. The chapel itself is dedicated to St Mary and was built in 1762, replacing an earlier 15th century structure. It originally served as a chapel of ease for the parish church at Llanigon, but is now within its own ecclesiastical parish.
---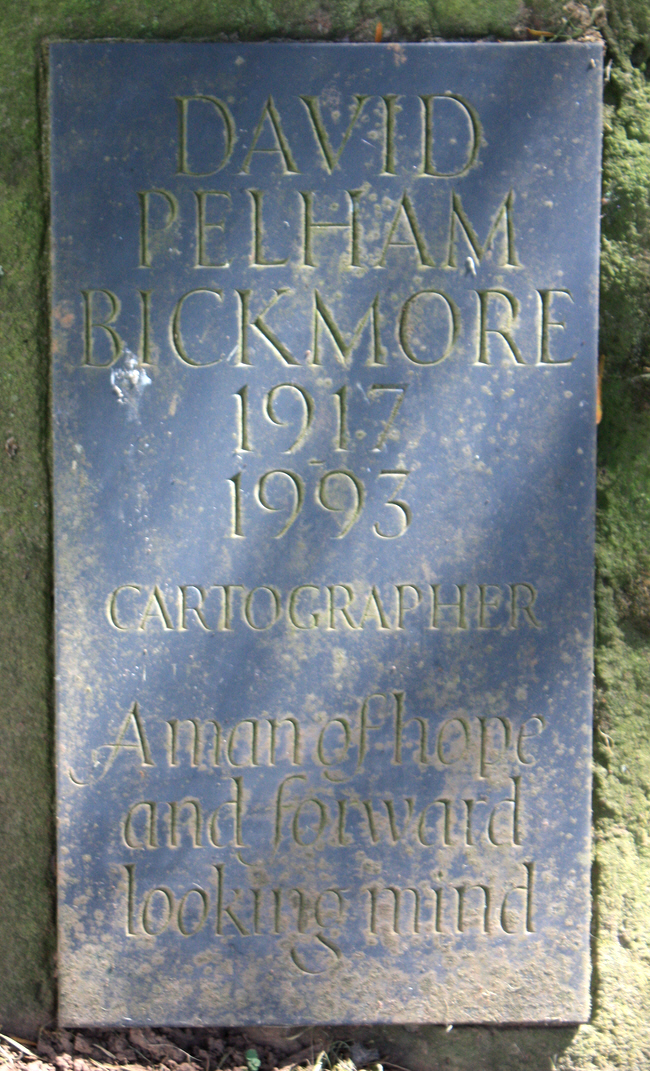 David Bickmore was a Cartographer.
---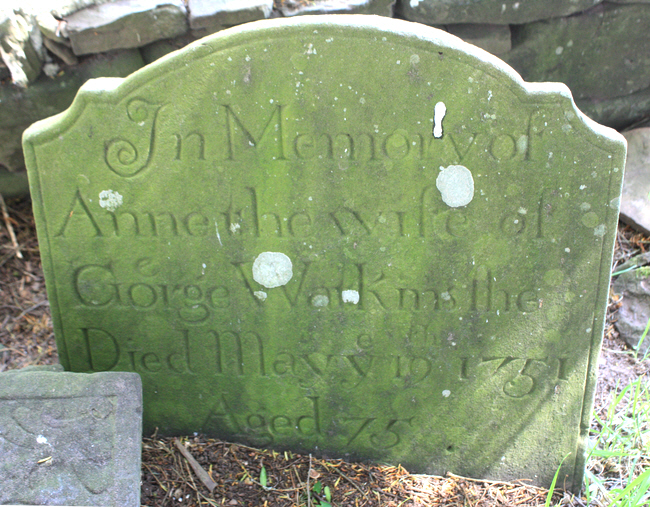 The mason had to correct the spelling of the name "George".
---
Claire Christine Nicholson and Martin Piers Nicholson - Ticklerton (Shropshire) and Daventry (Northhamptonshire), United Kingdom.
This page was last updated on June 18th 2015.